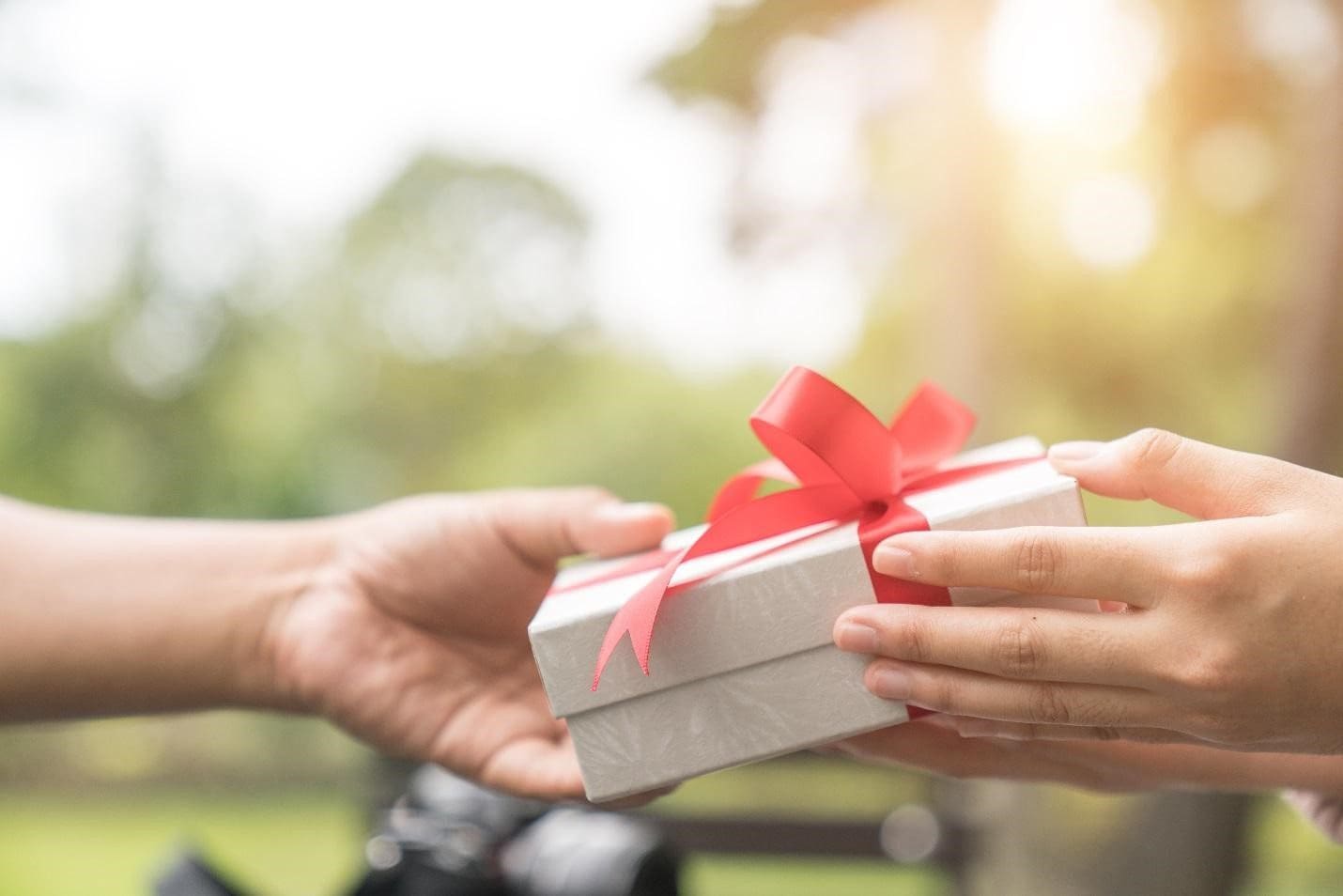 Your house reflects your personality and speaks volumes about your taste and style. It is a place you come back to every day, and you'd want your home to reflect a part of you. Similarly, when your friends or relatives move into a new house, you want to give them a housewarming gift that reflects their personalities. Not only that, you want your gift to complement their humble aboard and their décor as well.
Home decor plays a significant role in turning a house into a home, and you'd always want to contribute to that with your gifts. You'd want to gift something that not only exuberates class and elegance but also reflects their personality. There are many options for home decor online; so it becomes essential that you filter out the best housewarming gift for your friends and relatives.
Here are a few housewarmings gifts options that will ease your mind and help you give the best gift that your loved one will cherish forever.
Organize in Style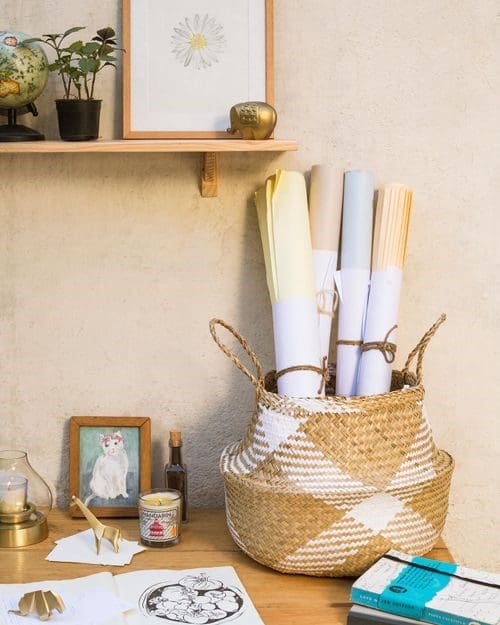 https://www.nicobar.com/shop/home-decor/seagrass-belly-basket-11539/?&q=Basket
This multipurpose woven natural fiber basket is a perfect housewarming gift as it is stylish yet eco-friendly. Storage is always an issue in homes, but with this white striped basket, your loved one can store newspapers, magazines, fruits, and other miscellaneous items in the household with style. The design is such that it helps add that touch of luxe to any home decor.
Vintage Vase Set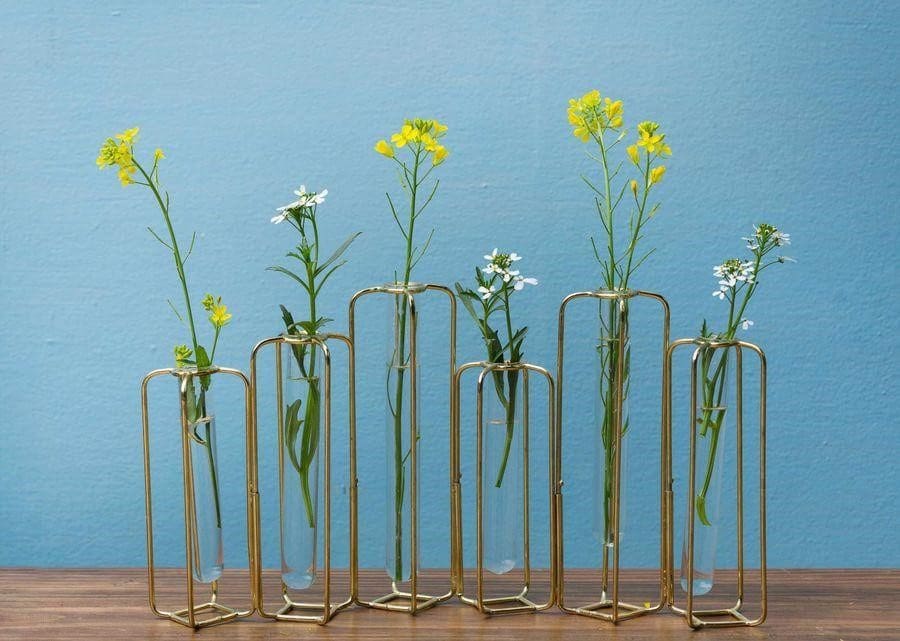 https://www.nicobar.com/shop/home-decor/test-tube-vase-set-of-6-8419/
These delicate vases with test tubes add a touch of much-needed gold in the household. These beautiful vases give out a vintage yet stylish vibe to the decor with dainty fern to add to its glory. They are the perfect addition to your mantlepiece and side table to add that touch of elegance and modernity.
The Gentle Giant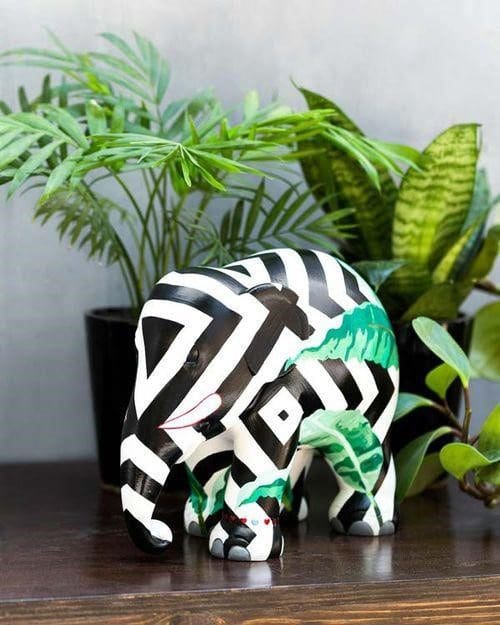 https://www.nicobar.com/shop/home-decor/ele-parade-large-6620/
This one's for that eccentric friend that likes to add a bit of quirk in every corner of their home. With this gift, you're not only adding to the beauty of your loved one's house but also contributing to a UK-based NGO that aims to spread awareness about the plight of elephants in Asia. This little elephant named Kandy decked in chevron stripes and palm leaves will always be a reminder to your loved one to be kind.
Light Up the Way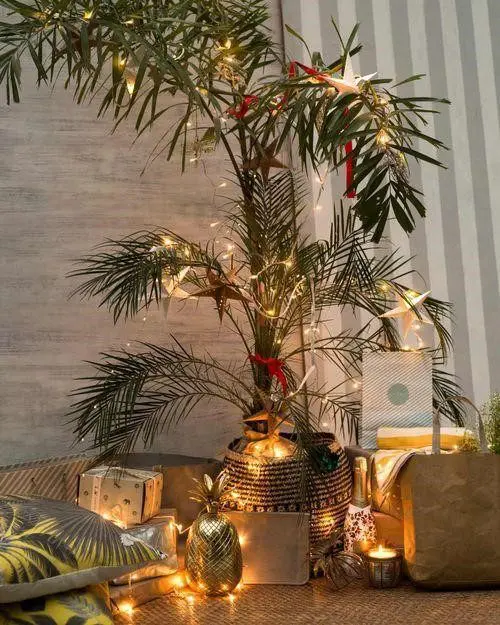 https://www.nicobar.com/shop/home-decor/led-string-light-10175/
You can never go wrong with fairy lights! They are a beautiful way to accentuate the beauty of any corner of the house. These softly glowing LED bulb string lights are a perfect alternative to sharp lighting, they make the home feel cozy instead. Just add a string or two of these with any gift that you give, and we're sure that the receiver will be elated with this addition in their home.
Pineapple Deco Jar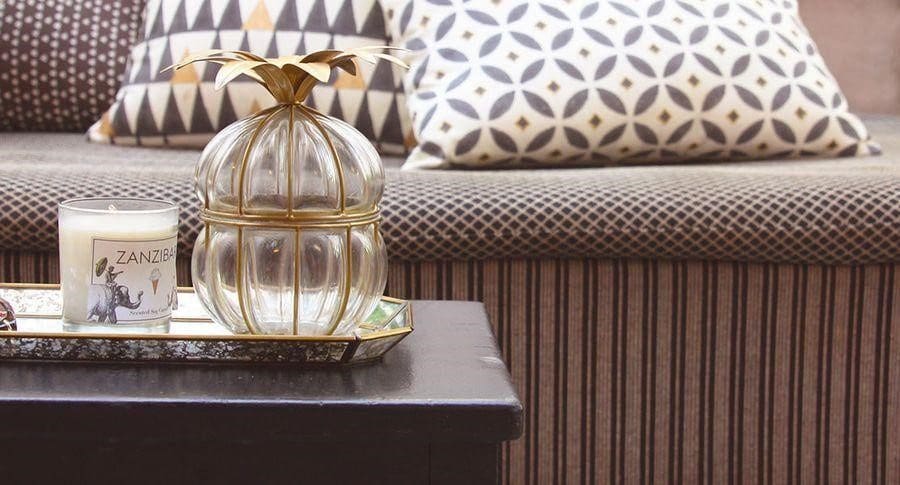 https://www.nicobar.com/shop/home-decor/ananas-deco-jar-1578/
This one truly deserves the attention on the center table as it'll be the hot topic due to its quirky yet vintage feel. This pineapple-shaped deco jar is perfect as the brass gives it a rustic feel that only accentuates its beauty. Your loved one can add candies of their choice or even string lights; the possibilities are endless with this one!
Gifts That Warm the Heart
Housewarming gifts are a perfect addition to your loved one's houses, making their house feel like a home. However, while shopping for home decor online, it is essential that the quality of your gift is best and doesn't wear out over the years. Nicobar is one such lifestyle brand that ensures that you get not only get the best quality but also the best option as well when it comes to shopping for home decor online. They have the most aesthetic and sophisticated housewarming gifting options that can even be passed on as an heirloom piece. You can also get your item gift wrapped along with a sweet note, straight to your loved one's doorsteps.