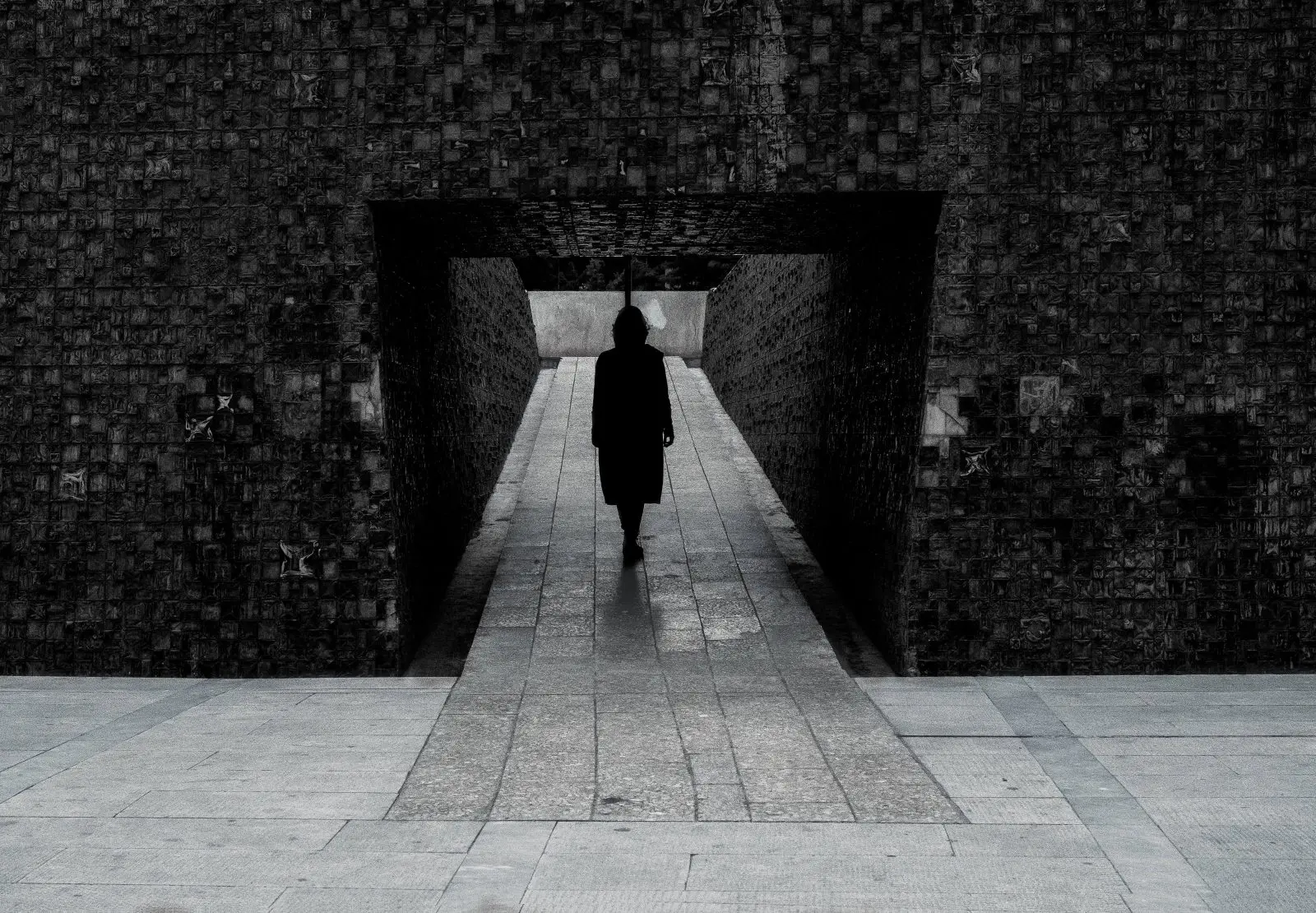 There was once a dark world
And in it was lost a girl.
She had never seen the light,
Or felt the wind bend and swirl.
She felt she didn't belong,
There was somewhere else for her to be.
But she had never attempted escape,
Why should've she when she was free?
There were no wars to fight
And no place to run.
There were no tears or sorrows,
No guilt for anything done.
But like any other girl,
She was also curious.
She clawed for a way out
And the tunnel grew furious.
She ran till her feet bled
And her body was bruised.
But the day she found an opening,
She just stood there, betrayed, and used.
Because, the outside world,
Was dark in its own way.
With sunshine, flowers, and fairies,
With joy, made of clay.
There were hearts with no blood,
And faces made of stone.
There were grimaces draped in smiles,
And pain she had never known.
She punished herself to become like them,
For she had committed a sin.
She had struggled to abandon darkness,
To die in a darker labyrinth.
About the Poet: Shreya Gupta is an 18-year old for whom writing is everything. You would often spot her with her nose in a book on a rainy afternoon with a cup of coffee, keeping her awake beyond her hours. She is from Jammu. She is a 1st year BA Media and Communication student at Manipal Institute of Communication. All Shreya believes in is 'Rien n`est eternel' which is French for "Nothing lasts forever."