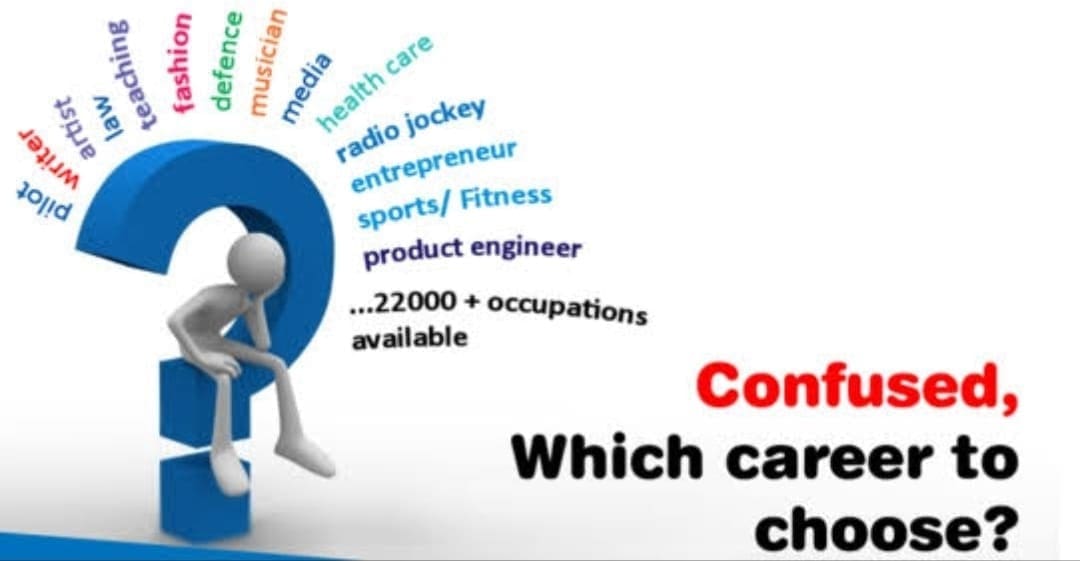 With the emergence of new information technologies, the world has observed an enormous boom in the number of careers available. Nowadays, you can build your career in any given field of your liking; all you need to do is to find your passion. But there is a huge 'but' in between all this, how many of us know about these career opportunities?
What is the percentage of the total population of our country who are aware of all the fields available to explore? Hardly 5 percent without any exaggeration. 
Lack of awareness about different career paths
The situation, especially in towns and villages, is saddening. Various stereotypes and beliefs exist in these areas. Students who take commerce and humanities are looked down upon. There is a dilemma that there is no other career than being a Doctor or Engineer; in the best case, you can include a Lawyer. If you go and tell people that professions like cake decorators, etc. exist, the majority of them will get shocked and will look down upon you
Most of our parents and elders are actively involved in the development of our careers. Sometimes it works, sometimes it doesn't. This can be because every child is unique, and it is difficult for parents and teachers to constantly recognize their strengths and weaknesses, passions, and dislikes.
This is one of the reasons why career guidance is necessary. For students who do not yet know what they want to do, or for professionals who wish to move from their current field to their favorite domain, sometimes we all need professional guidance at some point in our lives. It helps us understand ourselves better, our careers, and what we can do to improve them.
According to a survey done by India Today, in metropolitan cities of India, 93percent of students only know about seven career options, yes SEVEN! Seven out of 250 different types of career paths available in India.
In India, nearly 12 lakh aspirants show up for  NEET (National Eligibility cum Entrance Test), 10 lakh candidates show up for IIT (Indian Institute of Technology), and one lakh for CA (Chartered Accountant) entrance.
Do all the medical hopefuls get into the finest colleges like AIIMS and KMC? Do all the engineers get into IITs? Does everyone get a seat in CA?
Only a few of the many students get into the best college. Whereas some specific jobs and careers are unknown to many, students who have the potential to do something great in various other domains are forced into so-called "mainstream" courses due to lack of research and societal pressure.
What is Career Counseling and why is it the need of the hour?
Career counseling is a process of helping people understand themselves and their career trends to make informed decisions about their careers and education. We need career counseling to inform, educate and persuade. Career counselors are needed to address students and parents about the different streams that exist and help end stereotypes. They are required to make students believe that passion is not just a thing you do for fun, it is possible to make money and live out of something you love.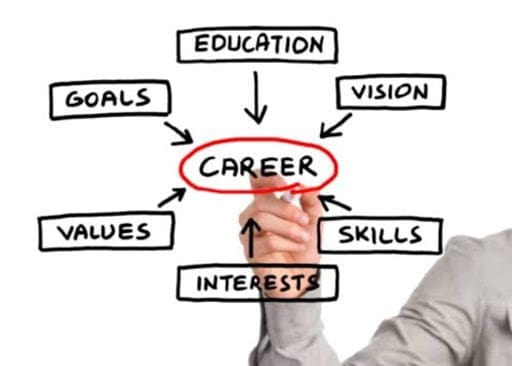 When you get a career counselor, whether you choose a career or are in transition, there will always be an expert on your side to help. Career counseling enables you to set long-term goals in a professional manner and get the right advice to help you achieve them through scientifically developed aptitude and personality tests. In general, the ideal time for students to consult in career counseling is between 13 to17 years (criteria 8-12th standard).
It is a time when many physical and emotional changes occur in their lives, such as moving from school to college and trying to be on par with their peers. It is also the time when career decisions are made. That's why they need someone to guide them in the right direction.
Career guidance helps us understand the career options we have and how to pursue them. It makes us aware of our strengths and weaknesses, discusses the obstacles we face, and tells us which career is best.
Here are some of the better career counseling websites:
Mindler


CareerGuide

Shiksha

Mapmytalent
India, with its 1.2 billion youth population, has the potential of being a world leader. While addressing students, prime minister Mr. Narendra Modi said "Today, the youth of India has a wide range of opportunities, something we never had. I hope India's youngsters harness these opportunities coming their way. In short, have faith in yourself and enjoy every moment of life. Do not bow to any pressure from society."
If we keep limiting our youths to various stereotypes, based on different education streams and to what`s popular, we may never reach our potential. Career counselors are required to free our youths, to make them believe, to show the way, to convert prospects into results, and thus in a way to fulfill our dream of "world leader India"!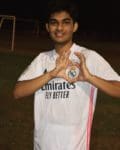 About the author: 
Thakur Udit Narayan is a first-year Media and Communication student at Manipal Institute of Communication who aspires to become a sports journalist as a professional.