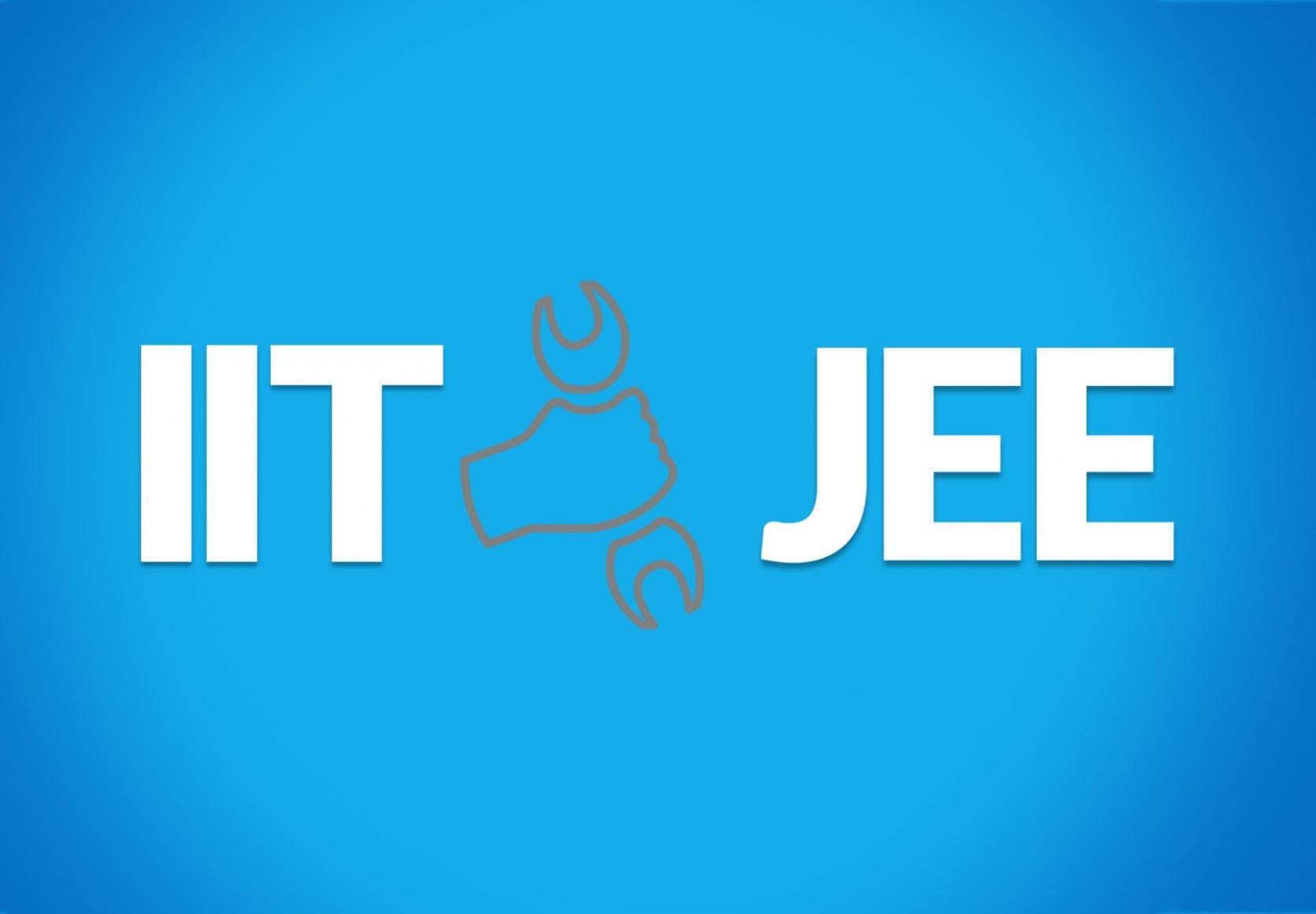 As the exam season is approaching, so is the exam fear. But now there is no need for the students to worry about the D-day as an app called "JEETest Prep App" has been released on Sunday. With JEE Main 2019 going online, leading digital learning solution provider Extramarks Education has introduced its app which is the JEETest Prep App that is designed to stimulate the real exam climate for the students preparing for JEE main 2019. This app is designed to give more than a glimpse of the actual JEE exam and will definitely help the students to prepare better for the upcoming exams.
The JEETest Prep App by Extramarks will give a testing platform to the students by providing exhaustive practice papers that will help the students to understand the actual exam theme other aspects related to it.  This app gives a through practice to the students before the exam so that when they appear for JEE mains 2019 they will be less nervous and scared. This app will not only help the students to know where they lack but will also boost their confidence level.
The Joint Entrance Exam(JEE) for admissions into various IITs and NITs across the country is all set to rock, as it will go online from 2019, the announcements for the same has already been made by the National Testing Agency(NTA). From now NTA is responsible for conducting these exams online.
The Chairman and Managing director of Extramarks Mr. Atul Kulshrestha say,"The technology platform developed by Extramarks helps the students to identify their areas of strength and improvement. This will boost their learning and will improve their performance by bridging learning apps and ensuring mastery over concepts. This app also helps students to crack an effective exam strategy".  Various Experts and the best educators with proven test records have been brought on board to develop the exhaustive and effective test papers, he added.
This app has a variety of features that makes it very convenient to use but among all the best feature of the app is a national-level weekly test series that helps the students to analyze where they stand on the national level. It is indeed a very effective tool to give a check of reality to a student. Students all around the country can use this app to know the level of their performance and can boost their studies accordingly. The national peer ranking is a great way to let a student knows where he or she stands.
Extramarks works on an international level as well and brings out the best. The company has a wide network of more 8000+ schools and students and it employs around 3000 professionals across India, South Africa, Indonesia, and Singapore. To make JEE mains 2019 a success this company has engaged its best brains in the implementation of this App.
Every year lakhs of students apply for JEE to secure seats in one of the top Engineering institutes in India but sadly, only a few students manage to qualify for the same. In spite of years of hard work and rigorous practice, students fail to understand where they lacked. As they do best from their side but still are not able to make it to the list of IITs or even NITs.
The introduction of this app is a boon for such students who are not able to asses themselves correctly. The JEETest Prep App will help lakhs of students across the country to know how they are doing at the national level. Its test paper practice sets are designed carefully keeping in mind the actual paper pattern of JEE Mains 2019.
With such an innovative and helpful idea Extramarks has proved to be one of the leading digital educators. Such an app was an in-demand thing for the JEE aspirants as now they will have full fledge knowledge of all the things related to the exam and also they will be able to compare themselves with other peers from all parts of the country. This app provides such features which no institute can provide even after taking a huge sum of money as tuition fee. It is a must-have app in every student's mobile who is preparing for JEE mains 2019.
Well! there is an eager wait to see how helpful this app really turns out to be and whether the number of students clearing JEE this year increases or not.