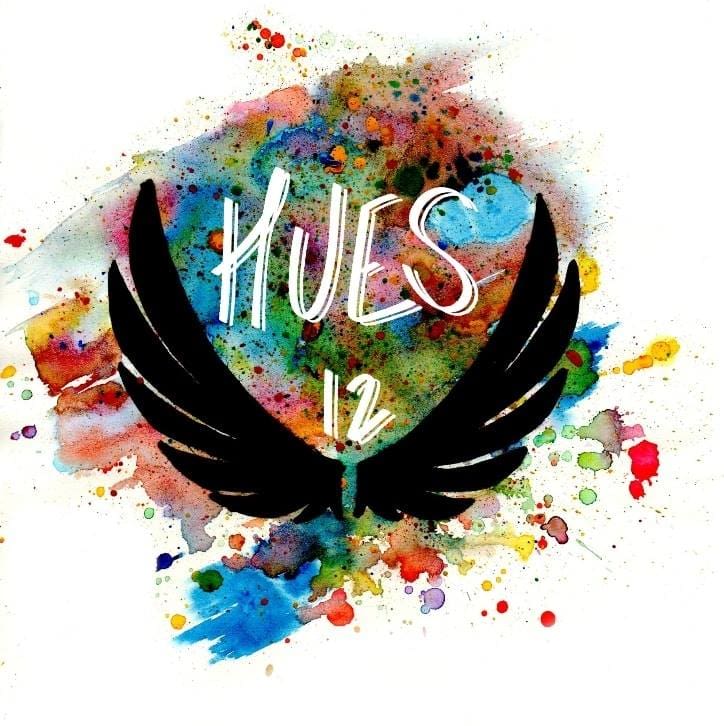 For those who don't know, HUES is an annual cultural week of MCODS, Manipal usually held in the month of March. All kinds of events from singing, acting, dancing to cooking are held in a short span of 6 days. The events were held at 2 venues. All indoor events were held on 3rd floor CBS(Center of Basic Sciences) and events like singing, acting and dancing were held at the amphitheater.
Day one started with a lots of enthusiasm. Creative-writing, spot photography, gaming (FIFA) and cartooning were held in CBS. The most awaited events were held on the opening day- the staff events. Its always fun to watch our teachers performing, and this year they raised the bar quite high.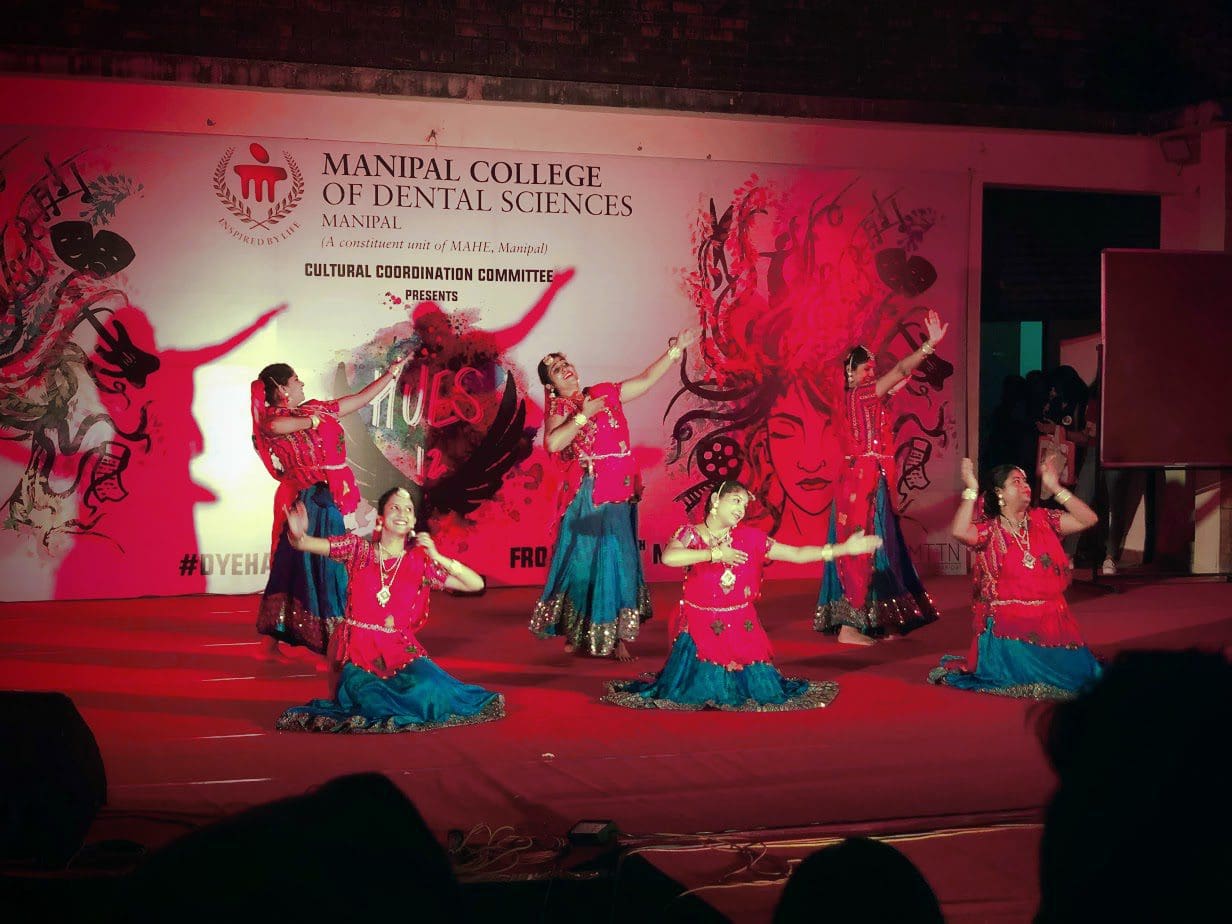 As the fest began, lecture halls were deserted and clinics looked under staffed. What better way than this to describe the joy of students who participate not to win but for the fun of it? I have personally witnessed an improvement in participation over the years and what matters is people are having fun, not merely taking part to collect certificates. By fun i don't just mean the fun of the event but the fun of bunking classes and clinics to take part in events.
This year a new event was introduced- 'Channel Surfing', and from what I have heard it was a success. What can I say about stand up comedy… let's just say, it was good enough for the judges to increase the time limit by one minute after the first slot. After the second participant, the time limit was again increased by 1 min, until the judges eventually removed the time limit. Animesh Lal and Priyanshu Priyam  literally broke the stage with their performance.
Yes, like other events there were tough days, when audience was less, but I think we made up for those few days. It's not a nice feeling to perform in front of almost an empty stage. Hopefully next year we will support our friends more and more. As usual, the TIPS (Teacher, Interns, Post Graduates, Staff) won the fest. Final years were the runner ups and third years bagged the third position.
To add icing on the cake, the MCODS award ceremony and college day was held a hay after hues, so all that energy and festive mood was carried forward.