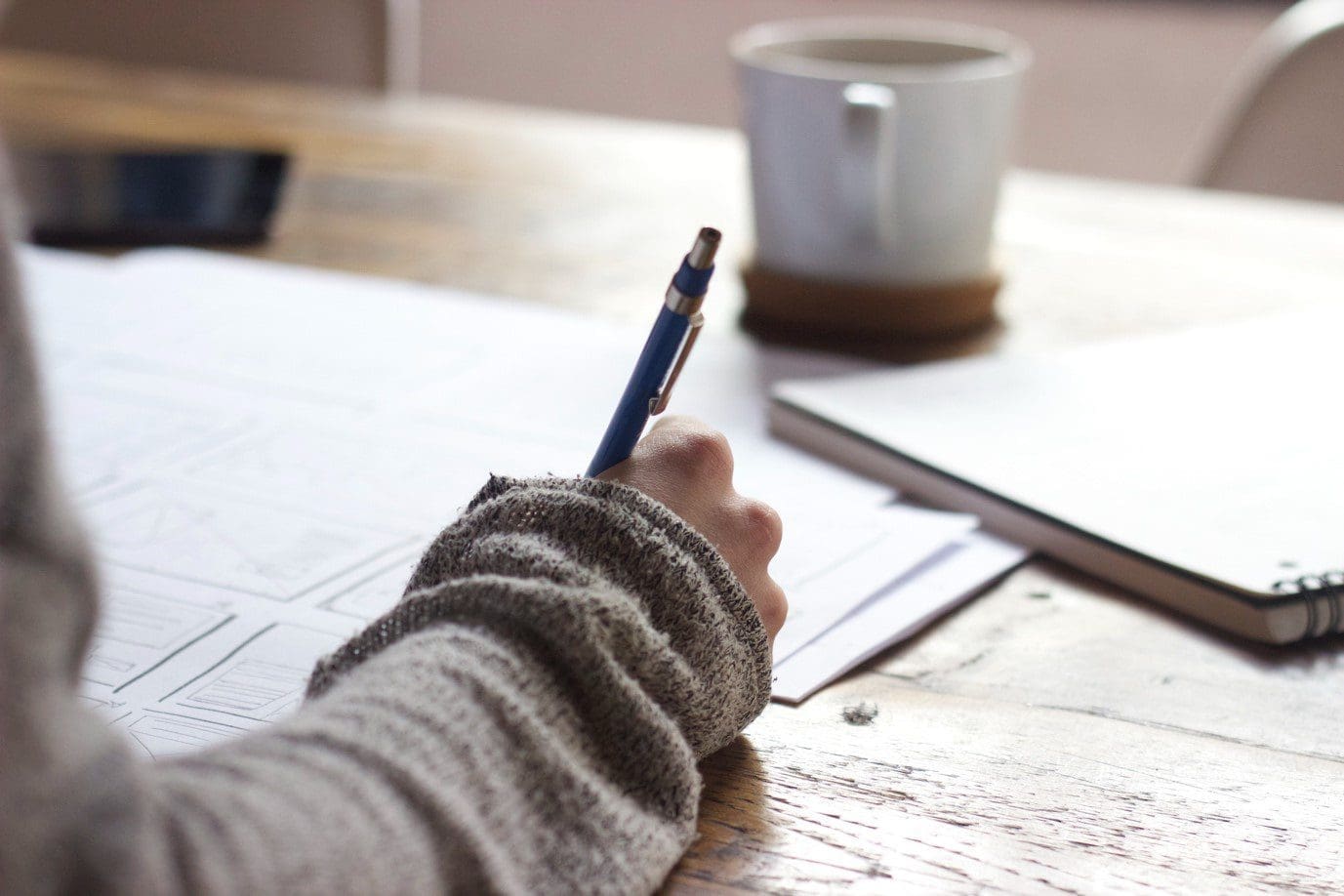 If you decided to apply for an MBA, you must have already concluded that composing the application essay is a rather challenging aspect of the whole process. It is a paper that should give the college team the principal idea about your motivations. After examining the admission essay, they will need to conclude whether you are fit for the specific program or not.
There is no one secret formula for creating a compelling MBA essay. Nevertheless, some key points can increase your chances of getting into college and make your essay stand out among all the others.
MBA Essay Topic
Most of the establishments assign the applicants an essay topic. However, sometimes students have to choose a good topic by themselves. If you do get the opportunity of picking the topic, try to think out such a topic that will highlight your best qualities. Moreover, you need such a topic that will help you sound both unique and persuasive at the same time.
Chances are, you may be asked to submit an optional essay. Such essay types are in most cases topic free. This means that you can write about anything you want.
However, if you do get assigned an essay topic by the school, you may be asked some usual questions about who you really are, about your long-term educational goals, or even about your failures and weaknesses.
Length
Usually, most business schools provide a required word limit for the MBA essay. You should respect it, that limit is there for a reason. In most cases, you will be asked to write a one-page essay. It is highly essential to adhere to the school's instructions.
But, still, sometimes schools don't give any word limits on papers. This offers a bit more flexibility. Still, short MBA essays are better than longer ones. A good approach is to stick to the 5 paragraph essay structure. If you don't have a word limit and want to compose a more comprehensive essay, try to stay under three pages.
Formatting
You must be wondering: "After I write my essay, can someone else format it?". Yes, many great writing agencies can help you. But still, you should at least try to do everything on your own.
After you finish your first MBA essay draft, be sure to get familiarized with the standard paper formatting rules. Check whether your font is 12 in size. Then make the margins. The text has to have space around it, usually an inch at all sides.
Another tip would be to use a proper font. It is best to avoid silly ones, like Comic Sans. The most popular MBA essay font that looks good and is readable is Arial. Also, try making the essay look as simple as possible. It is best not to use any spaces between the paragraphs, as well as make sure that the font size is appropriate.
Don't forget to put your full name and any other needed information in the upper left corner. Also, type in the title of the essay in the center of the paper.
Avoid Mistakes
There is a tremendous amount of errors that one can make in the MBA essay. Never hurry and check everything very thoroughly. It is best to minimize those mistakes, so do proofreading a couple of times and make sure that the work is high-class. Also, run a plagiarism check.
Besides, never use jargon language in your essays. They are prohibited and may create a negative impression. But instead, try your best and use simple words. The content should be as straightforward as possible. Don't be lazy and spend more time checking whether everything is correct.
When writing an MBA essay, you should:
Check for mistakes;
Check the spelling of words;
Look for grammar errors;
Do a plagiarism check;
Stick to the word limits;
Use simple words;
Conclusion
Remember the above-mentioned tips when composing the MBA application essay, they will help you stand out. The most useful tip is to take your time to write that paper, don't put it away till the last minute.
Comply with the instructions and requirements, and stick to the required word count. Aim to provide the admissions committee a reason to prefer you among all the other students. If you want to pursue your master's degree and have your dream career, writing an MBA essay is the first step that you need to take for it to come true.