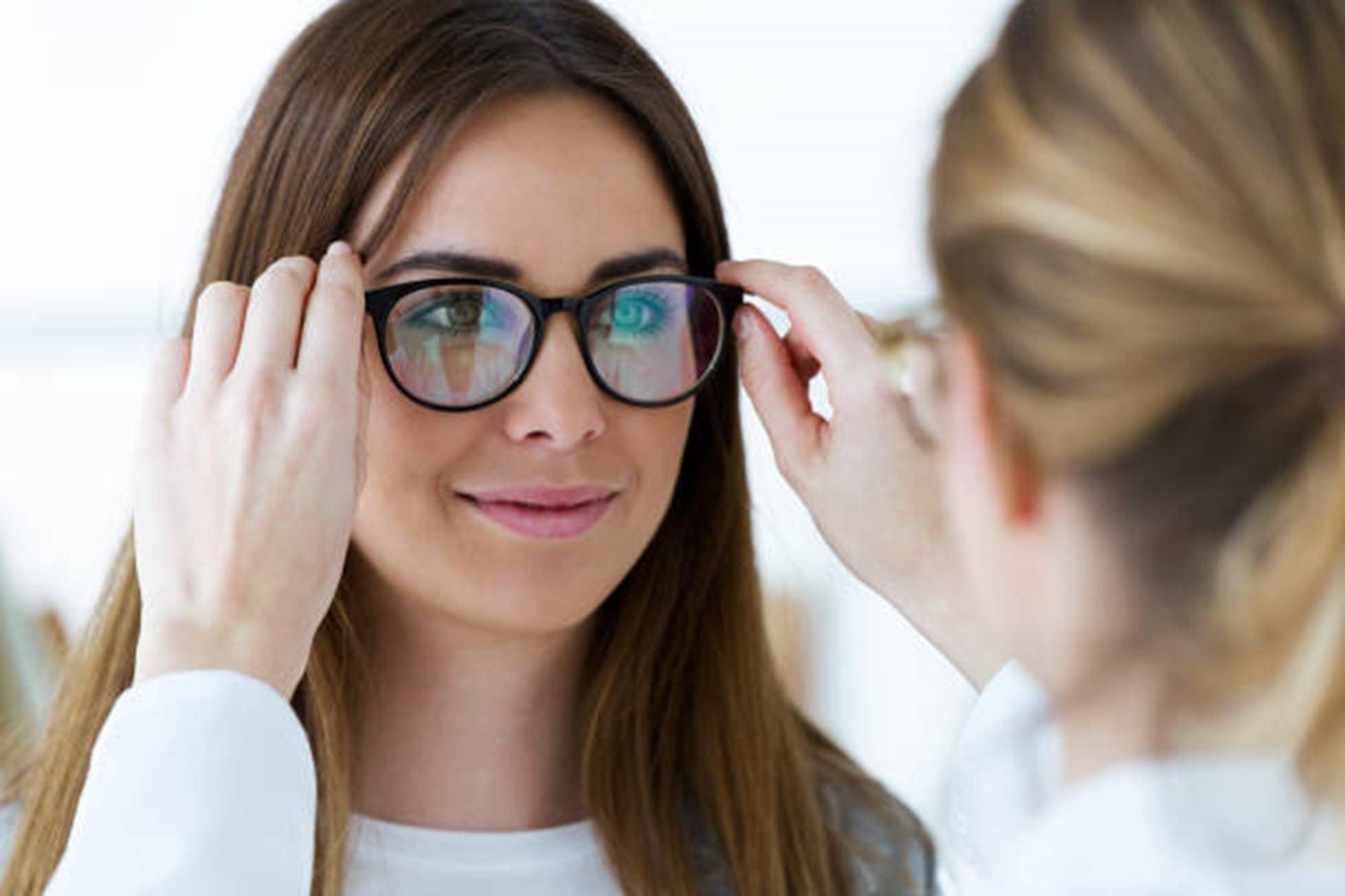 Health insurance is something that everyone should have and should not live without. It is a scheme to help you get easy as well as affordable healthcare at any time. So is vision insurance. While health insurance takes care of various aspects of your body, vision insurance specifically helps to take care of your sight.
Your ability to see is equally as important as having good health. Vision insurance is a term used for describing wellness plans that are designed to give you affordable eye care. This includes routine eye exams and treatment as well as prescription eyewear. Some plans may also provide a reduction on some elective surgery to correct your vision.
In other words, it will help you to reduce the amount of money you pay for your eye care-related expenses. Unlike other kinds of medical plans that provide unlimited coverage after deductibles are paid, vision insurance is typically discounted. They only provide specific discounts and benefits at an annual premium. You may read about it here.
In essence, discounts from these plans can cover the cost of basic eye care and provide you savings on them. You may also use them to make hitherto premium eyewear more affordable. The benefits you get may differ from one provider to another.
These plans are best for people who may have recurring expenses like annual eye examinations and buying eyeglasses regularly. They may also be co-pays or deductibles. Co-pays are fixed amounts paid out of pocket before the insurer covers the balance. Deductibles are paid every year before your plan becomes effective.
For instance, if a person needs to have an exam for $40 but has a co-pay of $20. The individual only needs to pay the $20 and the insurance will pay the balance. For a person with deductibles say $250. You will need to spend up to that amount on a qualifying expense in a year before the insurance takes over.
Getting Vision Insurance
In acquiring a vision plan, you must fully understand its costs as well as the benefits you will get. Also, note that these types of plans operate differently from other types of health plans.
It may be acquired as a group via your employer, school, district, association, and so on. It may as well be purchased through government programs like Medicaid. For people who are not eligible to apply via a group, most providers offer plans that can be purchased individually.
This type of insurance is a sort of value-added benefit that is linked to health maintenance organizations (HMO). It may also be an added benefit to indemnity health insurance and preferred provider organizations (PPOs).
What Does it Cover?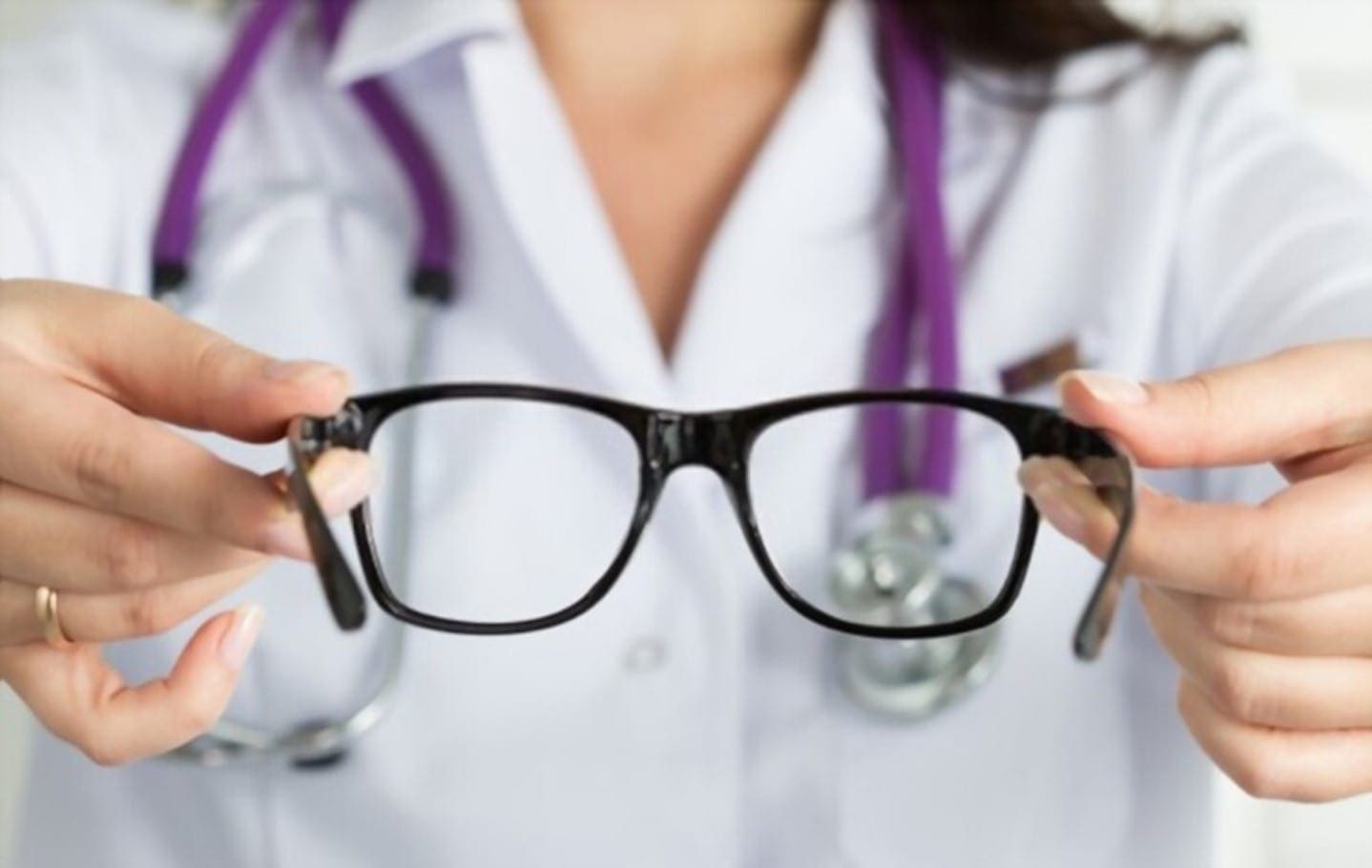 When you purchase a vision plan, you will get benefits such as access to a large network of eye care providers. These include LASIK surgeons, eyewear stores, optometrists and ophthalmologists, and optical labs. You also have access to routine and preventive eye care at reduced rates.
You can also use the plan to detect eye issues like diseases and therefore take action to treat them and maintain good eyesight. You can also buy eyeglasses with insurance online or get contact lenses, or scratch-resistant coatings. A more comprehensive plan may go a step further and help with the cost of surgery or vision impairment."
For visits with doctors who are within the network, you may require a pre-authorization before you can get an examination. For out-of-network visits, you may have to pay upfront and get a reimbursement with your receipts.
Vision insurance does not cover treatments for eye diseases. This is typically taken care of under a regular health plan. What this means is if a person's eye problem stems from diseases such as diabetes, their health insurance takes care of it. In this situation, a vision plan may take care of the eye examination.
Types of Vision Insurance Plans

There are two types of vision insurance. This is either a discount plan or a benefits package.
Benefits Package
A benefits package offers free eyewear and eye care services in fixed amounts at an annual premium. Instead of a premium, it could be a membership fee with a small co-pay every time you use the service.
Discount Plan
A discount plan provides eyewear and eye care at a discounted rate. This is after you have paid a membership fee or an annual premium.
In some situations, both of these plans may include deductibles. This is a fixed amount that you pay from out-of-pocket to your eye care provider before your insurance benefits can take effect.
Both benefits package and discounted plan can be designed in a way to meet the requirements of a wide variety of customers. These can include companies, unions and school districts.
Benefits of Purchasing A Vision Plan
Maintaining your eyesight is crucial to your health and overall wellbeing. During a routine eye examination, your doctor may detect other serious health issues. This means you can detect any problem early before it becomes fully blown and you can lower the cost of medical treatment.
Paying for vision insurance can be worth it when you look at it from a cost-savings point of view. If your eye care needs exceed the cost of buying a plan, it is probably a good idea to get coverage.
A little issue with your eyesight can have limiting effects on your lifestyle; mobility, independence, communication, social life, etc. With a vision plan, you can take care of this and won't have to pay through your nose. You will find more of its benefits in this article https://www.nerdwallet.com/blog/health/vision-insurance/.
Conclusion
Health insurance plans are available to provide access to affordable healthcare. In the same vein, vision insurance helps to take care of your eye care and eyewear needs. While it may not cover every of your eye treatment, it covers most of your basic needs. These include eye examinations and buying eyewear online.
It may even sometimes be able to help reduce the cost of major eye treatments. You can purchase an individual plan or a group plan from your company or other organizations.