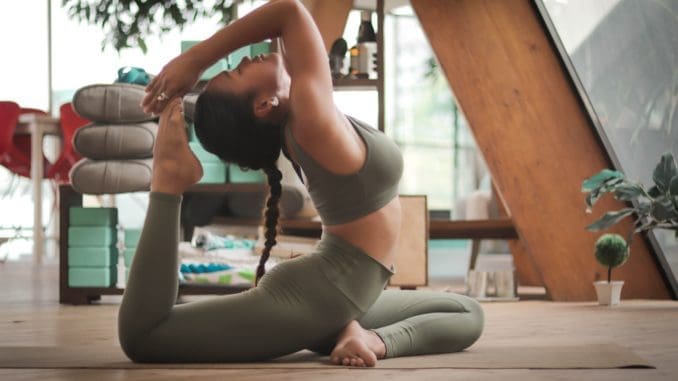 I was scouring online for different articles to put and found a few.  One of the best was photo.tutsplus.com.  They show how to select your best photograph in a series.  Very informative.
I'm copying their quick tips:
Any unintentional fuzziness.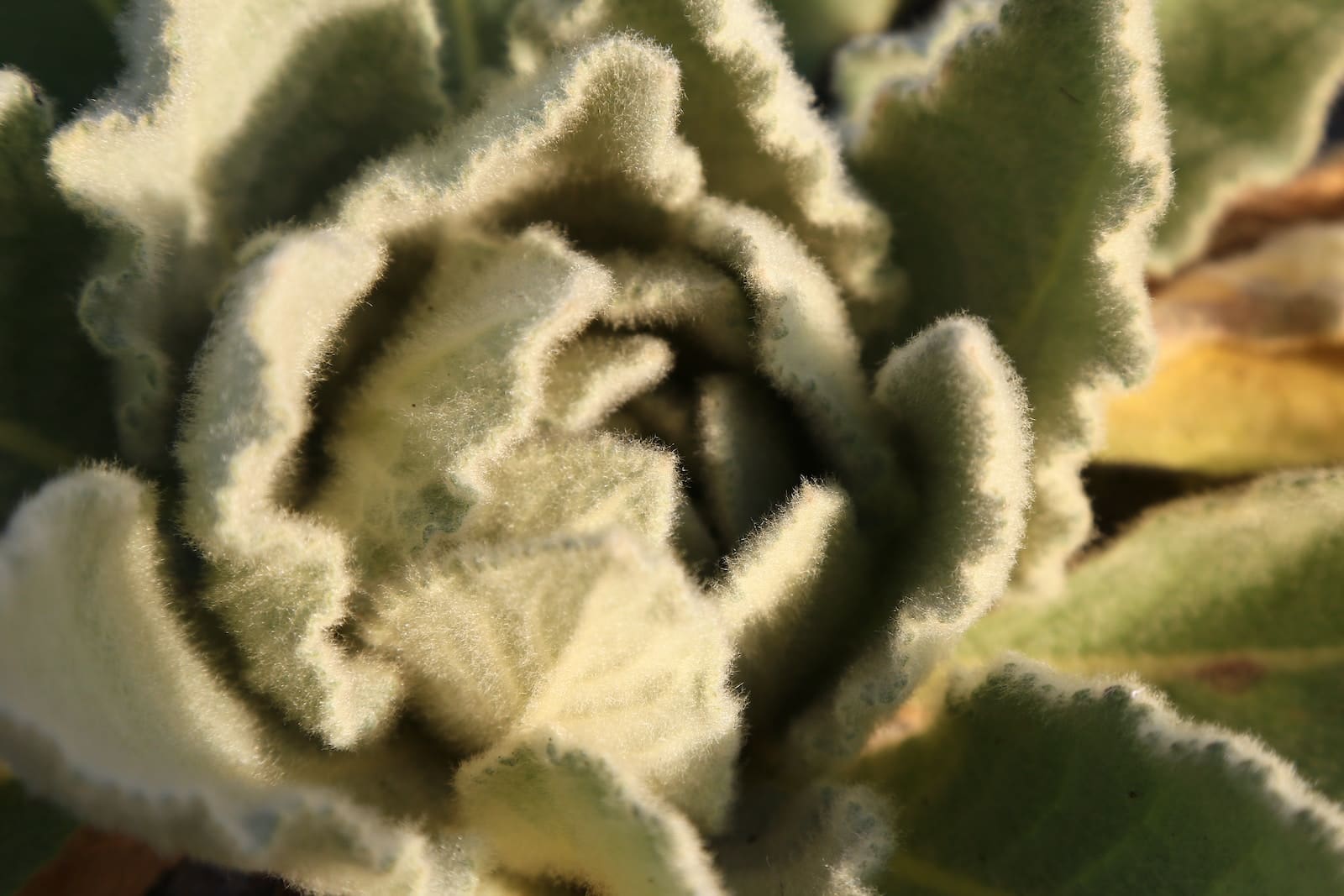 Even if parts of the picture are sharp, if other parts are fuzzy and it's unclear that they were meant to be that way, it can ruin a picture.
Things that appear to be growing out of people's heads.
Not just from a subject's head, such things could come from the chest, a foot, or just about anywhere. This is most often caused by a clutter object behind a person.
Distracting clutter in your pictures.
Objects, structures, shapes, colors, or textures spoil the composition by distracting focus from the main subject.
Multiple points of interest compete with one another for a viewer's attention.
Crooked lines that can't be easily straightened without losing essential parts of the picture.
Unflattering facial expressions.
As a rule, I avoid taking pictures of people when they're eating for just this reason.
Things creeping in from the edges of the frame.
Example: when a person steps in front of the camera, just as you press the shutter, you catch a portion of them right on the edge of the frame.
Check out Shotaddict also for some great information on selecting your best photo.  Go here for some common photo mistakes most of us end up making.  Check out the basic rule of thirds here.  Also, there are some excellent links on composition at the bottom of the page. Digital Photography School has some really great tips, also.
I love how they say to be understandable, photography is an art of painting by light. Try to make your photos understandable; otherwise, you must explain your intention in words.
K.S.