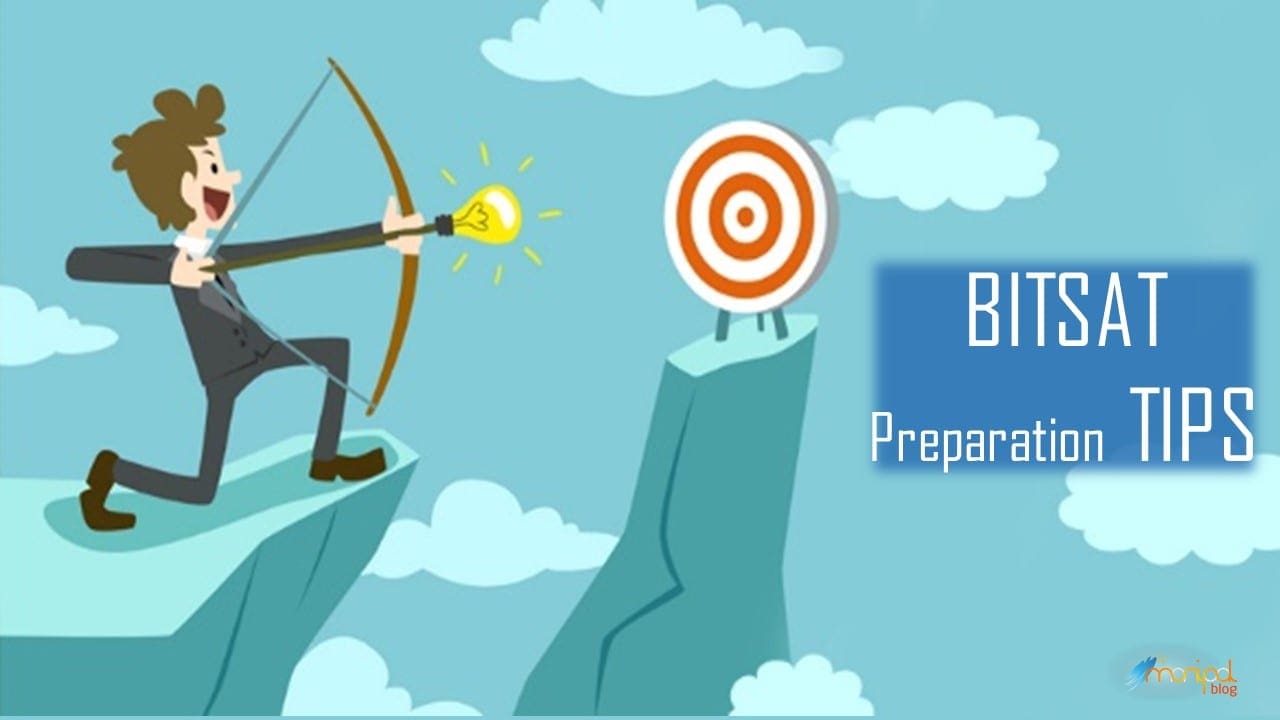 Books to Read for BITSAT:
No one can tell you which book would be good for you. And it is not necessary that you should have the best book for you preparation. Books will not determine you success; your way of sincerely utilizing them will. There have been questions regarding which books to follow for BITSAT.  Well, since Mains and BITSAT have almost the same syllabus, the books suggested here are for both BITSAT and Mains. I am just giving 'my' experience with the books.
Firstly, class notes and coaching institutes' study material problems should be given preference. Some of them even cover the theory comprehensively. The above applies for all the three subjects.
Physics books for BITSAT:
In Physics, the paper setter will test you on how well you have understood the concepts, how you can solve the given problem through reasoning and by applying mathematics. So don't go into doing a thesis on 'why' moving magnets cause electric field. Rather, understand 'how' moving magnets cause electric field.
If you have already done a major part of HC Verma (theory and problems) or Halliday, then keep it up and go ahead. But if you are intending to start with it now, then don't. Because HC Verma is slow (though complete) in its approach. Note that Halliday should be used only for theory and conceptual questions.
My experience with the Understanding Physics series by DC Pandey has been great, in terms of both theory and problems. It has a presentation that will make it clear when to use what and why. Also, it has problems for all levels.
If you are too advanced in physics (i.e. you have finished HC Verma, DC Pandey and coaching material completely) and are into doing IE Irodov, then 'Discussions on IE Irodov' is a good pick.*
*Note: This is only if you are scoring very high in physics in mock tests and aiming for JEE Advanced.
Chemistry books for BITSAT:
The paper setter, here, will test you on how well your memory is.
Physical Chemistry: Physical chemistry is easy for all those who are good in physics. Here, better understanding of concepts, accurate calculations, and high speed calculations are needed.
OP Tandon is a good book for physical chemistry. Although, it has many unnecessary topics. So do see that you are reading those topics that are in the syllabus of your exam. The problems here, though not of high level, are good. I suggest you to do the MCQs only.
Coaching material is the best for problem solving.
I don't know about P Bahadur and Prabhat Kumar (Physical Chemistry); but I have heard that they are good.
Inorganic Chemistry: Inorganic is easy if you know what to remember instead of trying to remember everything in the book. Chemical Bonding, Molecular structure and Coordination Compounds are the most important topics. Don't do anything else before being perfect in these topics. Do attend to Nomenclature and Isomerism of Complexes, inter-halogen compounds, Silicates, alkali metals in NH3, and metallurgy.
Though all Inorganic books are the same, Prabhat Kumar is good in terms of presentation. Even the questions are up to the mark.
Organic Chemistry: Answering questions in organic chemistry requires both reasoning and memory. You need to remember the various reaction conditions and reason, through these conditions, the possible answer. The important topics here are: Isomerism, Stereo Chemistry, Aldol Condensations, other named reactions, Carbohydrates, and Alkenes.
Being perfect with NCERT is compulsory. Learn the theory and do the problems.
For further reading, LG Wade is a good book. The text is explicit and clear. You will get to know the concept behind the reactions and their mechanisms rather than just a set of reactions that require memorizing as in OP Tandon and the likes.
Solomons and Fryle has been useful to me in that it had put me to sleep whenever I read it. Though it explains pure concepts, it is highly complex in its approach. Not an advisable book. However, if you have no complains and are doing well with studying it, then dispose this comment.
Mathematics books for BITSAT:
In mathematics you would be tested on how good your logic is. Though how intelligent you are, your intelligence requires sharpening. This sharpening can be done by practice alone. I had been weak at mathematics. Hence I may not be giving a complete advice here. I was heavily reliant on my class notes for theory and coaching study material for problems.
For those weak in mathematics, 'MCQ' by A. Das Gupta is a good book. It covers basic problems on all concepts.
For those preparing for JEE Advanced, Advanced Problems in Mathematics by A. Das Gupta is supposed to be a good book.
Note: If you have read the theory of a topic, only 30% of your work is done. Doing problems and answering questions will constitute the remaining 70% of the work. By doing problems, you understand the actual depth of the theory. Only then is your learning complete. Don't read an academic book like a novel. Read it like you are reading it for exam. Also, don't trivialize formulae memorizing even if you know their derivations. Postponing the activity of memorizing formulae and theory because you want to do more of logical reasoning stuff may cost you a price. And though how excited you may be of doing the BITSAT book problems, avoid the Arihant/MGT and focus your attention on Mains. Arihant could be done during the month of May.
Last, but not the least, a tip for English. Learn and use a new word in English every day. In this way, you will have more than 100 words added to your vocabulary by the time of the exam. I know that learning meanings of a large number of words, a week before the exam, would do it as well. But this way, you will be more accurate about the meanings as against getting confused in case of learning many in a short time span.