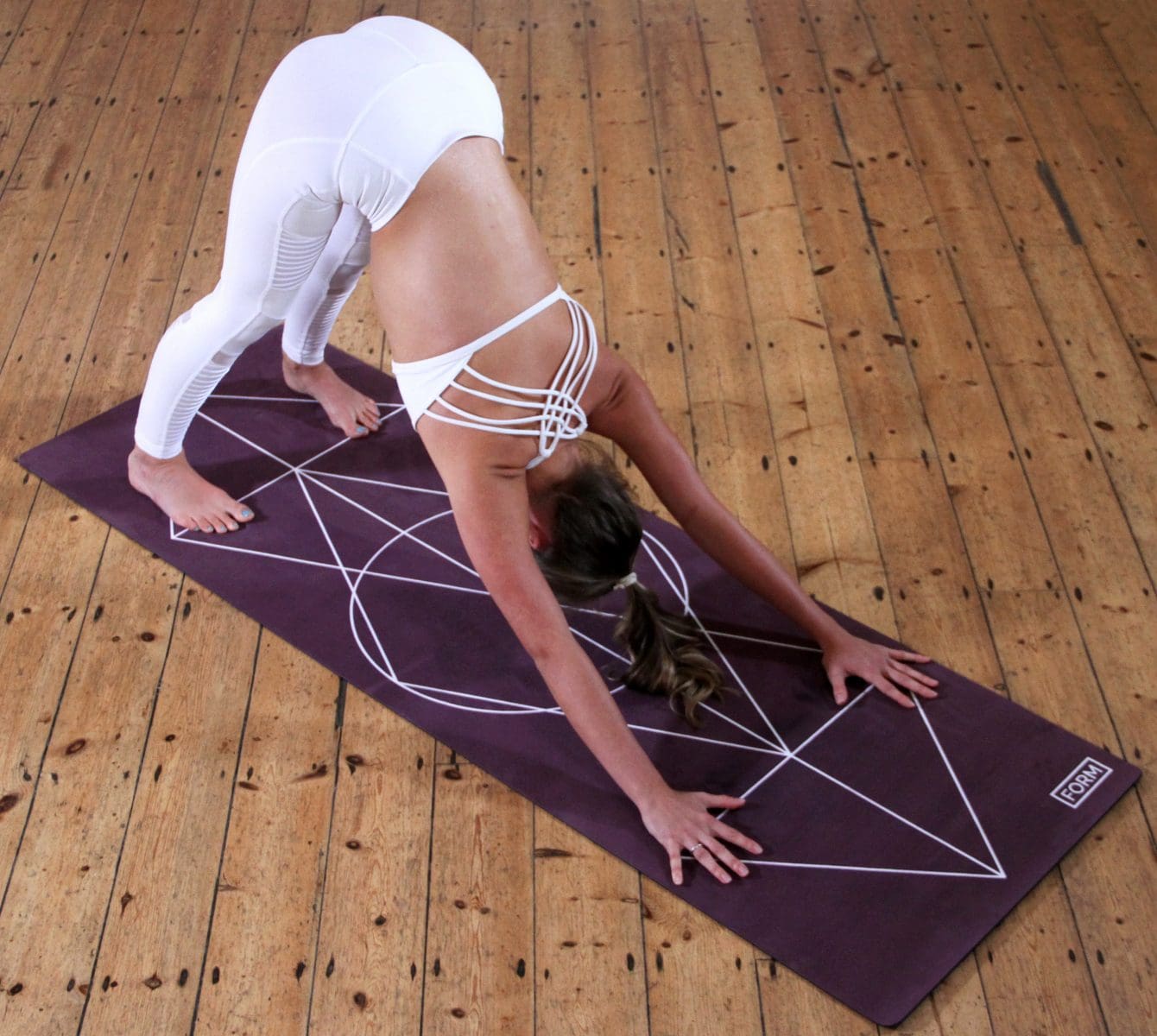 We are living in a world where we can focus on our work but hardly devout some time towards our health. Let's face it- everyone wishes to live a healthy lifestyle but only a few of us are able to strive hard to achieve their goals and rest just keeps on snoozing their morning alarm. Change in routine, change in diet are essential if you have been struggling to live healthily. If this has been the case, below we have listed down some tips that will let you live a healthy lifestyle. We know, change in your life can be a bit struggling but once you get used to it, there is nothing stopping you.
Exercise Daily- The first thing that you can do is to let your body engage in some sort of physical exercise. Whether you wish to work out in the gym or sprinting in the ground, it is essential to take time out of your life to do some physical exercise. Engaging your body in physical activity will keep you away from the risk of heart disease and brim your body with energy and activeness. For those people who hardly have time to get out of their homes and workout in the gym, what they can do is to bring gym equipment such as treadmill, dumbbell at home. So, if you have been looking forward to getting a new treadmill at home, Black Friday 2019 is coming shortly. So, take advantage of the sale and get your journey to being fit started.

Good Sleep – For a healthy life, it is essential to have good sleep. Well, if you don't get enough sleep, you are the risk of being prone to various skin infections. Science has recommended that people should have at least 7-8 hours of sleep. Make sure to keep your phone away. Well, if you indulge your body in some sort of physical activity, you will not be having difficulty in putting yourself to bed. On the other hand, if you still find struggling yourself with sleep, try to indulge in yoga or medication.

Eat Good Food – A healthy life begins with healthy food. So, it is important to keep yourself away from processed food and consume healthy food. A healthy meal consists of well-balanced nutrients such as vitamins, calcium, proteins, and fibers. So, make sure that the meal you are consuming has a good amount of these nutrients. Avoid binge-food and before consuming your meal, make sure to drink a glass of water.

Mental Health – Living healthy is not just about eating good food or exercise. A healthy lifestyle also revolves around your mental well-being. So, you need to keep your mind away from stress and negative thoughts. Negative thoughts make things even worse, and the same goes for over-thinking. Instead of indulging in these thoughts, put your mind in some creative stuff or it is even better if you create a new hobby. Get in contact with the people that you love and talk about the topic that excites you the most. Keep yourself in a good company that inspires you to achieve your goals.

Stay away from alcohol and smoke – Well, if you have been thinking to achieve your fitness goals, it is time that you stop consuming alcohol and smoking. Drinking alcohol and smoking can put you in the risk of various diseases such as Liver, lungs. Studies have shown that people that addicted to these things have a shorter life span. Well, consuming alcohol and smoking is just an obstacle that you need to jump over.