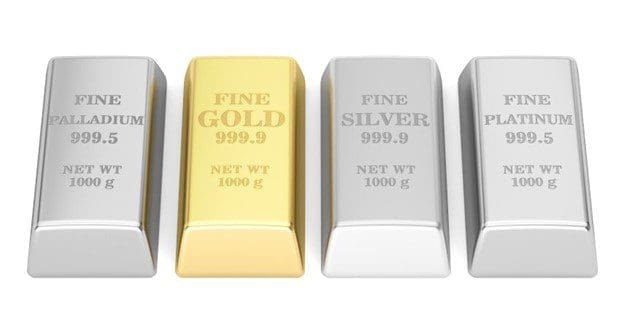 There are various types of precious metals available. But more often than not, reference is made to 4 of them when the subject of investment is raised.
These are silver, gold, platinum, and palladium. But as stressed above, these are just a fraction of precious metals available. For more on this subject, you can visit: https://www.thoughtco.com/list-of-precious-metals
The reason why only these are discussed is that regulatory bodies responsible for overseeing investment in precious metals only permit these 4. It is believed that the numbers will increase over time.
Having established this, you should know that investing in precious metals is filled with technicalities. For instance, you would need something called a self-directed IRA plan to invest in it under the IRA system.
This is unlike what is obtainable with other forms that only require traditional IRA plans. It is for this reason and more that you need to work with a precious metal Company. This will help you navigate the somewhat complicated world of this kind of investment.
However, you also need to work with capable ones. This article intends to help you end up with the right company. We will achieve this by sharing some qualities of a good one.
Qualities of a Good Precious Metal Company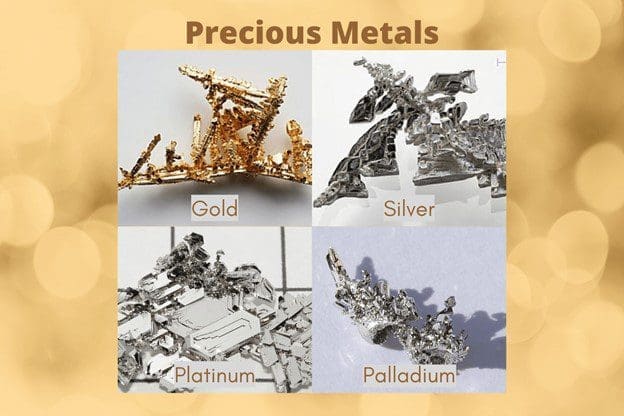 Some of the suggested qualities you should look out for when choosing a precious metal company include the following:
Industry Experience
We should start by saying there is nothing wrong with startups. There are even startups in various sectors that are changing the trend positively. However, we have gathered how experience is a good factor to consider when dealing with these companies.
For one, it is easy to evaluate an experienced company and find out if they are worth working with. So, you might want to go for an experienced one for this reason.
And just in case experience is not high up on your list, just make sure your eventual choice has industry experience in some ways. This can happen by finding out the career history of major decision-makers in the company.
Some of them may have worked and learned the ropes in other pertinent companies. Truth be told, this also counts.
And just so you know, experience in this context does not mean they have to have been operational for donkey years. This is not the case. One that has been operational for 4 years can pass as experienced.
Good Track Record Proven by Great Reviews
The last point stressed the importance of working with an experienced option. Well, the whole essence is to determine if they have a good track record.
This can be discovered by hearing the views of their clients. Thanks to what the internet brings, doing this is a lot easier. All you need to do is visit credible review sites and get the information you need.
Speaking of credible and unbiased review sites, such platforms must be committed to offering updated information. This is because changes happen in the world of precious metal investment. You can see the Texas Precious Metals review for an example of a detailed review.
Approved by Pertinent Precious Metal Related Associations
Many people are unaware of this important tip or do not take it seriously. Whichever category you belong to, you need to take this one seriously.
It has to do with working with a company that is approved by and belongs to a trusted precious metal-related association. Some of the best options in this location include ANA (American Numismatic Association), CCE (Certified Coin Exchange), and the National Coin and Bullion Association.
Committed to Educating Investors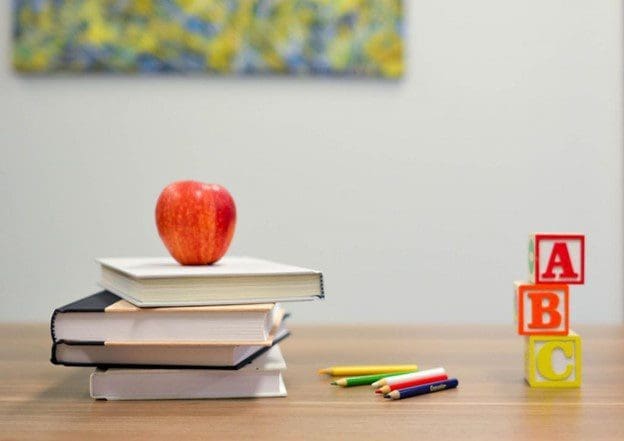 There are technicalities involved with this type of investment. This is whether you are doing it under the IRA system or any other way. You, therefore, need to be well educated to make the right investment decision and avoid crossing some investment lines set by the IRS and other bodies.
This is why a good company should be committed to educating its clients. They need to make this process easy but as detailed as possible. Also, education has to be progressive. This is because of the changes that happen in the precious metal market from time to time.
And just so you know, technological advancement has made it easy for clients to be easily educated. For instance, you do not have to work with snail mails. EBooks can be sent and you get the needed information when the need arises.
Deals with Various Precious Metals
Some companies operate with the "area of core-competence" vision. To be candid, there are advantages to this. However, we strongly suggest that you deal with an option that allows for investment variety.
What this means is that you should be able to diversify your investments even within precious metals. You should be able to have stakes in silver, gold, platinum, and palladium as you wish. The reason is so that you can take advantage of the strengths of every one of these precious metals.
This is where working with a company that only deals with one or two options are a challenge. So, you might want to work with one that allows you to invest in other precious metals.
Connecting You to Other Needed Services
Many people do not realize that there is a difference between a precious metal company and a custodian service. You need to know this to make the most of investing in this manner.
For instance, investing in precious metals without a custodian is impossible. This is because purchases have to be made through the custodian.
In short, custodians play very important roles which make the process of choosing the right one very important. For more on this subject, you can read this.
In light of this, a good company should be committed to helping you get a good custodian. Some of these companies even work with some capable custodian service providers. The company should also help you get a good IRS-approved storage facility for your investment purchases.
Wrap Up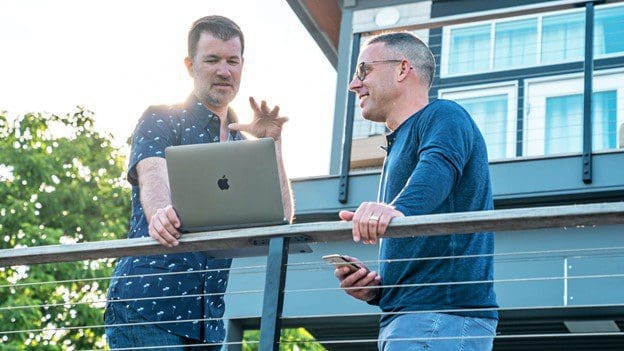 Working with an excellent precious metal company will help you navigate and succeed as you invest in precious metals. This is why you should be intentional about ending up with the right one. We have discussed some of the qualities that point to the fact that a company is good enough, and we hope that you make informed decisions going forward.