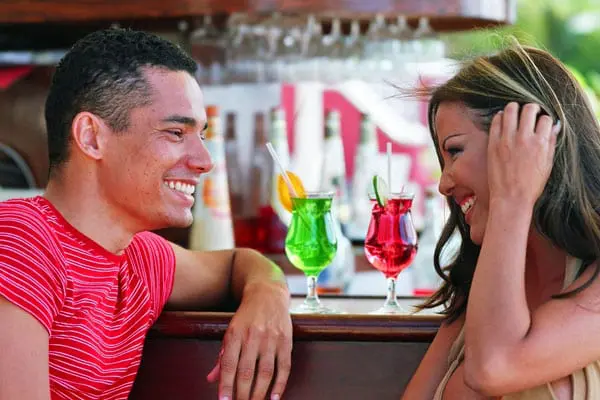 As teens grow up it is quite obvious that they would want to have a boyfriend or girlfriend. They like to hang out with friends of both sexes and they may want to go out on a date with one of them. Dating helps teenagers to get along with others, communicate, negotiate, make decisions, and learn to be assertive. It is an important part of growing up. Parents should talk about it and this would certainly help a teenager mature. The important question is how to handle the teen dating scene? Different parents have different approaches. Some set strict rules while others let teens make their own decisions. However, a more 'middle of the road' approach may be best. This includes setting ground rules while giving teens options from which they can choose. it also means being available and open to ongoing conversations.
Setting Ground Rules
Although teens can make their own decisions, they still need boundaries from you. You both should discuss what those boundaries could be. Here are a few suggestions that may work for your family.
Meet all of her friends, and insist that her date come into the house so that you can say hello.
Know the details about each group outing or date, including what adults and teens will be present, where it will take place, what they are doing, when will they be back home.
Make sure your teen knows that alcohol or drug use is not allowed by anyone on any rate. Explain that if she wants to come home from a date, you are willing to pick her up any time. Make yourself available if your teen wants to talk after a group outing or date.
There are many areas to discuss when it comes to teen dating. You will have to set rules that are appropriate for your child's age and maturity level. Remember that rules have to change as you teen starts getting older. Dating is a big deal to teens. They need you to stay involved and attentive to whats going on. By setting rules with your teen about dating, you will help her learn to make good choices and to build healthy relationships.