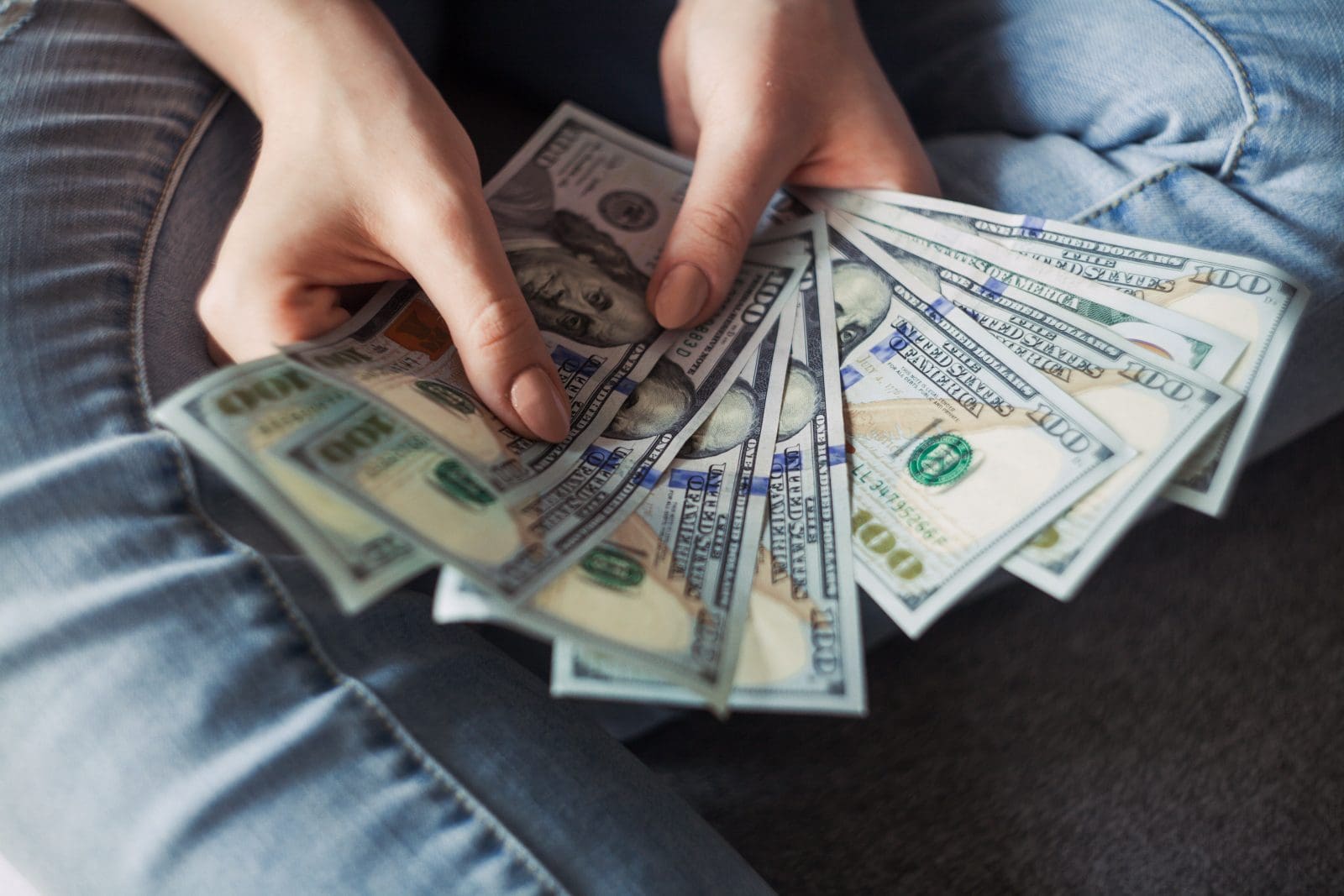 One of the significant challenges faced by businessmen, entrepreneurs, and small business people is funding for their business. Many entrepreneurs require financing, especially during the initially before their business's get stabilized.
But many small-time and new entrepreneurs do not know where to get funding's for their business and how.
Below is a list of ways through which you secure funding for your business:
Bootstrapping
Bootstrapping means financing your business through personal funds. It typically includes your savings account, credit cards, and any home equity lines you may have.
Many first time entrepreneurs use bootstrapping instead of outside sources of funding like business loan until the business is stabilized and profitable. But if you want to expand your business further, it is advisable to use outside sources of funding like big or small business loans.
Family and Friends
Family and friends can be a dependable source of finance for your business. They might put the money, trusting you but not your business. So prepared with a business plan, make them a shareholder in the profits of your business.
Preparing a business plan is a good plan because you can explain your family and friends regarding your business. This will increases their confidence may even invest more funds.
Angel investors
As your business starts growing with increased revenues and more profits, start approaching an angel investor for more funding's. An angel investor is an individual or a group of investors who pool resources to provide capital for entrepreneurs and start-ups.
After conducting their regular checks, they determine whether they can fund your business or not. Angel investors are serious investors, and they demand results in return for their funding.
Most of the angel investors invest in start-ups and tech and innovation industries, so those in the business of tech must try out angel investors.
Business loan
Once your business becomes more mature, go in to secure for a business loan. Go for big or small business loans depending on your business requirements. To obtain a business loan, the bank or financial institution will ask for information about the business and the entrepreneur.  Banks provide business loan for new business against collateral securities. Once the bank becomes familiar with the company and its products, it will provide additional credits much quickly and at a faster pace.
Venture Capital
If you are looking out for much more significant funding, try for the Venture capital (VC). Venture capitalist usually provides funding the business after taking a look at the in-depth business plan. Once the venture capitalist is satisfied with the business plan provided by the entrepreneur, they will invest in the business.
Different types of venture capitalist invest in certain kinds of business only. A venture capitalist usually wants returns on investment at least 3 to 10 times in a period of 5 to 7 years. So if you are confident about your business do approach a venture capitalist through your business colleagues or investor friends.