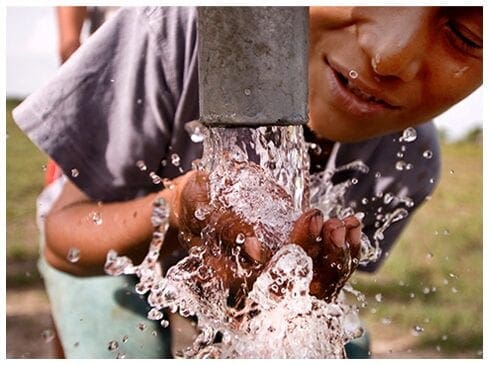 Hi all
We all know drinking water is important. Getting those 8 ounce glasses in 8 times a day can sometimes be a little tough. Instead of dreading it though, let's make it a little tastier and a little more colorful.
This makes drinking my fill of H2O bearable:
At night, make a pitcher of water with orange and apple slices. By the morning it will have a wonderful mild, fruity flavor to it. You won't mind drinking your fill, when it is this tasty and refreshing. Added to that you will get some of the vitamins stored in these fruits, as you drink.
To speed up your metabolism, drink this ice-cold.
Limes and lemons can be used as well.
Drinking the recommended allowance of water does not have to be torture. Remember the more water you drink the better your skin will look, the healthier your body will be, and the clearer your mind will get.
Dehydration is one of the number one causes of fatigue.
So grab your water and favorite fruit, flavor it to your liking and drink up!