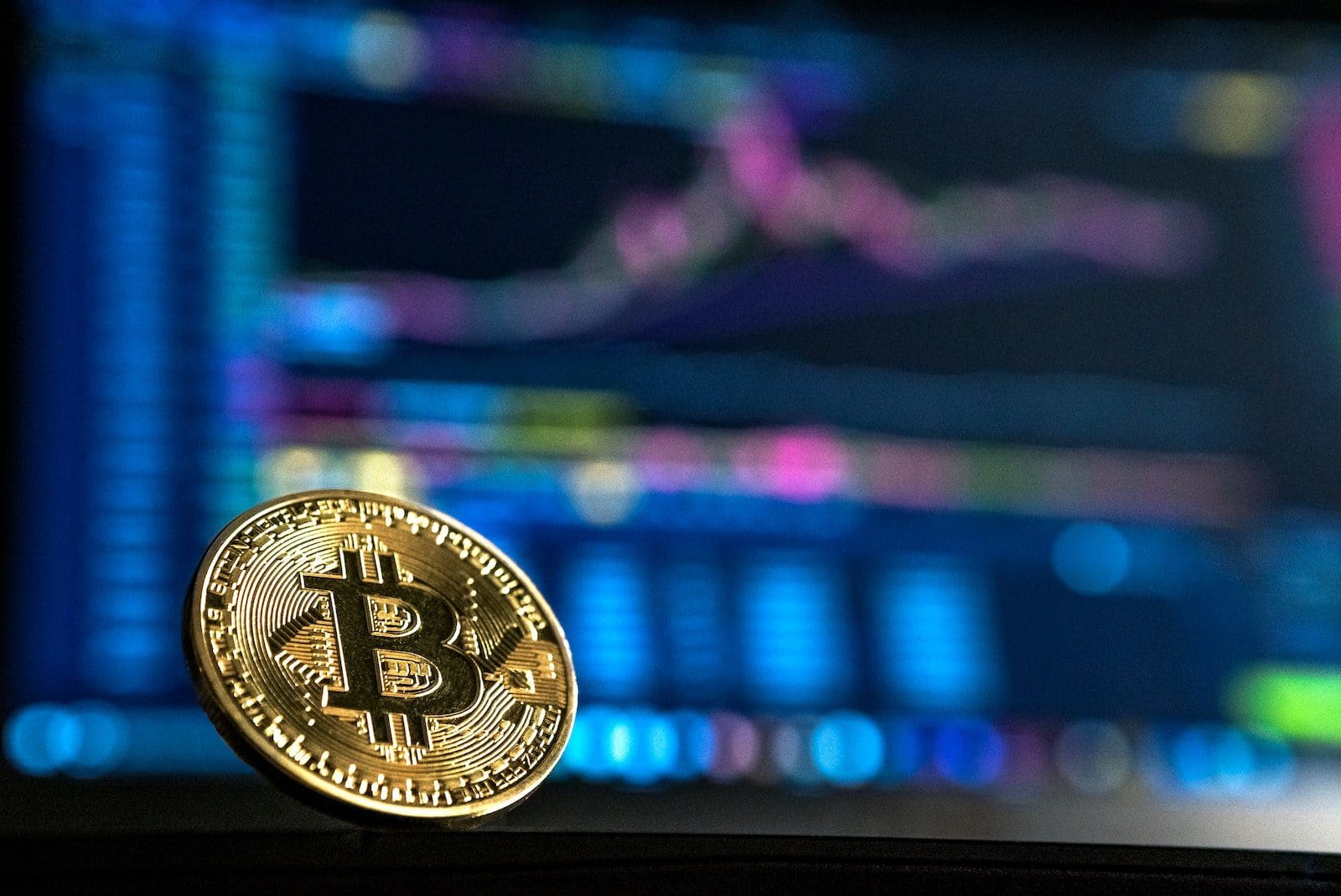 Hundreds or even thousands of services provide trading tools in the cryptocurrency industry. On the one hand, this is a good thing, as it gives us consumers a wide choice. Moreover, competition does not let the providers of such platforms from rest, offering us additional advantages in the form of bonuses, special offers, lower fees, etc. On the other hand, such a wide choice needs to be clarified for inexperienced users because they are often caught in the trap of unfair businessmen.
Therefore, before investing your hard-earned money in a crypto platform, you should inform yourself well. It is not difficult – just check this or that service on the following aspects:
The volume of transactions carried out on the exchange.
The level of security.
Cryptocurrency prices. Smaller, illegal and suspicious exchanges may offer higher prices.
Trading instruments such as futures trading and crypto staking.
Customer service and support.
Ability to trade with fiat and withdraw by bank card.
The number of cryptocurrencies available.
Commissions charged.
Ease of use.
We have compiled a list of the best and most reliable cryptocurrency trading platforms.
Binance
The most popular crypto exchange with a focus on user security. The platform offers the possibility to work with more than 500 digital assets and fiat currencies. The transaction volume is the largest in the market, with $24.8 billion. The platform charges average commissions, but fees depend on the type of transaction. So be careful when using this or that trading tool on Binance.
Trading tools such as stop loss are also supported. The fee for using a debit card is 4.5%. The platform can be complicated for inexperienced traders. Users can ask questions to customer support via the chat box.
WhiteBIT
WhiteBIT is a reputable exchange that offers security measures for users; cryptocurrency rates are in line with the market average. Customer service is available 24/7. More than 400 crypto asset pairs are available. Fiat transactions are also supported, so you can add your bank cars and buy crypto with real money. Fees are set at 0.10% for all transactions, regardless of the amount. Monobank cards have no fees, other banks charge other fees. The interface is suitable and clear for beginners.
WhiteBIT is a good choice for beginners, while Binance is better for advanced traders.