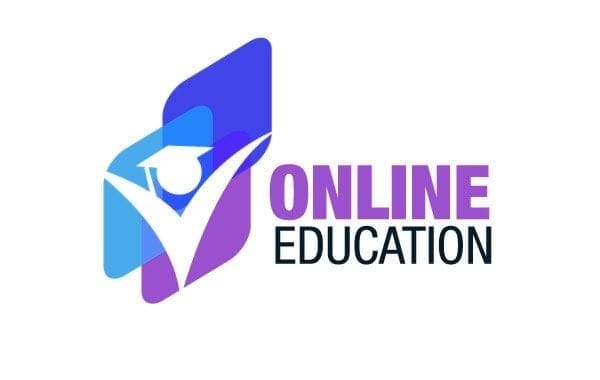 Online Coaching has become one of the best ways for preparation of competitive exams. There are various institutes which provide online coaching for different competitive exams. These Online courses are very beneficial for students who wish to prepare for exams at the comfort of their home. Same is in the case for preparation of CAT exam through online coaching. You can ace CAT through online coaching. Along with self-study, online coaching can help you a lot in your preparations for the CAT exam.
Here, in this article, we have provided you with some points that you should keep in mind while deciding for the preparation of CAT through online coaching. You will definitely be benefitted if you keep things in mind before starting your CAT preparation.
Do Proper Research
A candidate must do proper research about the best and top institutes providing online coaching for the exam. A candidate should examine the results of the previous online batches, talk to the previous students of the batches of all the institutes and then decide the best and most suitable institute for CAT preparation. The selection of the most suitable institute for you is the most important factor while preparing through online courses.
Take Demo Lecture
Every institute providing online courses for the preparation of CAT; provide their demo video lectures to the students, so another way of deciding the best online course for you is to take demo video lectures of the various institutes. These Demo video lectures aware you with the pattern or way in which you will be taught the entire course, so don't be in a hurry and take all the demo video lectures and after that decide which institute to choose for your preparation.
Check the Facilities
One more important thing is checking the facilities being provided by the institute for your online coaching. You should check whether your online course is providing you with adequate mock tests or not. Many online courses provide problem-solving sessions also. So, you should check all the facilities of your online course beforehand in order to ace CAT through online coaching.
Be Determined
After you choose the most suitable institute for you, have ample mock tests for practice and problem-solving sessions. The most important thing is that you should be determined towards your goal of cracking CAT. If you will not pay proper attention to your online course then no online or offline coaching can help you in cracking your exam. So, always be determined for your aim. 
Advantages of Online Coaching-
Let us discuss some advantages of online coaching-
Available Anytime, Anywhere- Through these online courses, you can study anytime and anywhere. If you are a candidate who is working somewhere and preparing for CAT then you can easily study during night hours. So, the best advantage of these online courses is their easy access anytime and anywhere.
Study Through Videos as Many Times You Want- As you can download the video lectures on your laptops or computers, you can view a single video as many times as you want. So, you can easily repeat a class if your doubt is not clear