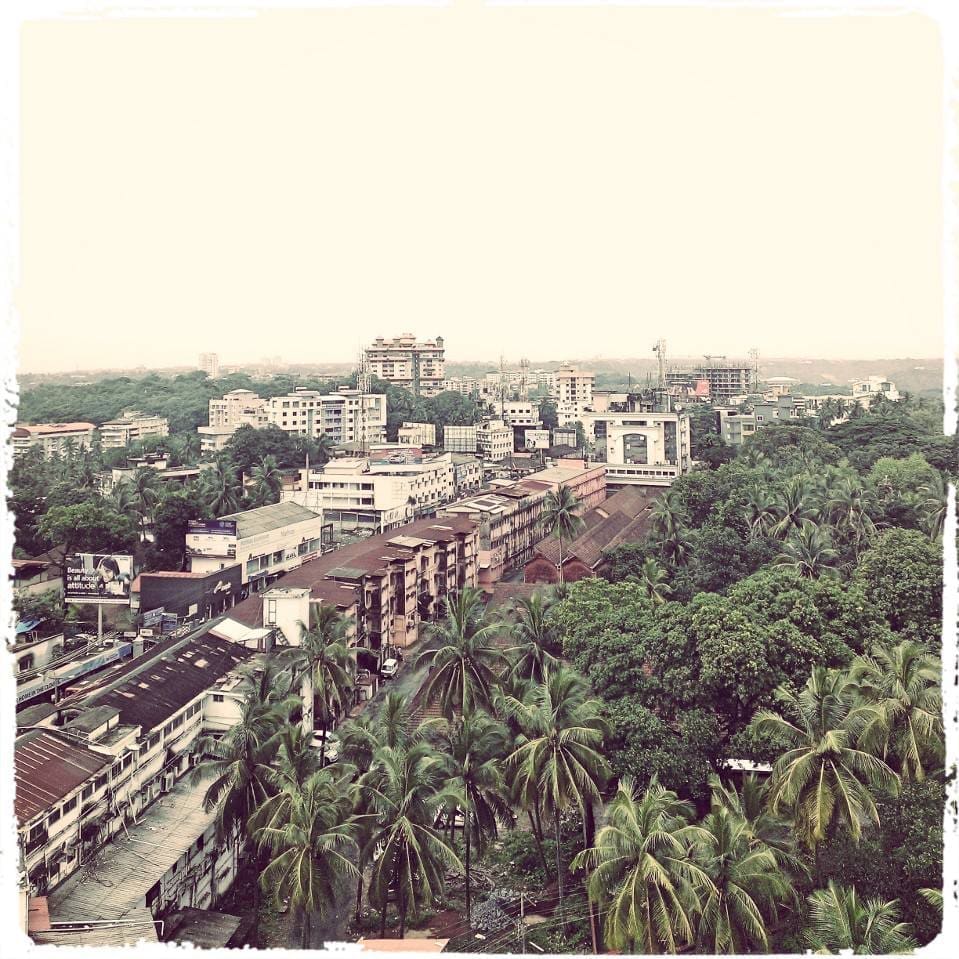 People have always shaped the environment around them in order to achieve a particular function. Today, our homes should provide comfort, our workplaces should support productivity, and our hospitals should make us healthy. The way we design and operate these spaces are fundamental in achieving the desired outcome and determining how we live and feel.
There have been a large number of studies into the effect of workplace design on employees in a corporate setting, but there havn't been many studies on other places such as hospitals. Hospital environments including sounds, pictures, aromas, air quality, and layout could influence patient recovery and have an impact on the well-being and mood of the individual.
Noise can have a particularly adverse effect on patient sleep patterns, which can be particularly problematic at night. Brain development of premature babies can also be disrupted by a noisy environment and/or by artificial lighting.
In contrast to patient care, little attention has been given to the effect that the hospital environment has on the well-being and productivity of healthcare staff themselves. Doctors and nursing staff work for long hours in the hospital and they tend to get tired, bored and disinterested in surroundings. Research has shown that levels of staff motivation and job satisfaction can have a direct impact on patient outcomes. By strengthening the bond between the working environment and optimum levels of staff satisfaction to improve patient care, more attention should be given to the parts of hospital design directly affecting healthcare staff. In particular, physical layouts and interior ambience related to communication, productivity and team working.
Here is a link for a research which was done to know the importance of work environments on hospital outcomes. Feel free to visit it-  http://www.medscape.com/viewarticle/746808
Thanks !