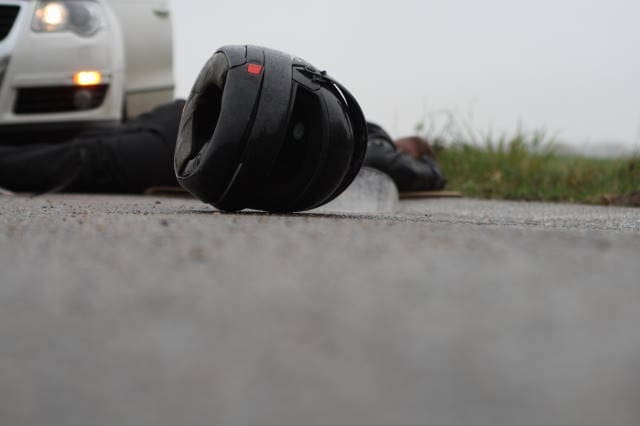 Recently I was in Delhi  and I saw something that never struck my mind earlier in so many years. The Delhi traffic authority sees to it that both the driver and the pillion rider wear helmets. Unlike Mangalore where only the drivers on 2 wheelers wear helmet, and that too when the traffic police is around otherwise the helmets mostly protect the elbow rather than the head (if you got what I mean). I don't say that it happens only in Mangalore and people in other cities are Law abiding citizens but what I have noticed amongst Mangalorians  is they consider helmets to be a liability rather than a responsibility, more to protect their pockets against challan than to protect themselves. And amongst boys the helmet is thought to be a hair style ruining agent. something you realise in the parking lot of the college :).
But today I am not here to discuss the prevalence of helmet wearing habits in Mangalore (well guys that seems to be a research topic too). The simple logic behind wearing a helmet is to protect the bike rider(s). That is no rocket science, simple and clear. But then why would you not make it necessary for pillion riders to wear a helmet too. They are at a risk too. In fact they are at a greater risk than the driver. The driver anticipates the risk much before the pillion rider and has a greater time to react. His muscles go into contraction and consequently the injuries may prove to be less fatal. Not always but more often than not while a pillion rider is caught unaware of the impending risk mostly.
I know the whole idea behind carrying a helmet for the pillion rider sucks to the core, but then it's the least you can do for your near and dear ones. After all who prefers to risk it on a road. We human beings are interesting creatures. We learn from mistakes. But sadly there isn't much to learn after a road traffic accident. The less said the better.
Post your comments and send in you articles at [email protected] or [email protected]