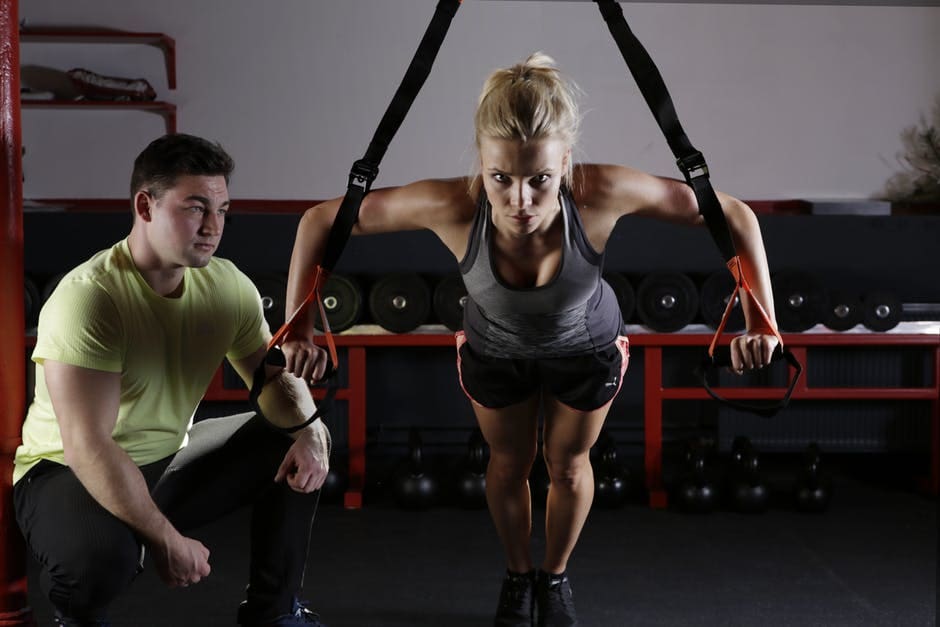 If you live a healthy life and want to help others to do the same then you might want to search for a career that allows you to do this every day. Instead of simply suggesting ways in which your family could eat more healthily, you could become a nutritionist and get paid to help people eat healthily. That's just one example of a job that could help you make a difference to people's lives. Here are some other health careers that will allow you to help others and make a living by doing so.
Fitness instructor.
If you love to work out on a regular basis then you might want to consider a career as a fitness instructor. Obviously, you'd need to study and make sure that you were teaching the right thing to your students/clients, but this would help you to improve your own fitness routine. If you're passionate about exercising and staying in shape then why not get paid for passing on that enthusiasm to other people? It sounds like the perfect health career for anyone who's interested in the fitness industry. You'd be able to help others by improving their cardiovascular health and overall physique.
Nurse.
A health career that would allow you to help numerous people on a daily basis is nursing. A career in the medical industry can be highly involved, of course, so you'd need to have a certain level of determination and perseverance to succeed in such a job role. Don't be fooled; nurses have to study extensively and get qualified in the same way as doctors or surgeons. It's a technical role that requires extensive medical knowledge. You might want to check out some midwifery programs if you'd be interested in helping pregnant women through the most important moments in their lives. Working in hospitals can be stressful work, but it's worth it for the reward of witnessing miracles and helping people.
Optician.
If you're interested in the medical industry but the thought of nursing is a little too intense for you then you might want to consider pursuing a career as an optician. Compared to many other healthcare careers, it's not particularly strenuous. You'd still be helping people and making a difference to lives every day. And opticians don't just tell patients whether or not they need glasses; they check for health issues too. You'd be able to help spot problems such as cataracts and more serious visual issues so that further damage could possibly be prevented. It's a health career that would allow you to help others without being quite as overwhelming as medical roles in hospitals or other healthcare environments.
Obviously, you'd need to look into available study options to pursue a career in this industry. Like any medical role, optometry is still a highly technical healthcare profession. You're trying to look out for abnormalities or defects with people's eyes as well as visual loss. There are more eye diseases than you might think, so this is a career that could really help you to make an impact on people's lives. A lot of people don't think much of their eye health, so you'd be playing an important role in protecting the health of many people.