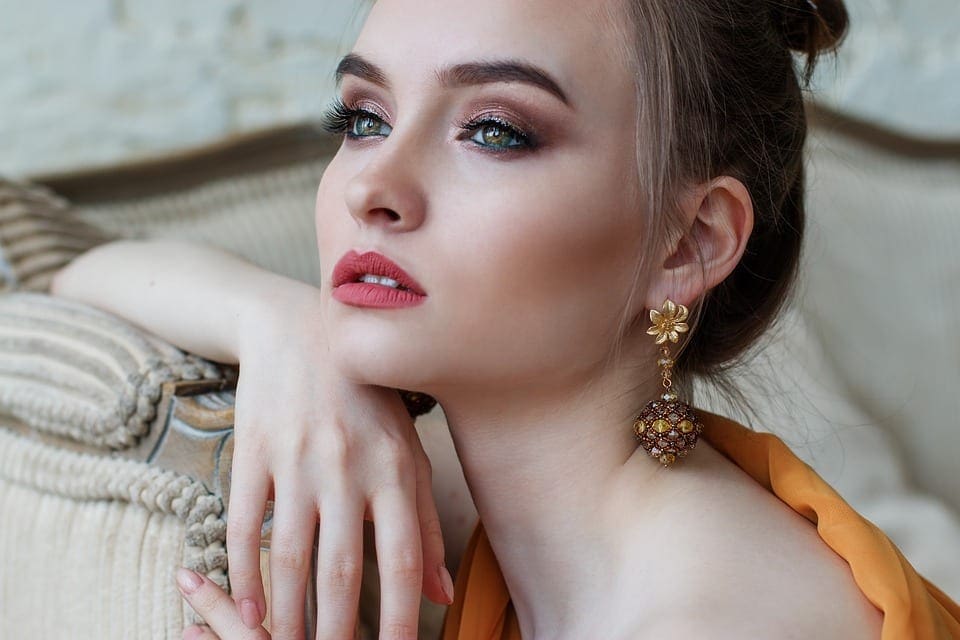 I'm a plus-sized woman and I want a haircut that will slim down my face and make my neck look longer. What do you suggest?
The first rule for slimming down a fuller face is to style the hair away from the face. This will open up your face, cheekbones and eyes, and will expose the jawline instead of hiding it (as hair hanging down at the sides might do). For example, if you have bangs, break them up in pieces or strands rather than wearing them straight across.
When it comes to length, I generally prefer styles that go to the collarbone or just below the shoulders, which will give the hair body and movement, and will also make it easy to keep your hair off of your face.
I generally don't like very long hair on women with full faces, because the longer your hair is, the more it will fall flat on the sides of your head and the fuller your face will appear. I also recommend staying away from very short cuts. You can cut the hair shorter on the top and around the face, but be sure to keep some length in the back so that it balances out the face and adds softness.
If you want to pull your hair up into a ponytail, don't pull it back high on your head. Many fuller-figured women make the mistake of setting the ponytail too high on their heads. If you set the ponytail lower — close to or along the nape of the neck — it will look softer and less angular, and won't call as much attention to the roundness of your face.
What is the best haircut for someone with a large forehead? Can I wear bangs without looking like a little girl?
If you think your forehead is too big or wide, wearing bangs is an excellent solution, but make sure the bangs aren't cut straight across. They should be texturized at the ends to soften the face. Solid-cut bangs accentuate the forehead, but when they are texturized, they give the face a more feminine, sexier appearance. Try angling the hair around the face for a natural look with great movement.