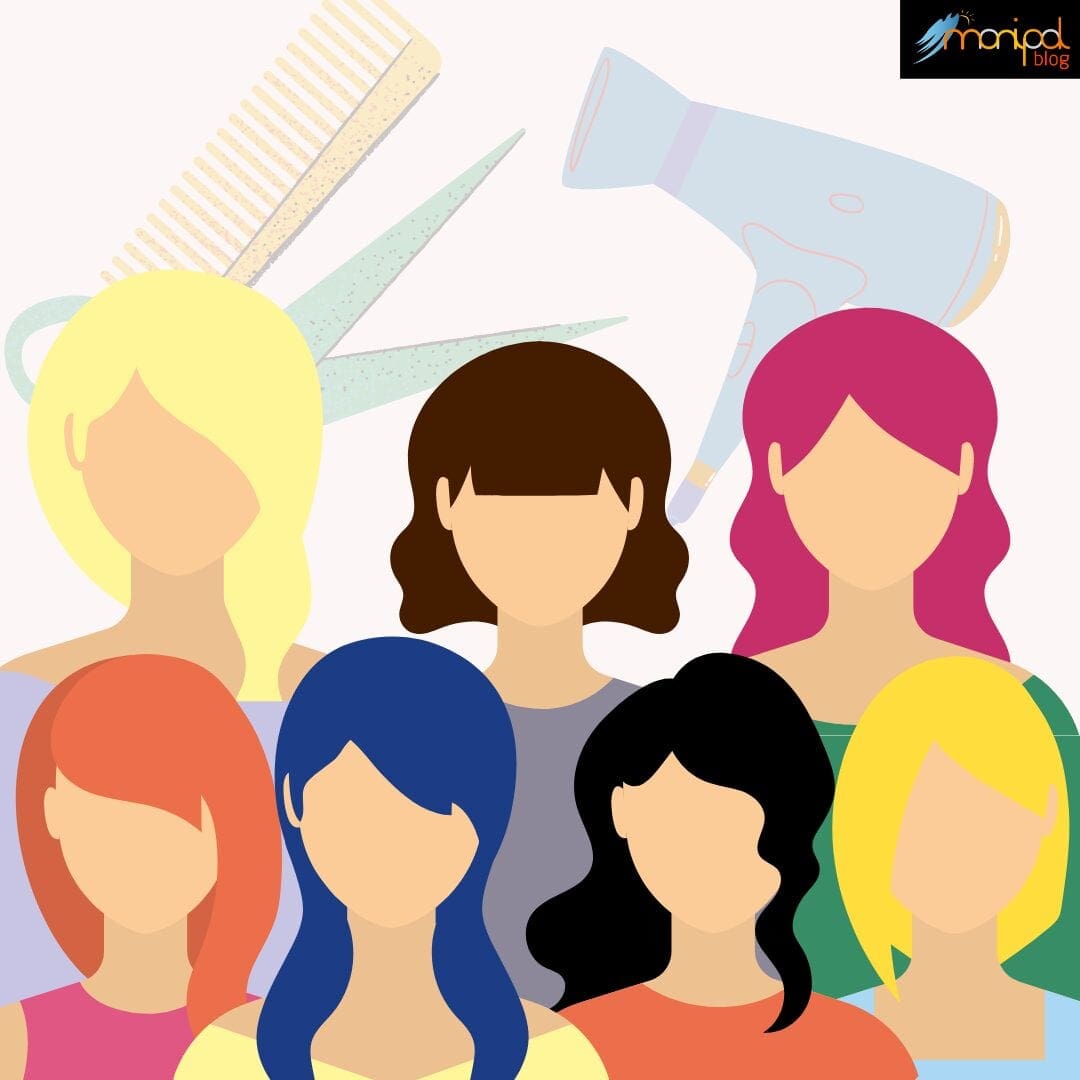 Hair color is one of the most important ways by which style and appearance can be changed by people around the world. Shades of black, brown, brown, and red are considered the most common and medium options while colors such as blue, pink, and other rainbow colors are very fun and a great way to choose a color and experiment with your hair. Colors such as platinum, cold blue, and other pastel shades were made known by celebs like the Kardashian family.
Today, the world of hair dye has changed so much that it can be considered a masterpiece of art, featuring a wide and varied range of bright, beautiful, soft, and funky colors.
In earlier times, the only hair dye that was prevalent was henna, a hair product that goes to people who start greying. However, from henna to the extreme shades, the coloring of one's hair has seen the inclusion of the trend from being a necessity to an important fashion statement. The wave has definitely changed and how! The advent of social networks such as Instagram and Snapchat has certainly made hair color a global fashion trend.
Coloring your Hair: Changing your Personality or Following a Fashion Trend?
Fashion is a popular style for a limited time and we all know nothing is changing faster than fashion statements and trends in this world. Fashion includes many elements such as clothing, shoes, lifestyle products, accessories, and cosmetics as well as hair and hair color.

With the advancement of styles and the appearance of coloring products, people are looking for premium products. Hair color is a changing concept in the fashion industry. Celebrities everywhere in the world change their hair color from time to time, depending on the styles and what is trending.
As celebrities change their hair color, it becomes a fashion statement. This fashion statement has been followed by millions around the world. Hair color today has become a popular way for people to express their fashion sense and personality. Highlights, low lights, and splash light are all major fashions for hair color over the past few years.
It is important to keep in mind that one should be comfortable enough to dye hair since it is a difficult task to manage your hair after dying. It requires different types of hair care products so that the color does not fade out early. 
Previously, basic highlights, dip dyes, and a few separate streaks were common. Now, subtle colors are present; workplaces are becoming more and more formal and so many young professionals who want to dye their hair fashionable, neutral colors to experiment and try something new are facing scrutiny and being judged for it. Well, college students are also experimenting with something new and being funky with temporary colors. However, hair color shouldn't be made into an absurd stereotype.
Changing the Attitude Towards Hair Color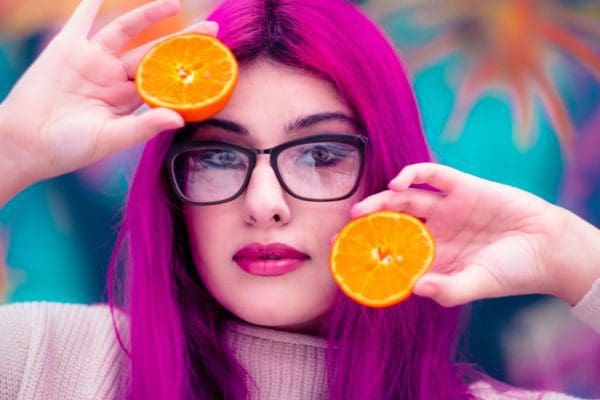 As mentioned above, hair color stands out as a new fashion statement. There are many experiments that can be done with styles and looks using hair color and hair colors like other fashion items can constantly change the fashion era. No more, a sign of deviation, dyed hair has been combined with common styles so that every second teen on the street is in fashion.
Widespread use of hair color has been a major factor in many people's health over the past two decades. However, the long-term effects of using a hair dye are not known yet and mild effects include scalp irritation. It is suggested that people with allergies should avoid coloring their hair.