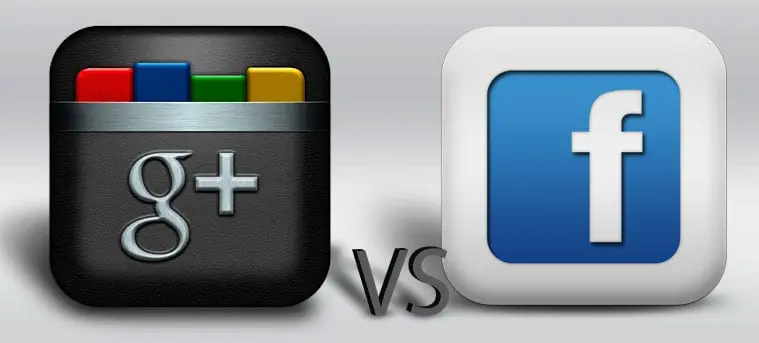 Did you send me the invite? I am talking about the invites on Google+ the social networking site launched by Google several months back. Well it's good if you have, but if you haven't then please don't. I am a strict Facebook user, I eat Facebook, I breathe Facebook, I sleep Facebook. This is the attitude of people since Google + came into existence.
As a newbie on the internet, it has several advantages over earlier social networking sites. It has improved on several parameters. Take the design  – it's quite simple, naïve, and primitive with lots of white space. Looks wise it is very simple and some people might find it boring for that matter. Incorporating the idea of Facebook feed it has "stream" which allows you to share videos, thoughts, photos and much more by disseminating among different groups. It allows you to share contents or links with users who are not on Google+ by emailing them.
Google+ circles are probably the best feature the site has. It allows you to sort out or list your friends, relatives and colleagues in a much easy way than Facebook does. By default there are four groups – friends, family, acquaintances and following, but you do have the option of creating as many as you like. It allows you to share certain information within a particular group that you may not want to share with other groups. It is just like Facebook groups but a lot simpler as it gives you the option to do so while streaming itself.
Your profile may not be that attractive as it is on Facebook, especially with the recent time-line feature where you can put your "best photo" as the cover image; but it's quite simple and uses and imports the data from your pre-existing Google account. Google+ hangout is another feature that allows you to get connected with a particular group through video using the webcam. Whenever a hangout is started a post is published on your wall so that more people can get to know about it and barge in if they feel like. You also have the option of sharing photos, videos, liking them, commenting about them, as you do in Facebook and simultaneously to browse through Google.com using another feature Google+ Navbar.
Facebook on other hand is much more colourful, much more attractive, much more attention drawing. With amazing design to perfect security settings it almost allows you to do anything and everything. It allows you to group chat and if you have something to say to a person even when he or she isn't online you can inbox him or her just like you mail them…how convenient isn't it? With recent additions of video chat and the ticker  which allows you to see or check your friend's activities it has turned more versatile and better than any other social networking site. Login and you're transferred to an entirely different world, so much to do just can't say it all.
Facebook literally murdered Orkut; it took away much of twitter's users and now it's sitting like a sword on Google+ waiting for the right time to slice it apart. With an yearly revenue of 3.71 US million dollar and more than 845 million active users on 31st december 2011 as claimed by Wikipedia, its been adding almost half of the world's population in an year. In a month alone there are around 138.9 million visitors (imagine!!) . It's been proliferating ever since its launch in February 2004 at a rampant rate. Every citizen has a Facebook account but Google+ ? I am not sure. It may not be the time to bury Google+ but with Facebook still going strong, Google+ has it's task cut out! For all Facebook users it has been a great difficulty to downgrade to Google+ and it's against their modesty to do so. Google+ even after having so much it still lacks that basic "charm" to lure people..it has to upgrade a lot otherwise its end is near as rightly said it's a competitive world and Darwin's age old statement "survival of fittest(best)" still holds true.
| | |
| --- | --- |
|   | This is a Guest Post by Vivek Ahuja. A Third year KMCite from Delhi, Vivek originally hails from Ludhiana, Punjab and is a food and travel buff. He's also into literature, debating and poetry. |