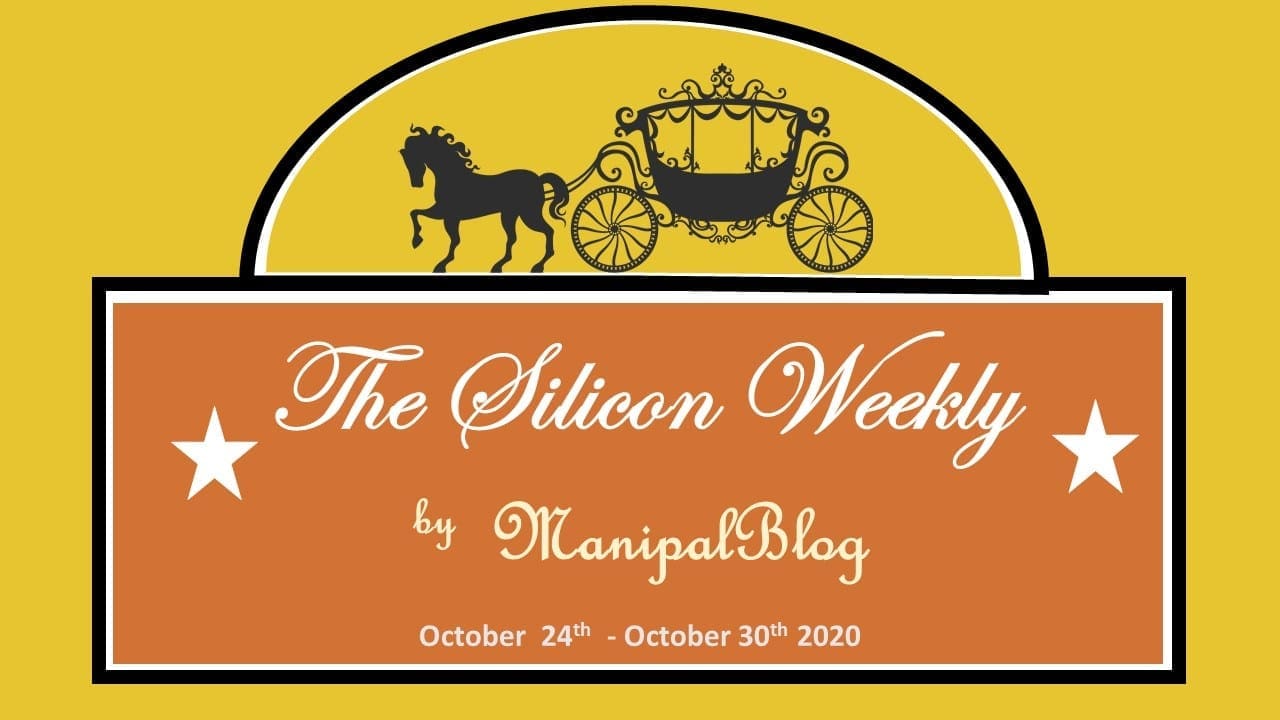 'The Silicon Weekly' is a column by ManipalBlog about events pertaining to the information and technology industries based in Silicon Valley, California.
AMD looks to have won the battle this generation as the RX6000 series looks to get above Nvidia's 3000 series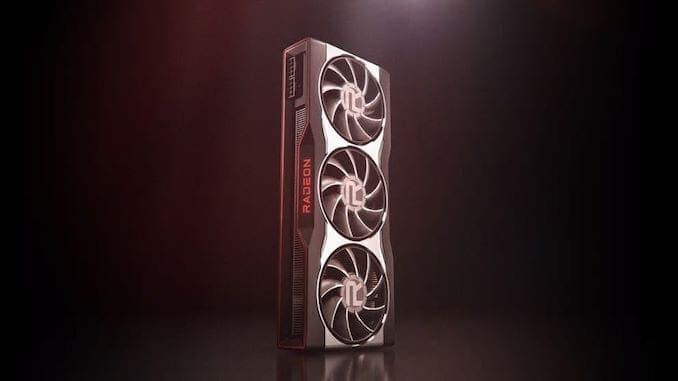 With the conclusion of its "Where Gaming Begins" Livestream, AMD launched three different graphics cards (RX6800, RX6800XT, and RX6900). These three graphics cards seem to target a separate graphics card in Nvidia's lineup and try to be better than it's competition. The RX6800 beats Nvidia's 2080Ti by 18%, according to AMD, while coming at around USD 600 lesser than the competition. The RX6800XT performs on par with Nvidia's 3080 while being $50 cheaper.
Nvidia's most significant blow has to be the RX6900 as it, on paper, performs similar to the RTX 3090, Nvidia's most powerful card, while being an astonishing $500 cheaper. These cards are expected to ship from November 18, while the RX6900 might only hit the shelves around December 8.
Writer: Arjun
Facebook gets into the cloud-gaming market as it is soon launching a game streaming service for free-to-play mobile games.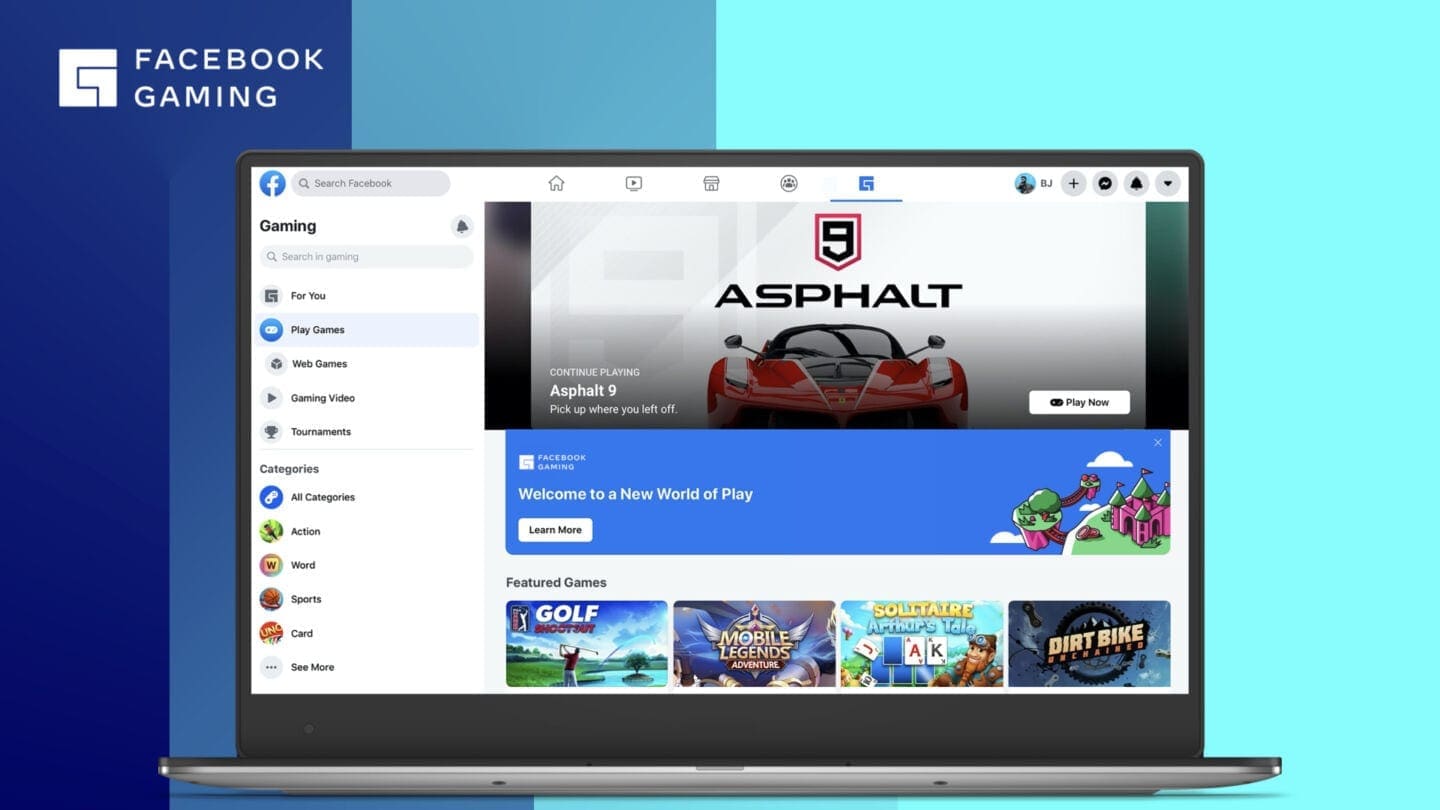 Facebook is the latest to follow Google, Microsoft, and Amazon into the game streaming market as it announced it's free to play mobile games being streamed from the cloud. This could open up to playable demos inside mobile ads or let newer games run on older devices. This move seems to be a bit less ambitious than that of Google's Stadia or Microsoft's Project xCloud. But considering Stadia's failure to gain any traction, the hype surrounding cloud gaming has been reducing with the introduction of cheaper gaming hardware by Nvidia and AMD.
The first set of games on this service include PGA Golf Tour and Asphalt 9.
Writer: Arjun
Among Us faces a wave of spam attacks.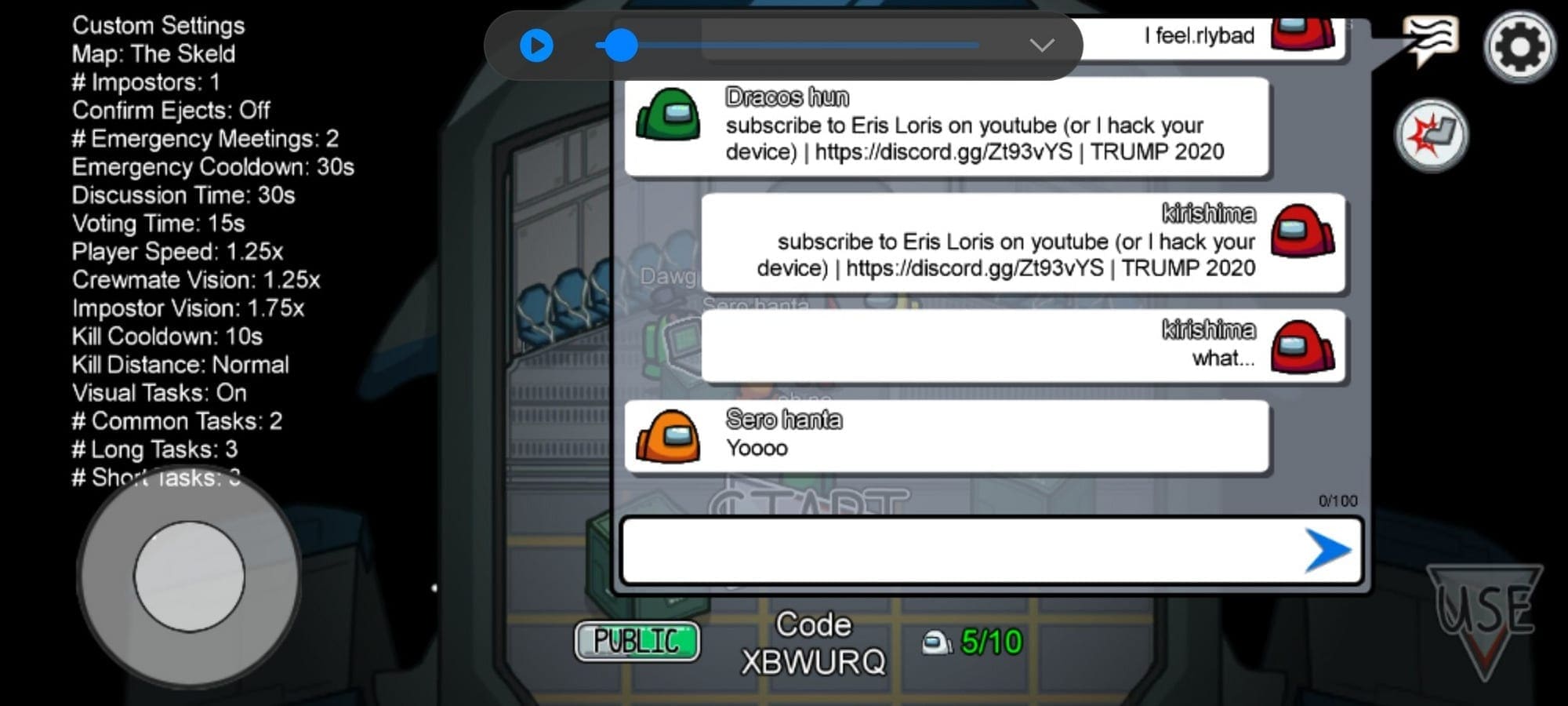 Over the past week, Among Us has been plagued by a spam attack by a user named Eris Loris, where the in-game chat is spammed with messages ranging from subscribing to Eris Loris on YouTube and messages to join a Discord server. It also followed up with Trump Campaign slogans and encouraging people to vote for him in the upcoming elections. The developers patched this issue and encouraged players to play in private matches for a while
Writer: Arjun
Trump's campaign website was seized by hackers that claimed that the Trump campaign created the coronavirus.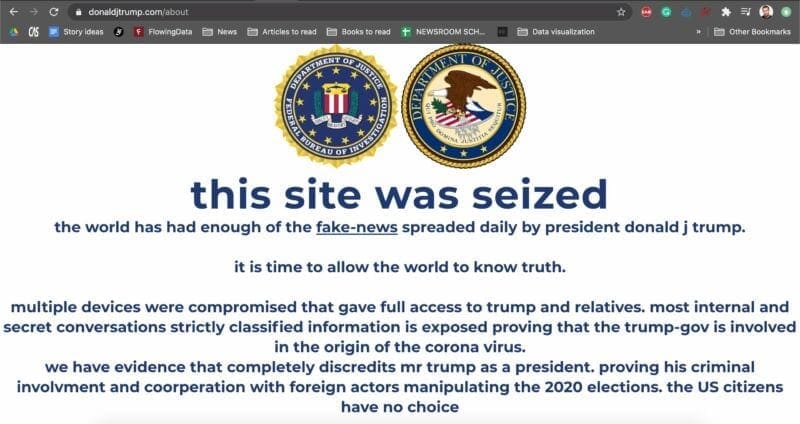 On the 28th of October, the President of the United States had his campaign website hacked and defaced by claiming that the Trump administration was the cause of the coronavirus pandemic and manipulated the public into swinging the elections his way. This was followed up by two cryptocurrency keys asking the public to pay money to two different options.
It claimed that the world got to decide if they wanted to know "the truth." They claimed that if "yes" got more votes, they will leak the truth and the public was to decide if they wanted to hear the truth. The administration took down the site, and it currently has been fixed. No evidence is available as to how much money was sent to the hackers due to this hoax.
Writer: Arjun
Daimler and Waymo partner up to launch autonomous semi-trucks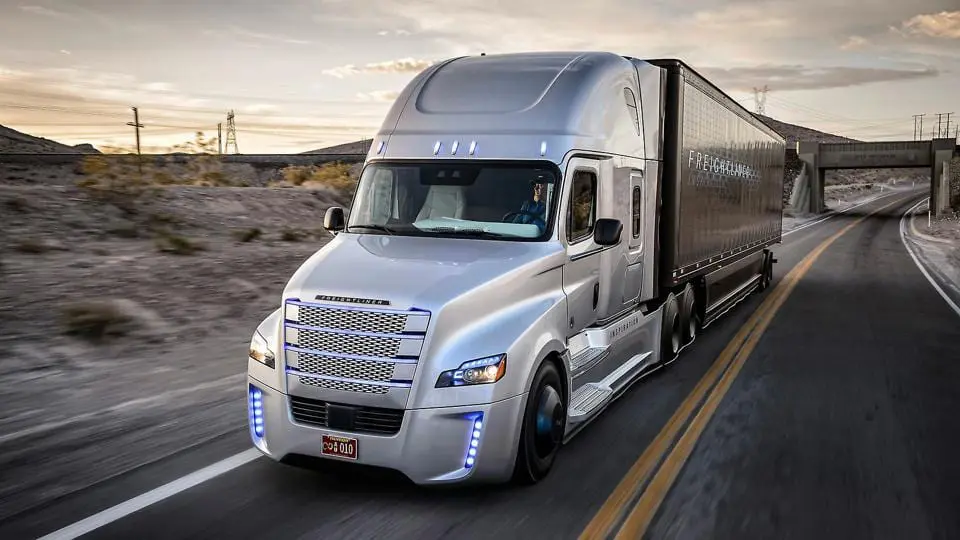 On Tuesday, Daimler's commercial truck unit announced its partnership with Waymo as a strategic move to create a driverless version of Daimler's Freightliner Cascadia by using Waymo's automated driver technology. These class 8 trucks have a carrying capacity of 14,969 kgs. Daimler states that this broad partnership is part of their effort to
"deploy autonomous SAE L4 technology." Waymo is the self-driving vehicle tech unit of Alphabet, Google's parent company. Earlier this month, Waymo opened up its 'driverless Robo-taxi' service in the US state of Arizona.
Writer: Reyana
EU to draft new, more stringent rules against big tech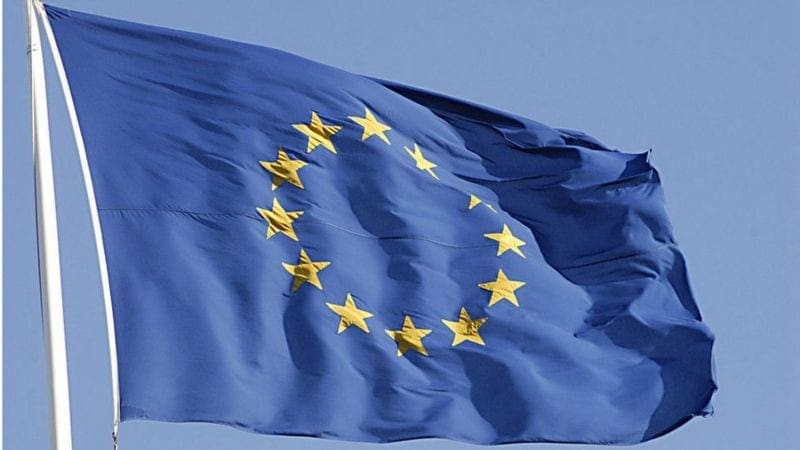 The Digital Services Act (DSA) rules, which will be drafted on Dec. 2, are set to curb the internet industry's gatekeeping activities. The DSA will take a two-pronged approach to tackle the dominance of the big tech firms – Google, Apple, Facebook, Amazon, among others. The first part of the draft rules would concern data sharing activities – data used to target users by these companies must be made accessible to other smaller businesses. The second part would ban the tech giants from pushing their services and therein blocking competitors.
Writer: Reyana
The author thanks his counterpart Reyana for contributing to this week's 'The Silicon Weekly' newsletter.