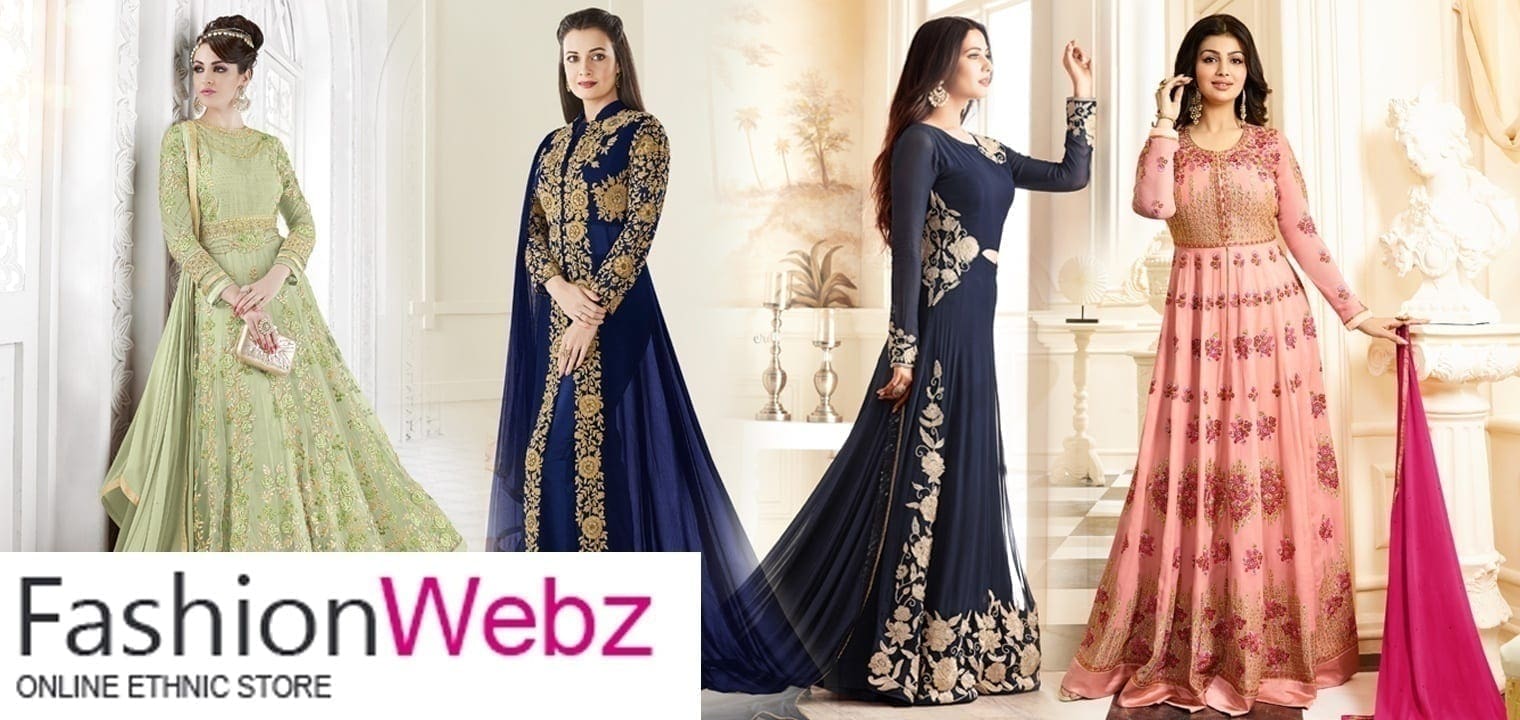 The hurdle of going to office wearing trousers are known only to those women who wear it everyday. Working place always seeks a formal look of yours. When we here about formal attires, the first thing that comes into our minds is a full sleeved formal shirt with a pair of trousers and a formal shoe to match the attire and every other accessories. But Indian clothing also give a lot of options to you when you think of formal dresses. Cotton sarees and churidar salwar kameez are the best examples. You may be surprised to know that these are considered as the best formal attires ever in India.
Ask any working women what she needs the most at her working place during office hours. The only answer many of them give is comfort. Yes! Who can live without being comfortable? Wherever we go, wherever we live, we always look for our comfort. And when you wear tight-fitting trousers and shirt for the day and for the whole year, you will obviously be bored and trying so much to get rid of that. Salwar kameez is the best option for you to break the unserene atmosphere in and around you. Along with keeping up the Indian tradition, you can move around so much freely with a simple looking salwar suit.
You will get to know a lot of things about wearing a salwar suit for your office and how just this attire can change the entire appeal of yours. These dresses lets you stay lively the whole day. The bright colours of them and soft texture will keep you cool even in the tight scheduled working hours.
 Wear high neck salwar suits
High neck suits are always considered as the best choice for official purpose. A long salwar kameez with full sleeves or sleeveless one and a high collar neck looks perfect for any kind of formal even you are going to attend. Try not to wear bright and hot colours, which will spoil the calmness of the environment. You can get a decent embroidery work along the neck line till the chest. Dupatta must be worn at a single side as that will let your collar neck visible clearly. You can even opt to leave your dupatta at office. It looks perfect with slim fit pants or Palazzo pants.
 Trendy straight cut salwar suit suits the best
How awesome it looks when you are on a straight cut salwar suit. The salwar Amy have cuts at the front or at the sides. It pairs well with push back pants or straight salwar suit. Even this salwar can be worn without a dupatta. Along with the professional look, it brings out the best appeal of your curvaceous body. When you wear a kameez in light and calm colours like white, beige or brown with a leather handbag and sandals, your entire dress up is ready. A straight cut salwar suit can also have a stripped collar neck all around.
 Kurta kameez to get formal look
The most favourite attire of all the college going young women is a kurta kameez. It is so versatile compared to any other type of kameez styles. It can be worn for any kind of salwar like slim fit pants, jeans, Patiala pants, Palazzo pants and much more. Though this is considered as the daily wear attire, it suits the best for your office days when you give importance to your serenity rather than your looks. There are many design works which are made to make these kurta a dazzling one, but you can avoid heavy design works since you are wearing it to a formal venue like office or team outing.
 Parallel pants with a short kameez
This is again a favourite dress among many for all those modish looking women. The comfortability not only lies in a part of the entire dress. Instead, you will be relaxed from top to the bottom when you wear a short kameez upon a parallel pant. It is also known as one of the Indo-western styles in current times. Wearing salwar and a kameez in contrast colours look perfect. You may get your kameez stitched in a way to look like a shirt with buttons at the centre.a long sleeved or cuffed sleeved kameez also goes well with parallel pants.
 Cotton knee length Anarkali salwar suit
Many women think Anarkali suits are only made for grand events like weddings and festivals. But this is a great myth in the world of fashion. An Anarkali salwar suit can be worn for any kind of events when it is perfectly designed and stitched specifically to suit the occasion. If you have a great love towards Anarkali salwar suits, don't ever step back from your decision to wear one for your office. Cotton is the best fabric for official wears as it keeps your outfit breathing for the whole day. Get a cotton fabric material and stitched it into a knee length Anarkali suit and you are completely done when you pair it up with perfect accessories.
 Sleeveless Angarkha kameez
Angarkha style kameez is not so new to the Indian fashion industry. It is the most chosen kameez styles in recent times. Indian salwar kameez gives a lot of varieties to you to choose from. Among Ammu styles this Angarkha style is totally unique and amazing. This style looks good for both ceremonial occasions and official events at the same time. One side of the kameez is wrapped upon by the fabric from opposite side may be along the neck line, chest line or near the waist and is made to get hold by lace or strings. There are many cotton salwar kameez that are available online with this lovable style.
 Kameez with jacket, trendy and serene
Do you want to look the most trendier among your colleagues at your workplace? No need to go for western attires anymore. Bring the best ever look for your office wear with a jacket upon your kameez. The jackets are available with varied lengths to match various occasions. For your cotton kameez you can wear a short jacket made with thread works or embroidery works. The jackets look even more beautiful without any design works but floral prints. A long sheer jacket will also keep you tranquil at the busiest days at your office.
 Floor length kameez with waist belt
Floor length salwar kameez are not only made for weddings, you can even go with that to your office or a formal meeting. Wearing a waist belt will make the kameez look like a long frock.
When you choose a salwar kameez online which has so much of frills and flowy texture, it beautifies your appearance for sure. A waist belt made of traditional art works or leather one, both looks equally good with this kind of kameez.
Without all the suitable accessories, the official appeal of your salwar kameez may get spoiled very badly. You should take care of each of the things you wear like a watch, hairband, bangles, sandals and much more. Going to office wearing mild colours like beige, peach, yellow, white, black or other calm colours will lit up your surroundings and give a lovable appearance. Never ever try wearing salwar suits with so much bright colours which may harm the beauty of your office where everything else will be in contrast with your attire.