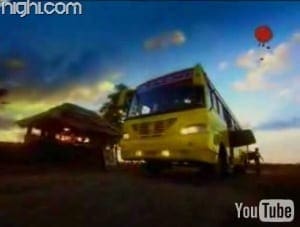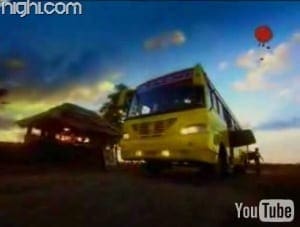 Hi guys, I am from Holy Cow Films, Mumbai. We have come down to Manipal to make a 10 minute film for your university. We need students to be a part of it. Our directors are from Prague, and our crew comprises of the most skilled technicians from the film industry.
Its ok if you're camera shy, we will take care of it. And its brilliant if you are confident enough to say a few rehearsed lines on camera.
Shoots starts 5th June 2011 to 11th June.
Interested students, Please call Suraj 97423 53302, or me – 099209 19806.
We recieved this messege on our facebook page from Diksha Lalwani.