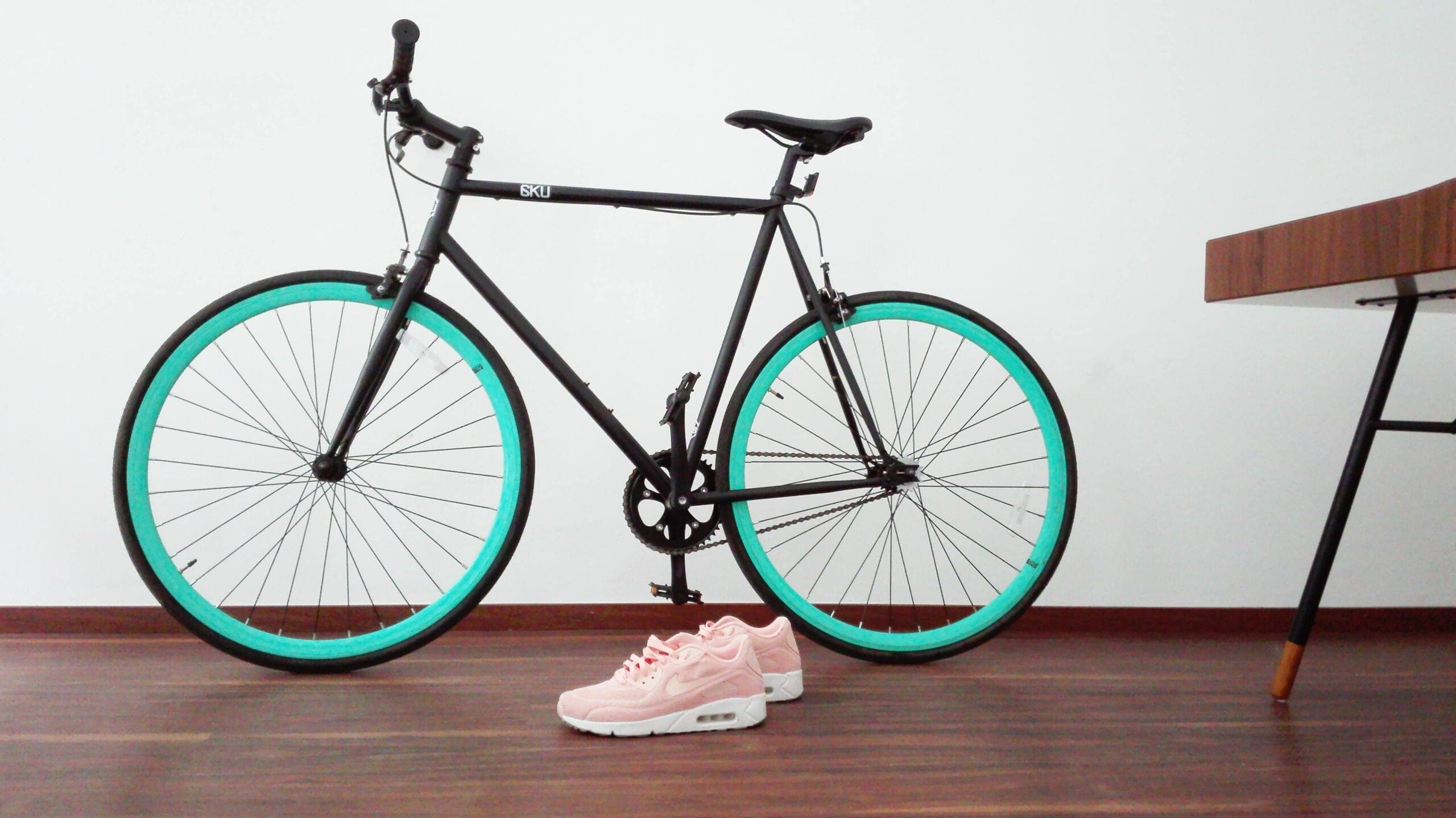 A few minutes of exercise every day is enough to burn lots of calories. You can either enroll in a group class at a local gym or invest in an indoor exercise bike for your home. If you are among the many people looking into getting into shape or getting that beach body that you can flaunt, an exercise bike can come in handy. Home workouts using an exercise bike combined with the guidance of a workout app can bring lasting, visible results.
Exercise bikes can be used for indoor workouts as well as gym sessions. This is due to the numerous advanced features that they have. Some even come with built-in tablets where you can stream live workout sessions, though they can be a bit costly. You can still find some of the cheapest folding exercise bikes with awesome features, though you have to do your research well. Below is a look at the pros, cons, and how to pick a folding indoor exercise bike to enable you to get that beach body back.
The Pros and Cons of using a folding exercise bike
Pros
Small Footprint
For people living in smaller apartments or homes, an exercise bike is quite convenient. Most people with limited space have a hard time fitting items in their homes. Being small and easy to use, the folding exercise bike can easily fit in small spaces. This is because they have a small footprint.
Movable
Most folding exercise bikes are lightweight and small in size and are therefore easy to move. You can easily move it and place it anywhere in your house where you feel it would fit. When relocating or moving into a new house, you can easily transport it without having to incur transport costs for the item.
Stored Easily
Its small size takes up less storage space. This allows you to collapse, fold, and easily store it away after use in areas like in a closet or the corner of a room.
Inexpensive
Compared to fixed exercise bikes, most foldable designs have been designed and structured using lightweight materials. They contain less metal leading to less cost since metal tends to be a bit pricey. The bikes are a great option, especially if you are on a budget but still need an exercise bike that will give you a good workout.
Offers a Low Impact Cardio Workout
Whether you are a beginner or an expert in your fitness journey, exercise bikes can offer a good workout. If you just want to shed a few extra pounds, you can use the bike for a low impact workout that is not strenuous. The bike has lower settings that are effective at boosting your heartbeat and burning any excess calories with a simple but good workout. The bike is also good for a higher fitness level since some have higher settings. You can also opt to go for both short as well as longer workout sessions depending on your preference.
Cons
Weight Restrictions
A foldable exercise bike is designed to be usable, easy to store, and movable. All these combined make it difficult to handle extra heavyweights. When out shopping for a foldable exercise bike, don't just buy the best looking version. Find out more about the max user weight to know how much it can accommodate. A higher weight capacity means that the bike will be more durable. But, the downside is that the bike is likely to be heavier and bulkier.
Unrealistic Pedal Action
The pedal action of a folding exercise bike can be limited since it's not as smooth as other traditional upright exercise bikes. While you can still get cheap folding bikes furnished with friction-based systems that help with resistance, those that have nylon plastic tightened to metal are not only unsatisfactory to ride but tend to wear out fast.
Limited features
Although you can get a cheaper, lighter bike, most of the entry-level versions lack some features, for example, some have no monitors. This means that for a tech-savvy person looking for a bike with advanced technological features, the bike might leave you dissatisfied.
While a gym exercise bike might seem intriguing and allows you to enjoy your fitness session with others, an indoor folding exercise bike has its benefits. It's not only portable and convenient but is also safe. The varying resistance levels can help you achieve your body-shape goals in the comfort of your own home. Most models include casters or small wheels. The wheels make it easy to roll your folded exercise bike to another location.