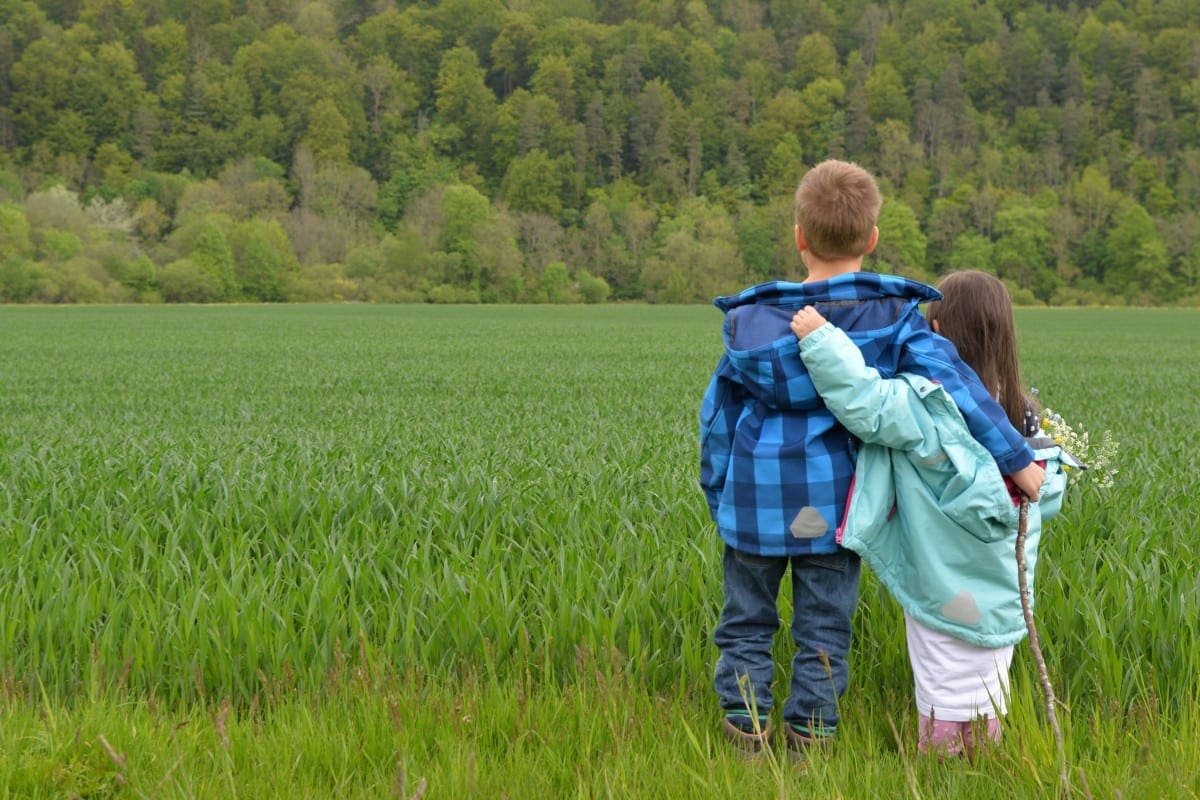 Guest Bloggers| Lakshya MAHE
Friendship is the purest form of showing love to someone. No matter what circumstances you are in, it is the only relationship that persists. And specially talking about childhood friendship, it can overpower any critical situation.
Taking in consideration, the tough circumstances in rural areas, give a thought on what friendship means to them! As we know these days many organizations are helping farmers by providing them technological support. This is surely a big help but question arises that what makes them mentally stable in harsh conditions? There are times when technology fails to bolster them. It is indeed a friend who stands by their side, being able to understand the situation.
We living in the urban areas generally try to make sure that all the facilities are provided to the rural areas. But don't you think that all of these are superficial? The internal grief and pain can be understood by nobody but a friend. Today, if we are lucky enough to have sufficient food, the credits goes to all the people who never let the farmers lose their hopes and have always been a 'FRIEND!' or a constant support.
IF FRIENDSHIP IS YOUR WEAKEST POINT THEN YOU ARE STRONGEST IN THE WORLD.
About the Authors: This post was contributed by Shuvi & Nehal, students at the Manipal Institute of Technology.