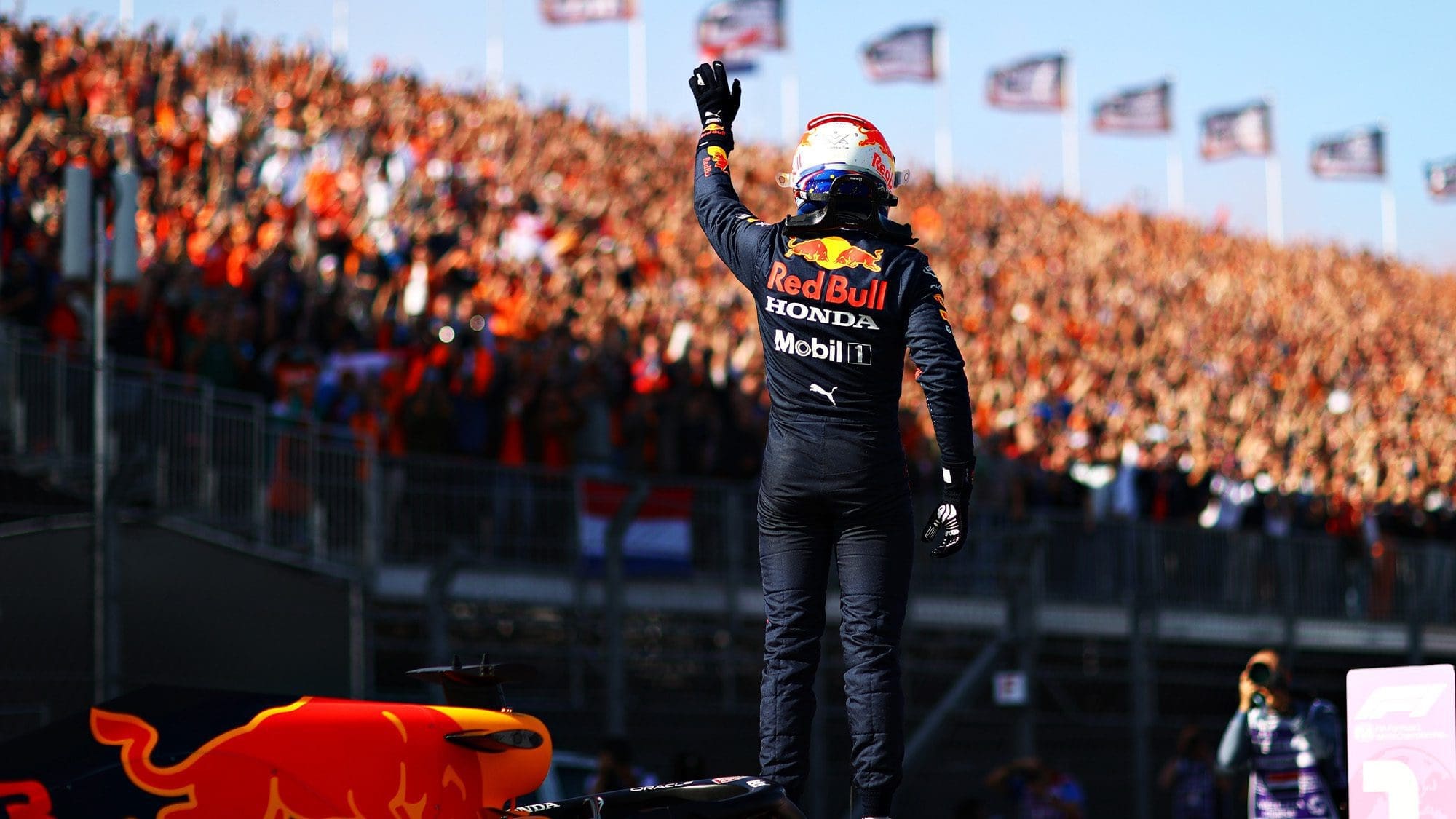 Verstappen back on top after the Dutch Grand Prix 2021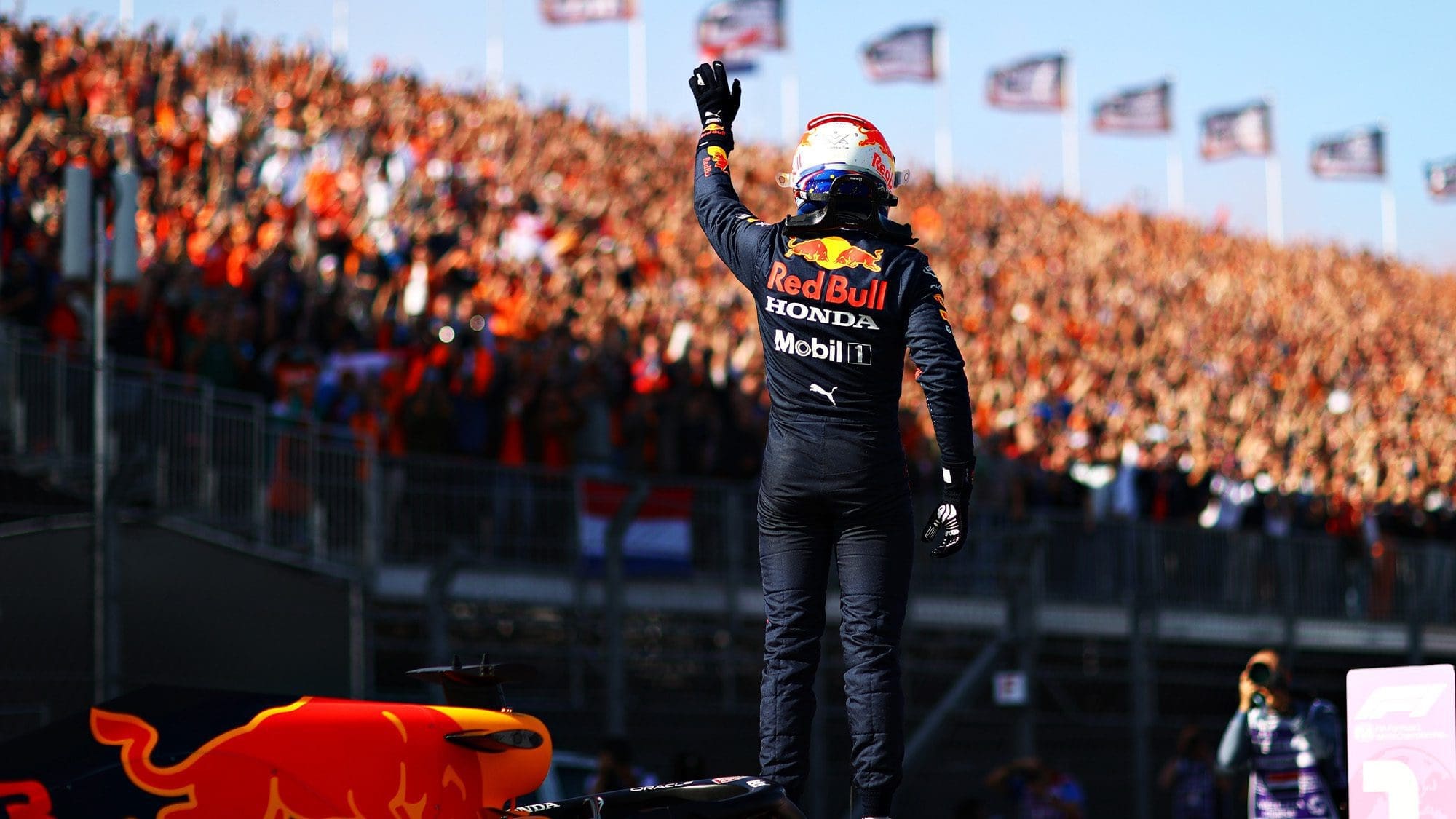 On F1's first race at the famed Zandvoort race circuit since 1985, Max Verstappen put on a strong performance in front of the fans to take home yet another win. With his most recent win at Spa, the young Dutch driver put on a display that was worthy of the support the fans showered on him at his home race. Dominating the circuit ever since he took pole position on qualifying, Verstappen did well to outmaneuver the two Mercedes' and also manage to get the better of their strategic plans. This win proved to be a restoration to Verstappen's confidence as he regained his position at the top of the driver's championship.
Sergio Perez's comeback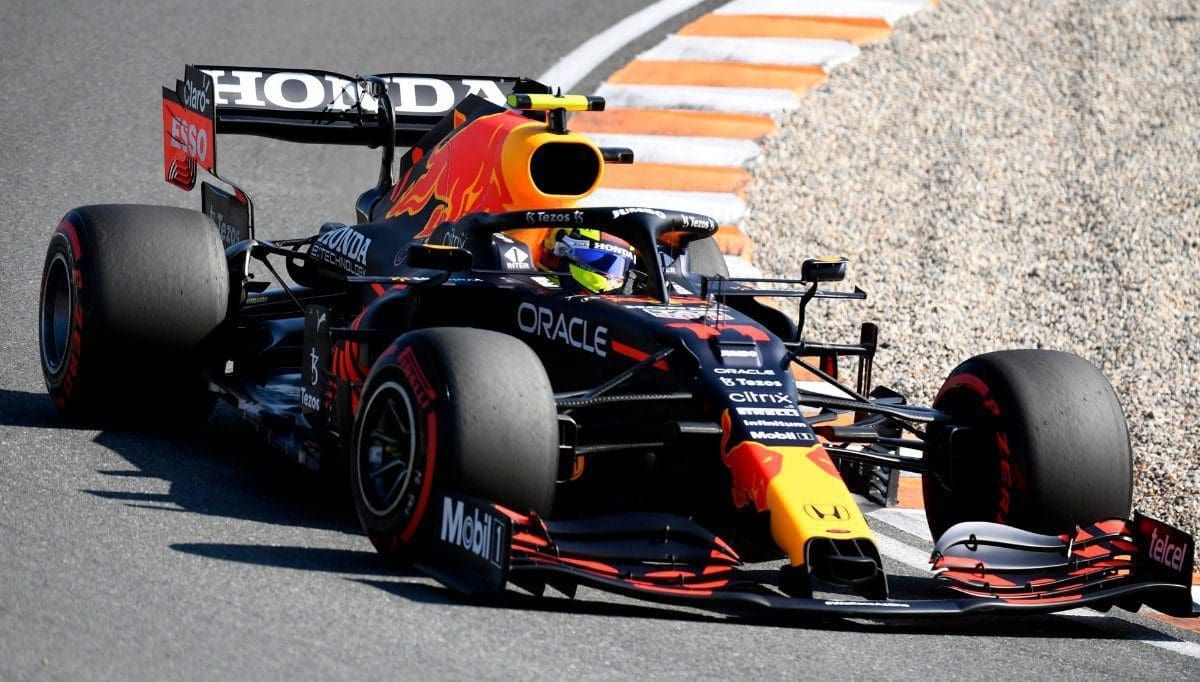 Sergio Perez didn't have the perfect start to the weekend that every driver hopes for. Having been eliminated in Q1, Perez was set to start P16 on the grid. With Red Bull deciding to change his power unit before the race, rather than at Monza, they chose to bear the brunt of a grid penalty. This meant he would ultimately have to start from the pit lane. Getting off to a good start, he slowly began making up positions from the bottom. Overtaking, driver after driver, Perez managed to bring out a strong show of performance as he went on to finish 8th, despite a rather up close encounter while trying to overtake McLaren's Lando Norris.
Pierre Gasly's run to P4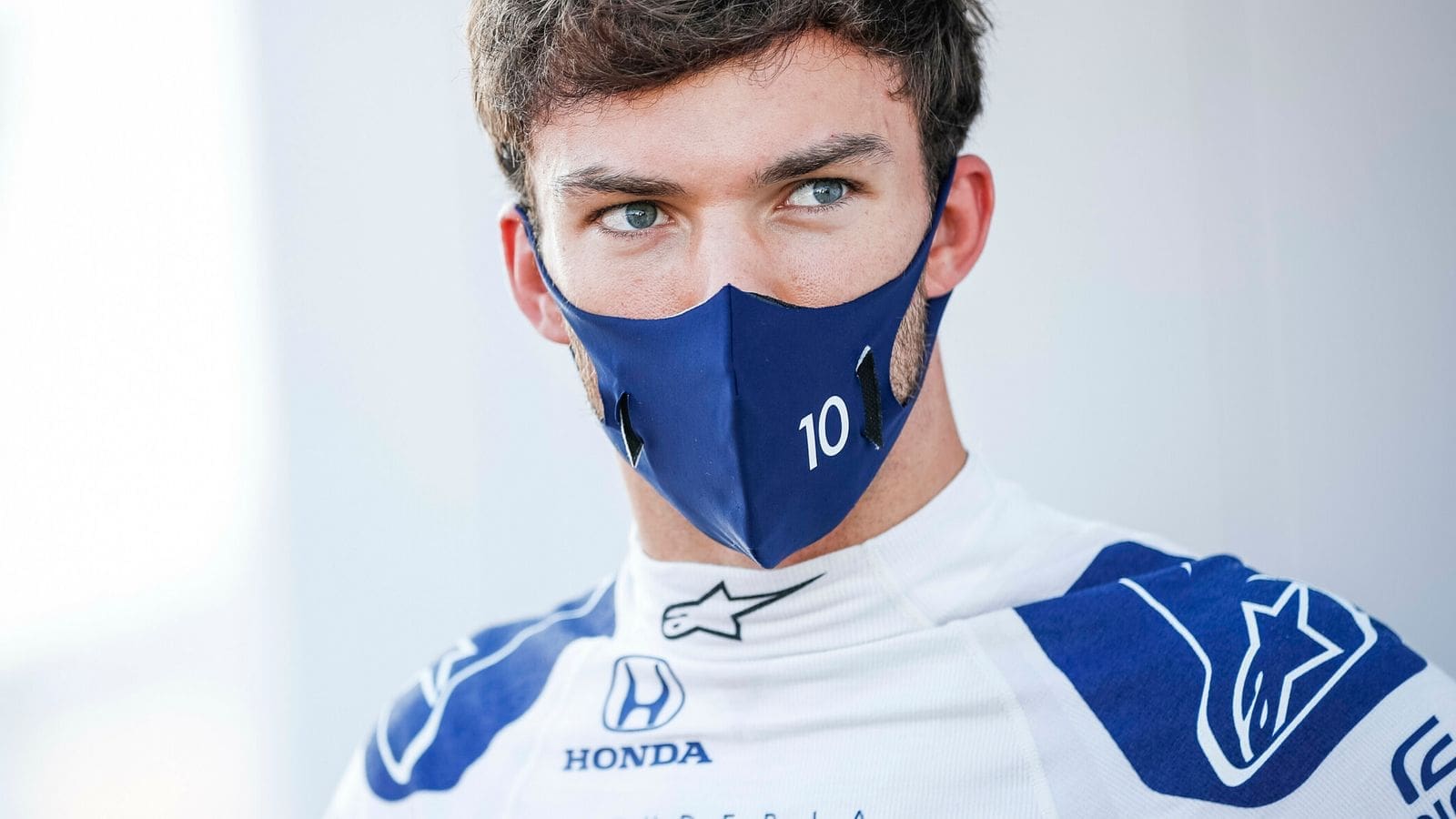 Alpha Tauri's Pierre Gasly continued his run of good form, as he left for Monza having finished P4. Putting on a good display of his talent, the Frenchman did well to keep Charles Leclerc's attack on the hold throughout the race. He also pulled off an amazing pass to overtake the Alpine of Fernando Alonso. Managing his tyres and maintaining a strong pace throughout, Gasly was certainly impressive to all those watching. Gasly's teammate, Yuki Tsunoda, however, didn't share the same feelings of content after the race. Tsunoda had to retire the car because of certain technical issues. Nevertheless, given Gasly's result, the team still managed to come away with points and now sit 6th in the constructors' championship.
Ferrari move into third in the constructors after Dutch Grand Prix 2021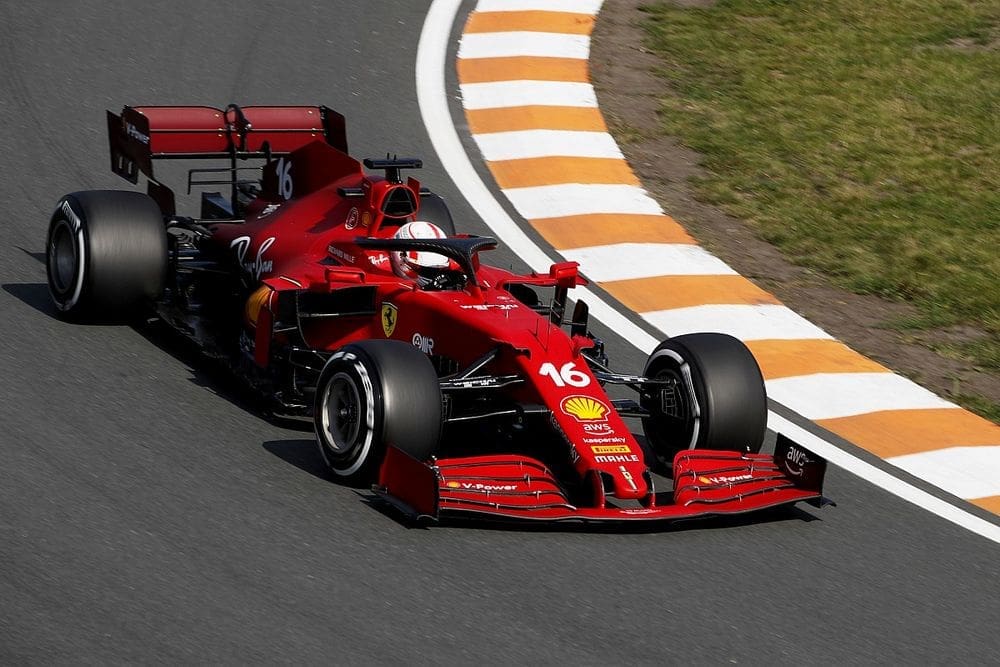 With both Charles Leclerc and Carlos Sainz finishing P5 and P7 respectively, the Scuderia managed to not only catch up with McLaren in the race for third in the constructors but also establish an 11.5 point lead over them. Both drivers had a good weekend feeling content after having gained their advantage over McLaren. Despite having trouble finding their pace, Ferrari did have a positive outlook at the weekend. With both drivers finishing within the points positions, the Scuderia look to impress the Tifosi when they arrive at Monza for the next race. 
The championship race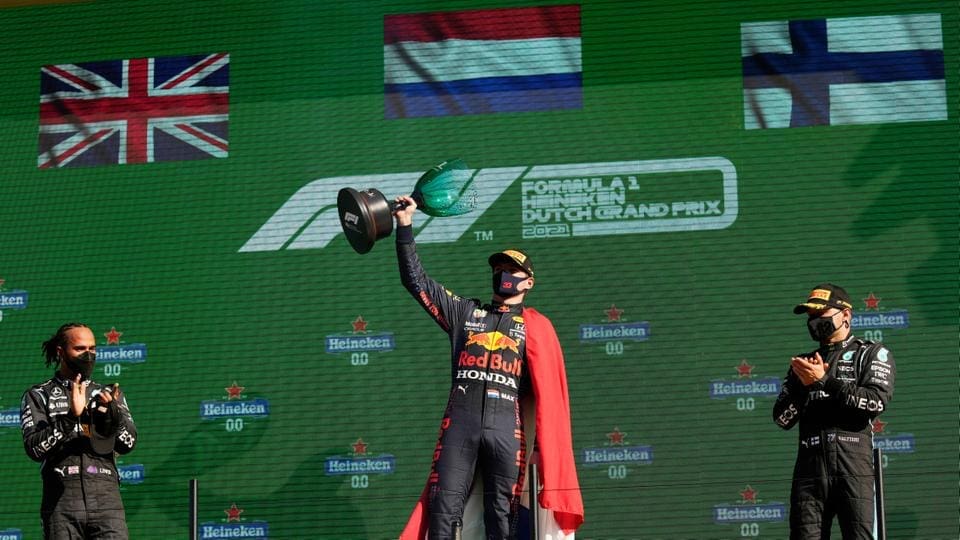 Red Bull's outing at the Dutch Grand Prix 2021 in Zandvoort saw Max Verstappen sit back on top of the driver's championship with 224.5 points. Separated by a mere 3 points in second, sits Mercedes' Lewis Hamilton who wasn't able to find the pace needed to keep up with Verstappen. "They were on another level that I generally couldn't answer really in most of those laps", said Hamilton. Despite the win, it's only one battle won so far as Red Bull still has to regain their lost lead on Mercedes. With both drivers and teams wanting to get the better of each other, they'll have to bring their best to Monza. 
Ferrari had a rather good race in the Netherlands, and their result saw them move into third place in the constructors' championship standings. With 181.5 points, the Scuderia had a better outing as compared to third place rivals McLaren who had a rather problem-riddled weekend. Down the line, Alpine got the better of Alpha Tauri to sit in fifth place with 90 points. Aston Martin, unable to produce many results, now sits in 7th with both drivers unable to score within the points positions at the Dutch Grand Prix. With Williams having had a good last few races, they sit in 8th position with 20 points, ahead of Alfa Romeo in 9th with 3 points, and Haas in 10th place.  
With the end to this triple-header coming, 'via si va a Monza!'