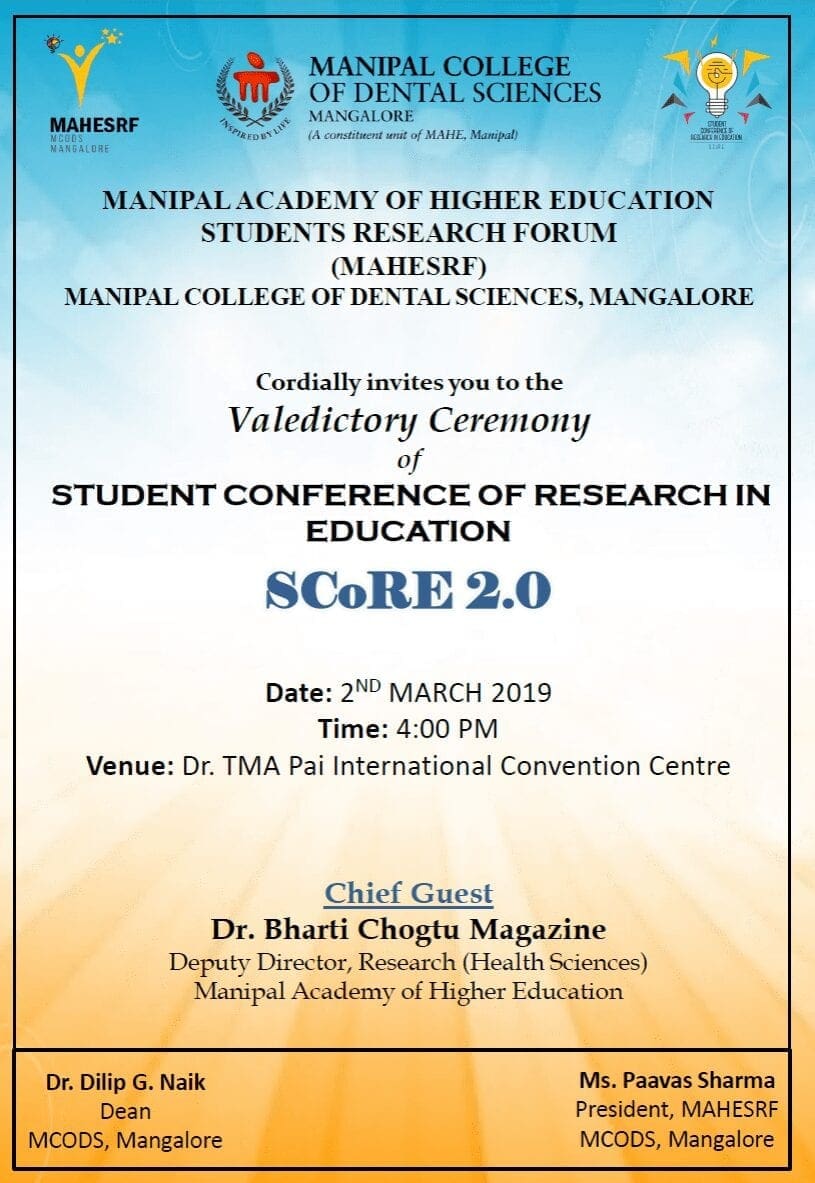 "Even today about 75% our people live in rural areas and are deprived of employment opportunities.  The products exhibited here are eco-friendly. We should promote such products prepared by such young working children" quoted H. S Ballal, the Pro-Chancellor of MAHE during the inauguration of the 15th Edition of Namma Angadi.
Namma Anagadi is an initiative of School of Communication along with an Concern for Working Children.  This NGO provides educational support to the children of the artisans. The purpose of three day affair is to showcase the products of these artisans and working students.
This exhibition which was held for three days from 9th of March attracted students as well as many people from the nearby localities. These students were almost my age. While I find doing my assignments and studying a hectic duty, there are children like us working day and night and supporting their education. Are they any different from us? The are just like us whom dream of a bright future and happiness in life. Their determination and hard work is really enchanting and inspiring.
The beauty of School of Communication was amplified for the three days. Another fest named Artifex also started on the same day. Both the fests went hand in hand. The corridors of the college was chirpy and the students were in festive mood. Classrooms were turned into shops. The college was scented with the aroma of sandalwood. Soothing folk  music played in the background.
The money from the event goes to the NGO directly thereby helping the students for their education and enabling them to build their future. There were beautiful Kalamkari sarees, handmade Kurtis in contemporary style, jackets similar to denim jackets in the style of Kalamkari. The exhibition also included many carpentry products, wooden showpieces and pottery, Wooden toys, wooden idols, clay idols, artifacts made of paddy and lavancha and handmade accessories. And also wooden spinning tops taking us back to memories of our childhood.
This exhibition was particularly enchanting due to its cause and the way the event was executed and will always stay as beautiful memory.