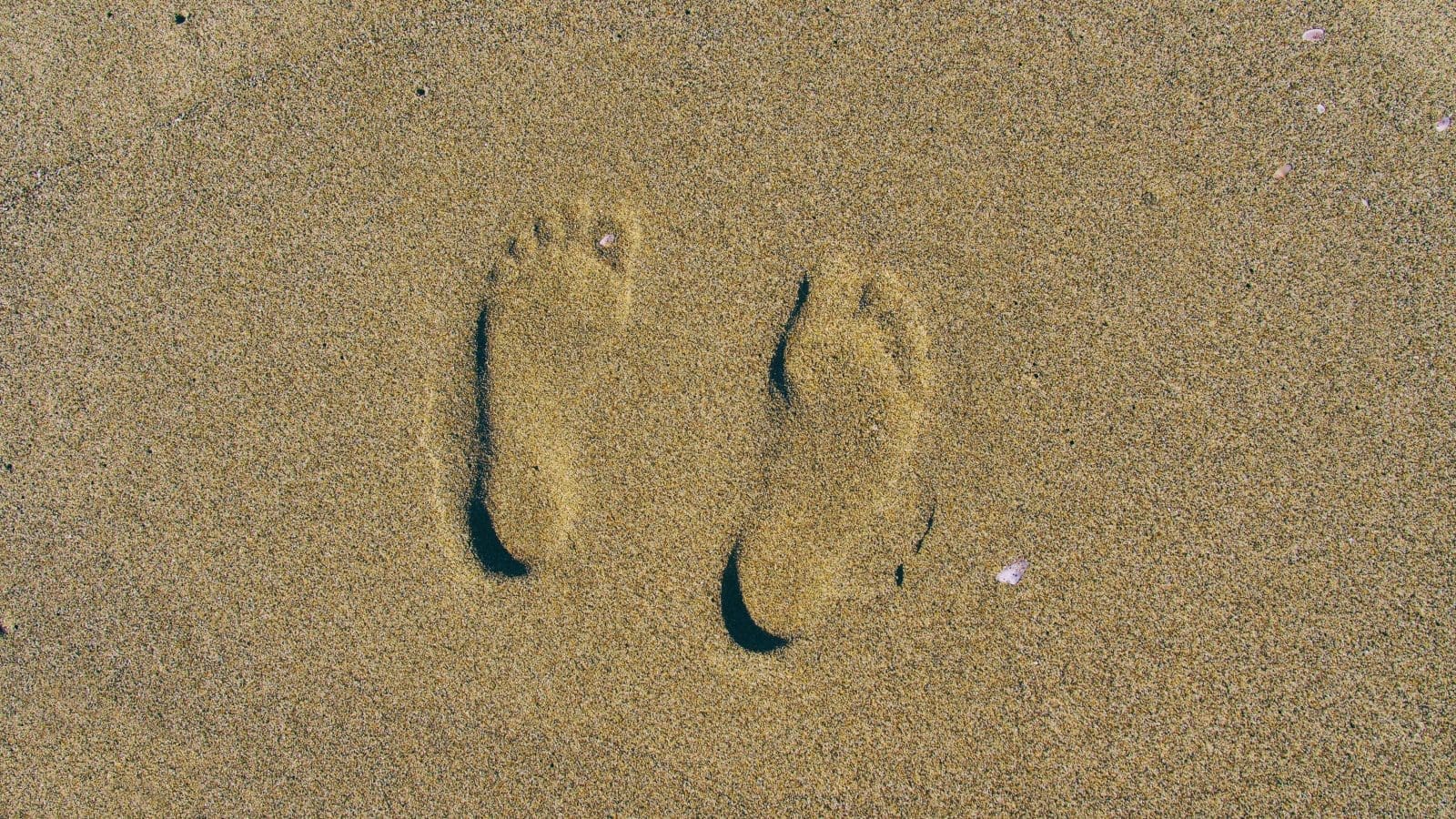 Losing one's footwear at a temple is a common phenomenon in India. I am not sure if it happens all across India but it is my belief that this issue is fairly prevalent in many parts of India.
Some of the temples have a designated token system. There is no problem with the not-so-popular temples where there are no crowds but even in the crowded local temples where no token system exists, one begins the prayer to the Almighty to safeguard one's footwear before embarking on the more serious requests.
Of course in India, we are always taught to be prepared for such eventualities. Seasoned temple-goers own a special category of footwear for such purposes. In order for them to be unqualified for theft, they would have to be in a worse condition than the worst pair of footwear found in such temples. In the olden days, the footwear that even the roadside cobbler would have given up on qualified for a temple visit. Many of them would be in their final journey held together by safety-pins and their will power.
No wonder, women decked in expensive silk sarees visiting temples can be often seen with their feet clad in cheap, discolored, and faded footwear. If the condition of the footwear were any better, they would have to return home barefoot. I have seen many people leave their footwear in the car and walk barefoot to the temple.
Those unable to find a pair of footwear in such a poor condition employ some techniques. At the temple entrance, some deliberately insert their footwear pair under the heap of footwear already collected. This is the camouflage technique. Some follow the divide and rule technique. They leave one footwear at one end of the entrance and the other one at the other end. Unless both are found, it does not make a pair and therefore they could be saved. We are an innovative lot, after all.
In one of the large congregations of a religious leader, people were offered plastic bags to keep their footwear. The bag with the footwear could be carried inside into the Assembly Hall – a radical departure from established protocols. The religious leader explained the logic to the crowds: 'Your worry about your footwear will not allow you to fully participate in the event.' Practical wisdom!! Maybe he had had personal experience of such loss.
We are a nation making rapid advances in science and technology – we now regularly put satellites in orbit. There are so many great things happening. As a nation, we want to leave our footprints behind. Not our footwear.