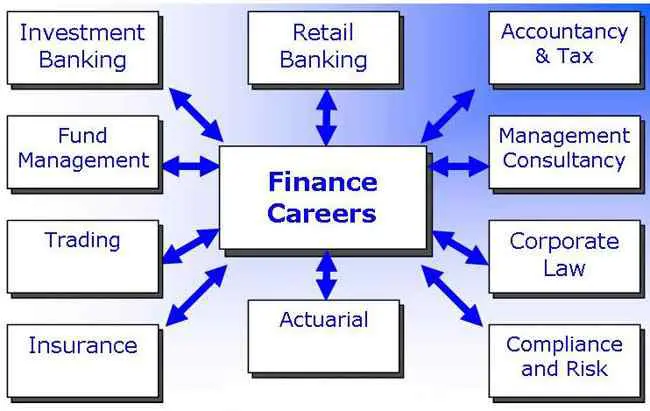 Financial planning is one of the most sought-after and fast-growing professions today. If you are planning for a career in financial planning you can look forward to a bright and promising career. You can make the best of the opportunities which come your way. Managing money is a challenging task. As a financial planner, you will work in an office during regular business hours. You will help clients to set personal financial goals and strategies. You may choose to work in a large firm or work independently. As a financial advisor, you will help clients to create budgets and control expenditures, implement effective strategies to accumulate wealth, and set realistic goals for savings.
Attaining success
For a successful career in financial planning, it is important that you are aware of the current developments in tax laws, financial products, and strategies. For success in financial planning, it is important to have strong sales abilities. To be a successful financial planner you will have to educate yourself and understand clearly what your clients need. As a certified financial planner, you will prepare financial plans for your clients. With certification, you can become a certified financial planner.
Getting proper education is important, no matter you want to be a financial planner or a mortgage broker. Now you can attend live classes too in the niche you want like there is live mortgage continuing education you can take at the pace that is comfortable for you.
Services being offered
A financial planner will advise clients on what they need to do differently for a better financial future. They will help you to ascertain the percentage of income which you need to save. You will be guided on the kinds of retirement accounts which you can opt for. As a financial planner, you will help your clients to decide on mortgage, insurance and assist them in tax situations. You will help them to achieve financial goals within time frame. You may give estate planning and tax planning services as well. You may charge an hourly rate, flat fee or annual retainer fee.
Requirements for the career in financial planning
You must have a bachelor's degree for a career in financial planning. With an MBS chances are higher that you will be recruited in a reliable and reputed firm. You must have strong analytical and quantitative skills to succeed. Requirements of functioning vary from one state to another. To succeed in this career, it is advised that you attain the certification. A certification in financial planning will increase your marketability and credibility both to your clients and employers. As a financial planner, you will undertake important tasks like creating personal budgets and controlling expenditures. Sales ability is very important in this profession.it will help you to acquire new clients and help you to improve the situation of existing clients.
Work environment
The working hours will depend on the client load, the type of practice you are in and the time and effort which you are putting in to acquire new clients. You can enjoy a high degree of autonomy in this profession. It is important to have strong interpersonal skills, mathematical and analytical skills. Experts feel that the job growth in this field will be at a faster rate than the rest. However, they have also predicted that level of competition will be very high.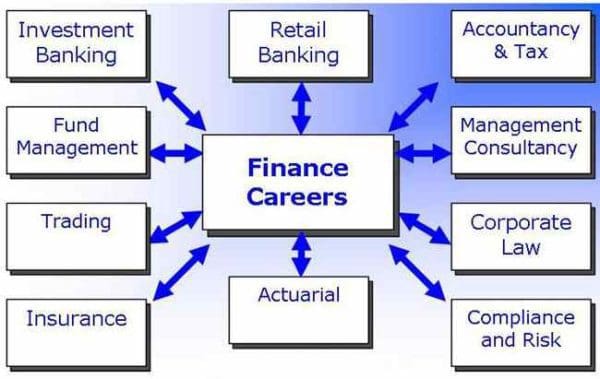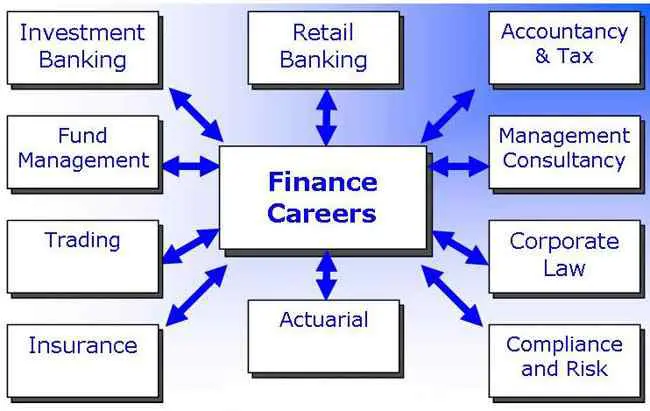 Charting out a career path in financial planning
If you have strong entrepreneurial skills with a degree in financial planning you can start your own business. The first step which you have to take is acquiring a CFP certification. Most employers look for certification when they hire financial planners. Right at the start you may not find the right position but after you gather some experience you may land up with the job of your dreams. You can make additional money by working independently. In this career you cannot stop learning. After completing your CFP certification you can consider completing your masters. This will help you in the long run.