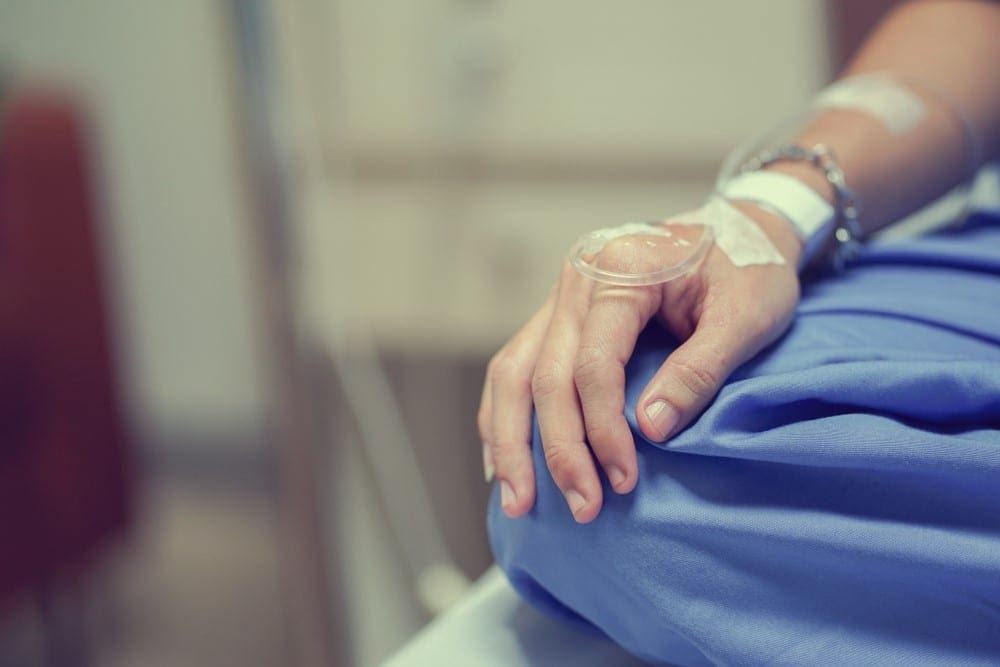 In recent years, health expenses in India have increased drastically. If a person is suffering from a critical illness, there is always a worry about its implications and treatment expenses. Statistics say that every year, over 17 lakh people in India lose their lives due to heart diseases, 11 lakh due to lung disease, 10 lakh due to strokes, and 7 lakh due to cancer. Approximately more than 50 lakh people lose their lives due to critical illness every year, which is a severe issue to look after.
One of the major reasons considered for this increasing incidence of critical illness is the sedentary lifestyle. Stress and unhealthy diet is known to invite such illnesses, which in turn leads to critical conditions.
What is Critical Illness?
It's a life-threatening illness which affects not only the health but also the daily routine of an individual. Put simply; it is that critical stage which results in serious loss of health and finance. Here is the list of diseases that are categorised as critical illnesses:
Heart Diseases
There are many types of heart diseases known to affect an individual.
Congenital heart disease
Cardiac arrest
Congestive heart failure
Arrhythmia
The causes and symptoms of the same may vary according to the type of ailment the person is facing. Smoking, diabetes, obesity, hypertension are some of the causes of heart diseases.
Treatment:
The treatment varies according to the disease type. Some of the treatment options are:
Medicines
Medical and surgical procedures
Lifestyle changes
Cardiac rehabilitation
Stroke:
A stroke occurs when blood stops flowing to the brain, which ultimately damages the brain cells. There are different types of stroke- Ischemic Stroke, Hemorrhagic Stroke, or Transient Ischemic Attack (TIA).
Treatment:
Doctors focus on the severity of the stroke to give the right medical treatment. The patient may also require undergoing a rehabilitation process along with a change in diet and lifestyle.
Cancer
Cancer involves uncontrolled growth of abnormal cells of the body. There are different types of cancer- breast cancer, lung cancer, colon cancer, thyroid cancer, etc. The cause and symptoms may vary according to the occurrence; however, certain known factors include- gender, diet, genetics and environmental factors.
Treatment:
The treatment for cancer depends on the stage of cancer the person is diagnosed with. Common treatment processes are:
Surgery, radiation therapy, chemotherapy and combination treatments
Change in the diet and lifestyle is also an important factor of treatment
Kidney Failure
Kidney failure occurs due to the buildup of waste products and excessive fluid in the body. It causes shortness of breath, swelling, and weakness.
Precautions
Controlling high blood pressure and sugar level can reduce the risk of kidney failure
Maintaining a healthy weight can help filter out toxins and meet the metabolic demands
Curbing smoking and drinking habits
Fighting Critical Illness Financially
Today, when we investigate the cost of treating critical illnesses, we certainly feel the stress of financial inability to repay. But with the help of insurance plans like heart and and cancer health insurance, you can insure yourself and your loved ones against the same.
Having a critical illness plan financially secures you while covering your entire hospitalization cost. Not only this, but it also provides complete assistance during the treatment phase as you receive a lump sum amount on diagnosis itself. Further, you can use this amount to pay your medical bills, outstanding debts, household expenses, utility bills, etc.
The treatment and the recovery phase for such ailments usually takes a long period, which can decrease your income earning capability. Opting for critical illness plan will also help here, as it comes with the income benefit option, providing you monthly income on the diagnosis of major stage ailment. Thus, with the support of this plan, your savings will not be exhausted on advanced treatment expenses.
Benefits of opting for Heart and Cancer Health Insurance: An illustration
Assume, 'Parag', a 31-year-individual, who is diagnosed with cancer, and needs to undergo treatment for the same. Let's understand the implications of cancer treatment on his finances in two situations:
Without a critical illness plan
With a critical illness plan
Without Critical Illness Insurance
With Critical Illness Insurance
Cancer treatment cost
Rs 15 lakhs
Rs 15 lakhs
Insurance Cover Amount
Rs 0
Rs 40 lakhs
Savings exhausted by Parag for treatment
Rs 15 lakhs
Rs 0
The additional amount that can be for household expenses, utility bills, etc.
Rs 0
Rs 25 lakhs

(Total cover- Treatment cost)
The above table clearly depicts that having critical illness insurance is a smarter way to ensure that you and your loved ones are not financially impacted when the untoward incident strikes.