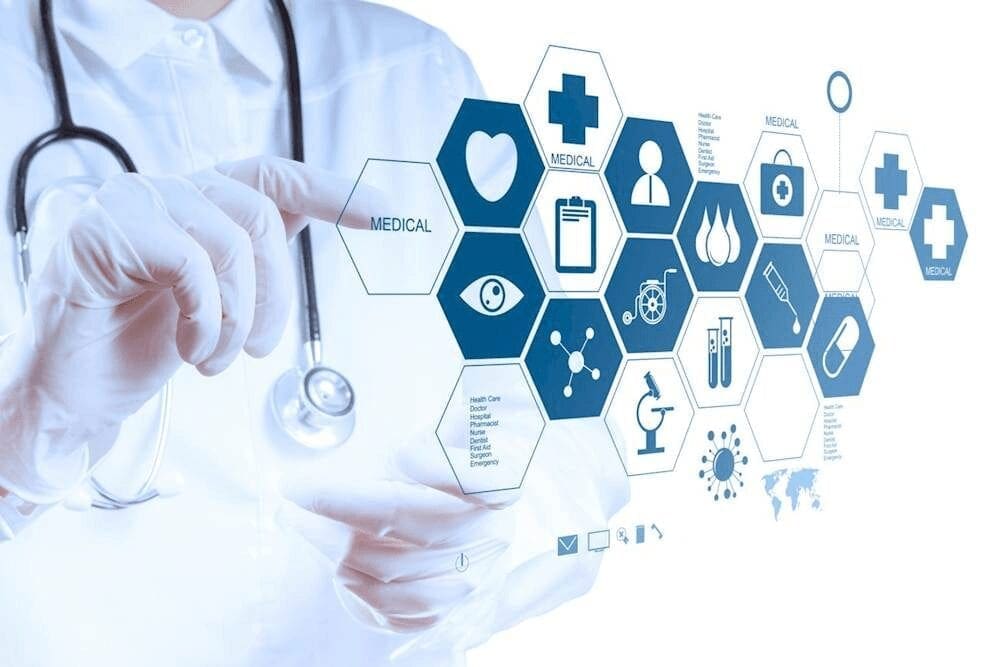 I grew up as a shy, small-town girl. I would puff and pant cycling to the corner store picking odd supplies for mom in my school days. Sometimes I'd rather borrow an onion, or two tomatoes from a neighbour for her. Little did I realize that once I have my child and when I want an onion from a neighbour I would be booed for it. C'mon how can you borrow "an" onion from your neighbour. It's so not nice! 
Those waagle ki duniya times of my childhood are gone. Now I have to put up with daya behen and Tarak Mehta ka ulta chasma. All is well. All is well. It's just evolution dear. I am convincing myself. But there "was" something in the past. Those days were less sophisticated, simple and straight. As you sniff into your memoir you feel that. Don't you?
It perplexes me  much today to basically feel our own existence in this world changes so rapidly. We are open to exotic world tours and talk of learning but we are yet to learn to open our minds to the earth below our feet.
Our rights and wrongs are fixed. Once a right it's always right. My parents balked at boys who pierced one ear and roamed around with glittering studs. I grew up to balk at the women piercing their naval with glittering studs. But it's hilarious my next generation finds it funny when both my ears are glittering gold. I am so not trendy! Err …I need to be hanging "hoola hoops, tiny buckets or peacock feathers" in my ears and only then I would be fine. I look almost cool when I dress in a skirt but I look like auntie in salwar suit. So what else could one be at 40? Auntie indeed? And so what if one wants to be inspired by Shobha De!
In our own little universe we are so perfect. Our opinions are like fifty shades of grey with a rainbow in background. We paint our opinions our way. Half baked or whatever, we are confident we are well in our wells.
We have walked much into the stardom of a high-tech  world that we have different opinions for human element.
It was last week that I was in the supermarket breaking Okhras aka ladies fingers and picking them for the dinner menu. I knew it was a monotonous job and time-consuming. So I simultaneously was thinking of another subject. Clearing up few thoughts, wondering how positive thoughts break as easily as the okhras! 
Just then a little child, 5 something, bumped into me. And all my okhras were on the floor. I laughed immediately and wanted to tell her how my little one too is like this. But the mother of the child was so adamant proposing an apology to me from the child. Enough was enough. But my exacting task was fruitless, explaining her let the child be like a child. But you see, it wasn't nice, what the child did!

Aren't we too far from being nice but super natural human? Cant' we be simple, giggling at silly jokes, fall on the floor with kids and play slide, whee…, in the park with your child? Or tickle and prod your friend and laugh loudly?

Most times I feel we are far from reality. Our fabulous etiquette have unearthed new norms. Your neighbour who rings your door bell without even a prior call is a fool. Whosoever said that is a bigger fool. We have branded ourselves as super human, perfect, new era species, social media expert, thoroughly updated with worlds happenings. We are super experts at flaunting our English language. A fashionista. Fabulous at multi tasks. Super woman and super men. But end of the day, we have had no time to call our folks. 
We are typical much like the "Trivago". So many options in life. We are busy choosing all those to make our life a life which isn't a life without you being yourself. Being yourself is not so difficult. But it's made so, owing to the social evolution. 
But we have our own comfort zones. Getting out of it is presumably the rocket science job. We love to flaunt our ill manners in anonymity. Honk loudly on busy street! Who's recognized you anyway?  But when Bubbly and Bunty visit you have the best of your manners to flaunt. 
Amuses me for the sobriquet we have earned. "Bloody Indians". We love to be our way. Things have to change. But "NOT ALL". Please. We can only support "Swachch Bharath" but I will not stop borrowing an onion or potato from my friendly neighbour. It ain't silly at all.
We are the disconcerted lot. I am concerned  we need to shake ourselves off our flusters regarding the social etiquette and responsibilities and tune up for the fact that it's our attitude that changes the society not the other way. We are all conscientious civilians and model citizens.  Let's live up to it.