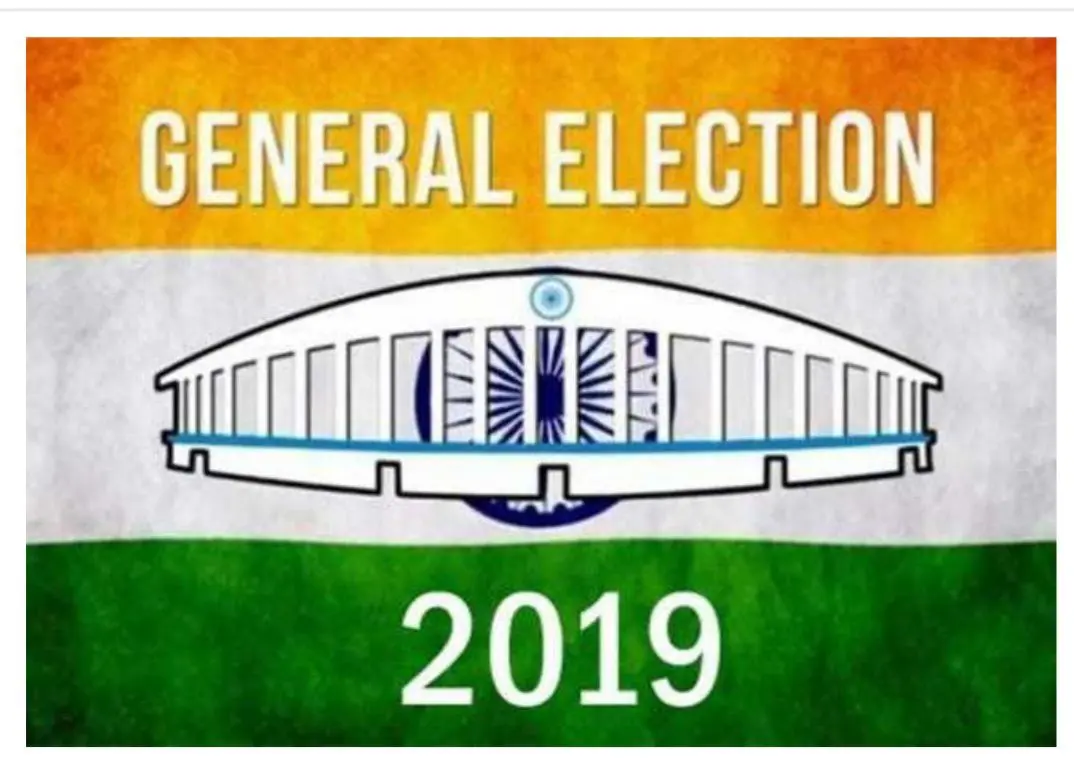 Bisruta Chowdhury | Staff Blogger
The judgment day for elections 2019 is just hours away as the Election Commission of India will start counting votes at 8 am on May 23. The Lok Sabha elections garnered the highest voter turnout with 67.11 % in 542 constituencies. This is the highest voter turnout since the 2014 elections. So, all 1.3 billion pairs of eyes are going to be on the News headlines tomorrow, waiting for the final result of India. Promises have been lofty, allegations have been scathing and not a single stone has been left unturned by political parties in their respective bids to either remain in power or seize it.
The violence taking over the country the exit poll is definitely a way out to peace for India. Situations worsening and the fright of the commoners increasing, a good leader is all India needs. West Bengal, single-handedly, grabbed the spotlight this election with rampant violence in each of the seven phases of voting here.
Lok Sabha election 2019 may well be remembered as a fight to defeat one man rather than to win an election. Several opposition parties attempted to combine forces and form pre-poll alliances with the supposed objective of removing Modi as Prime Minister of the country. Accusing him of having betrayed promises made in 2014 and charging him for almost every problem in the country, these parties dabbled with the possibility of a political knitwork against Modi in the Election. Modi himself looked steadfast as ever and banked on his oratory skills yet again to reach out to the people of the country. Addressing hundreds of rallies in the country, Modi spearheaded the BJP campaign yet again with party chief Amit Shah' s electoral acumen at his disposal at all times.
The entire Lok Sabha election 2019 campaign was marred by loads of accusations and allegations leveled by political parties at one another and some political parties at the Election Commission. The most recent of these doing the round is one that firmly puts EVM's in crosshairs. A number of opposition parties have renewed their charge that EVM's continue to be vulnerable to intentional manipulations, urging EC to take corrective measures like counting VVPAT( voter-verified paper audit trail).
Lol Sabha election 2019 has been a potboiler with ample doses of action, drama and even comic relief which now promises to end in an electrifying climax