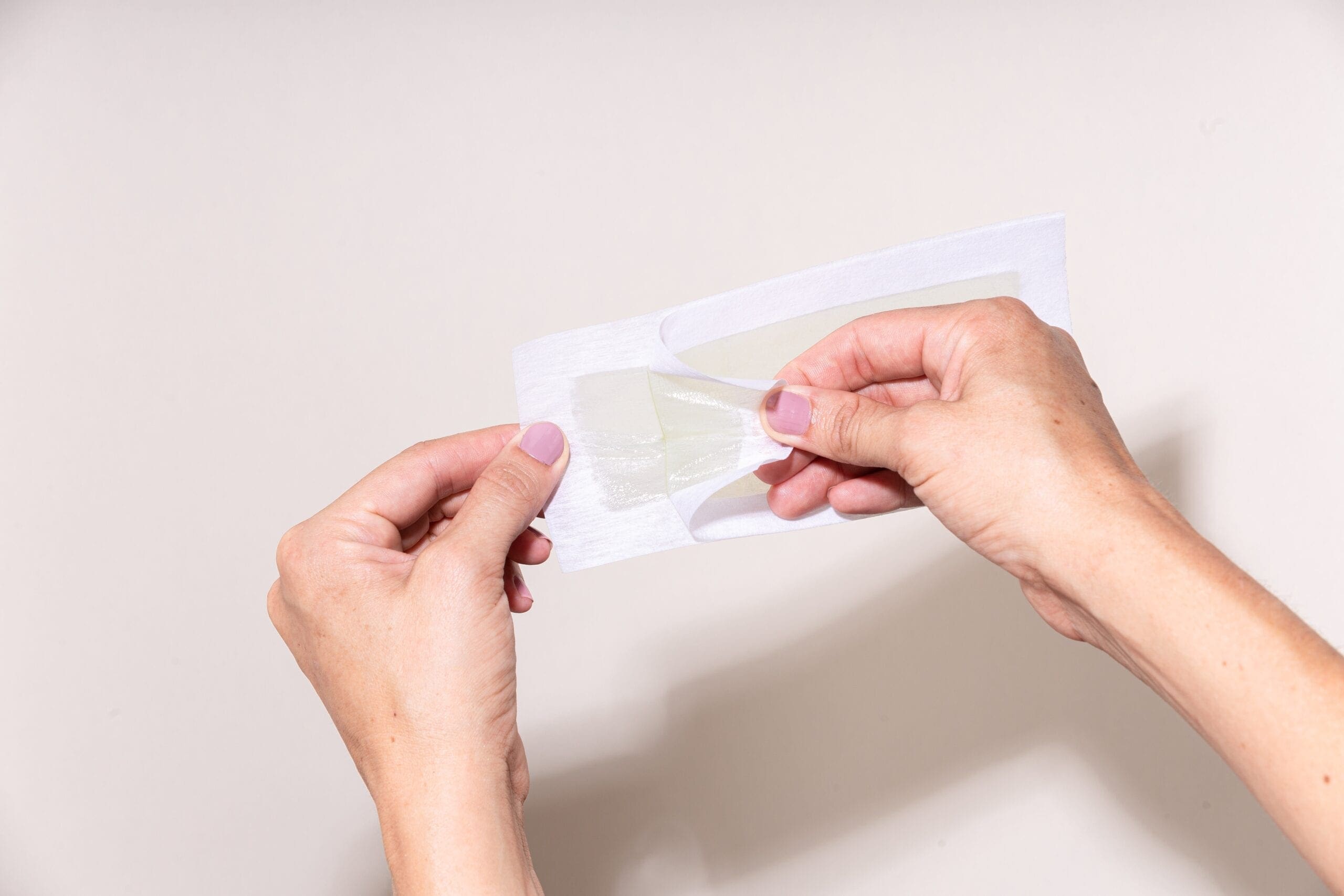 It is always scary when you have to go to a salon to get your waxing done for the first time. You are always scared of how painful it is going to be and what to expect. You also are very conscious of your body when you go to a salon and get it done. However, it is scarier to do it at home because you are not how to do it. Hence, to make it easier, you should keep these tips in mind.
Get all the Necessary Information about Waxing
Every woman gets her body waxed. So, make sure that you gain enough knowledge about different types of waxing and what to expect when you will get it done. You do not have to take medicines or painkillers before or after waxing because it is not that painful. However, you need to make sure that your skin is dry and clean so that it is easier to wax.
Talk to People About their Experience
The best way to understand what you can expect is to talk to people who have got their waxing done. No matter whatever experience they have, every person is different and has a different experience. Also, you should talk to people about various types of waxing so that you can judge which the best for you.
Let the Professional Know your Skin Type
Letting the professional know about your skin type is very important as the wrong wax can harm your skin. If you have sensitive skin, then you should use a wax that is meant for your type of skin. Similarly, if you have dry skin, then you need a wax that will moisturize your skin along with removing your hair from your body.
Avoid Shaving your Body Hair
If you are removing your body hair for the first time, then make sure that you do not start by shaving. You can use wax strips when getting it done for the first time. These strips have cold wax that is less painful than the hot wax. Hence, you do not have to worry about the pain and feeling uncomfortable in front of someone else. It is easy and you can do it on your own at home.
Have a Bath After Getting Waxed
It is always better to have a bath after getting waxed so that you can remove any wax that may still be on your skin. You can also apply moisturizer to the areas where the wax has been applied. This way you can keep your skin fresh and smooth after getting waxed done.
Do not Worry about Redness or Rashes
Many people have redness or minor rashes due to waxing. These go away within a few hours or 24 hours. So, if you notice such a thing, then you should not worry. However, if it continues to grow, then you should consult a doctor.
Waxing a totally different experience that every girl goes through. So, make sure you do not get scared and have a great first waxing experience.