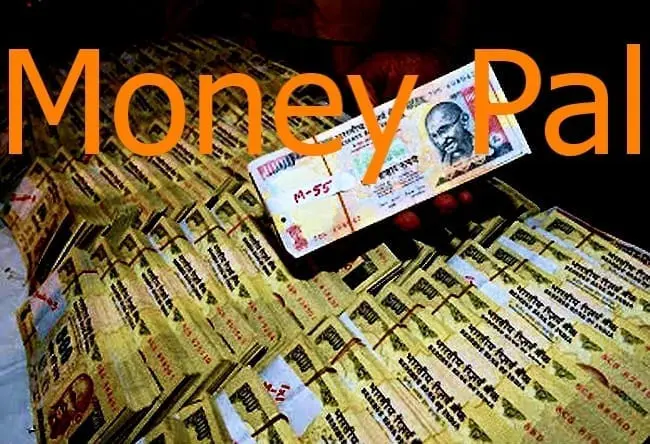 As a student in India, it may be difficult to find a job that goes with your studies. Many students resort to taking up part-time jobs in hospitality, working evenings and weekends to earn money. That type of work is not for everyone. With some grit and creativity, you can choose a more entrepreneurial path in order to top up your bank account.
Who knows, maybe your part-time business during your educational years goes onto become your full-time job as a professional worker?
Below are a couple of ways you can earn money as a student without compromising your schedule.
Earn Money through Affiliate Marketing
Affiliate marketing is when a company pays you commission for sales or traffic generated from referral links.
Find a product or service you want to recommend to visitors on your website, a social media post or email newsletter
Market the product by using the affiliate link you received from the company
Visitors or readers purchase the product or service through your affiliate link
The company pay you commission for the sales you brought to the company using your affiliate link
You can do affiliate marketing for any product or service you can think of. Affiliate marketing requires some work though as you normally would have to build a website, blog or newsletter and then attract visitors and readers.
Since you are required to do some work before you start earning money we would advise you to choose a product or service with a large market where a lot of transactions are made frequently. This way you can increase your chances of making it big.
A good example of a successful affiliate marketing website in India is Livecasinokings (website). In this particular example, the industry in gambling and the reason why we offer this is example is the rising popularity of online gambling in India. Focus on an industry which is currently hyped and has a lower entry-level, this could potentially offer you the maximum exposure.
Become An Uber Driver
With a half-decent car and a driving license, you are practically ready to start earning money as an Uber driver in India. Registering to Uber is easy. You have great work benefits such as choosing your own working hours. Fits perfectly with the schedule of a student!
No one is checking in on you, you are practically your own boss choosing who to pick up and when to stop working for the day. As a student it makes perfect sense as your availability to drive would be during evenings and weekends which happens to be peak hours of the week for Uber drivers.
Become A Pick-Up Or Delivery Partner
If you don't have a driver's license you can still get involved with on-demand transports. Instead of transporting people you can transport takeaway food for restaurants all around India.
Your best bet to get started is through Swiggy, registering is easy and you could get started today. If you're unable to ride a motorcycle you have the option to use a bicycle. If you use the bicycle to deliver food with Swiggy you have the added bonus of exercising while you earn money!
Save Money
If you are short on cash every month you should try to cut down on expenses. Cook a few times a week instead of eating outside every night. Always ask for student discounts when you purchase products or services. You'll be surprised by how many companies offer student discounts.
In order to get started with any of the above, consider partnering up with a friend to split the costs when starting an affiliate website or buying a car to start as Uber drivers if you don't have a lot of money.