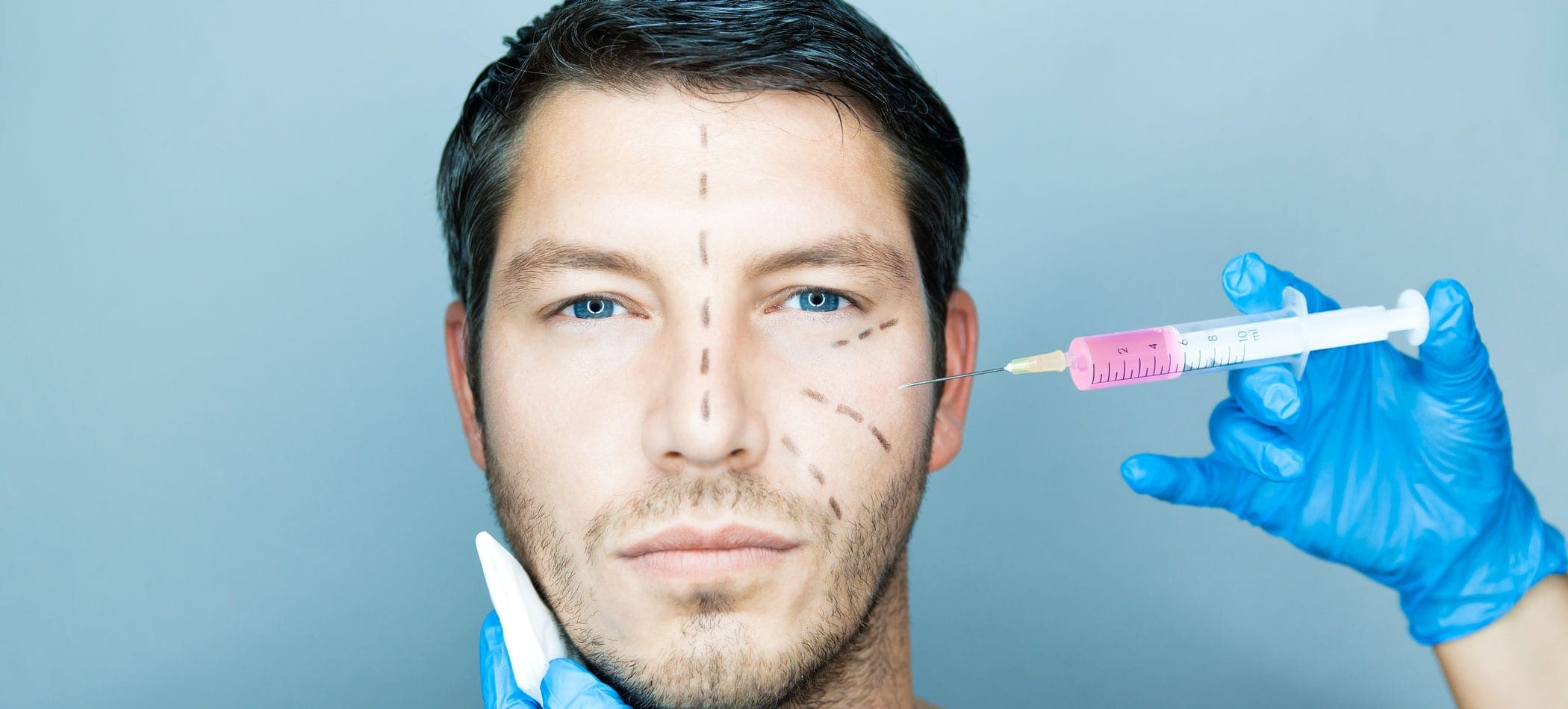 Cosmetic dentistry is what every dentist practices and is no longer related to the few "cosmetic dentists" that have looked to limit their practice. Even if a dentist does a tooth-coloured restoration, aesthetic principles have to be followed to get optimal result both clinically and facially. Unfortunately, we as a community of dentists fail to see the whole picture and often limit ourselves to the oral cavity.
A general dentist can practice injectables like dermal fillers, Botox etc after some training. People in our country often associate this procedure with dermatologist, plastic surgeons etc. and the dentists fail to recognize their capability. Dr.Bob Khanna, who's the pioneer in facial aesthetics, to whom plastic surgeons, dermatologists and dentists go for training, is a dentist himself. But the sad part is there are very few dentists who practice this in India.
You might ask, "Is it even legal for these procedures to be performed by a dentist?", the simple answer is yes. Then why aren't the dentists in India aren't as aware of these procedures as our western counterparts? My personal opinion is that many new graduates have a herd mentality and they often tend to follow each other into the more conventional specialities of dentistry. It isn't entirely their fault, it's the fault of the Dental Council of India who has just failed in its work and it's the fault of the colleges(Almost all of the Indian dental colleges) who fail to educate students with whats going around the world because of which the knowledge of a new graduate is as primitive as it gets.
Let's not go on with the rants, because we all know it goes on forever. But why should a dentist go for facial aesthetics? Because we are freaking trained the best for giving LA blocks (local anaesthesia) on the face. A dentist can give complete painless and comfortable treatment, whereas "The patients treated by other health practitioners were quite uncomfortable and indeed this is one of the biggest patient complaints about dermal fillers." (American Academy of Facial Aesthetics, not my words, still don't trust me, google it.)
For those who don't know about dermal fillers, They're also known as 'injectable implants, soft tissue fillers, or wrinkle fillers and are medical devices approved by the Food and Drug Administration (FDA) for use in helping to create a smoother and/or fuller appearance in the face, including nasolabial folds, cheeks and lips and for increasing the volume of the back of the hand.' according to USFDA.
It's high time that dentists in India start this practice, instead of crying about oversaturation. Yes, oversaturation is real, but as I said India is oversaturated with dentists with herd mentality who don't give quality treatment and deceive patients by using counterfeit Chinese materials for treatment (not trying to offend anyone, but this is what I have seen)
All I mean to say is, there are many options other than doing MDS…
If any dental student or dentist reads this, please at least think about iti
I was introduced to facial aesthetics by Dr. Nisha Kundu, who was the resource person for CDE (Continued Dental Education) organized by Department of Oral Medicine and Radiology, MCODS, Mangalore on the seventeenth of August, two thousand and eighteen. She gave us basic information about the legality of practising facial aesthetics and introduced us to Botox, dermal fillers (Hyaluronic acids) resorbable threads for the nonsurgical facelift and much more. The CDE ended with a short demo on how to and where to inject and what type of needles and blunt cannula to use.
Blunt tip cannula
I would end by quoting Dr.Kundu,"If you won't practice, the people from alternative medicine will, and some have already started" And that's what I call rising quackery.