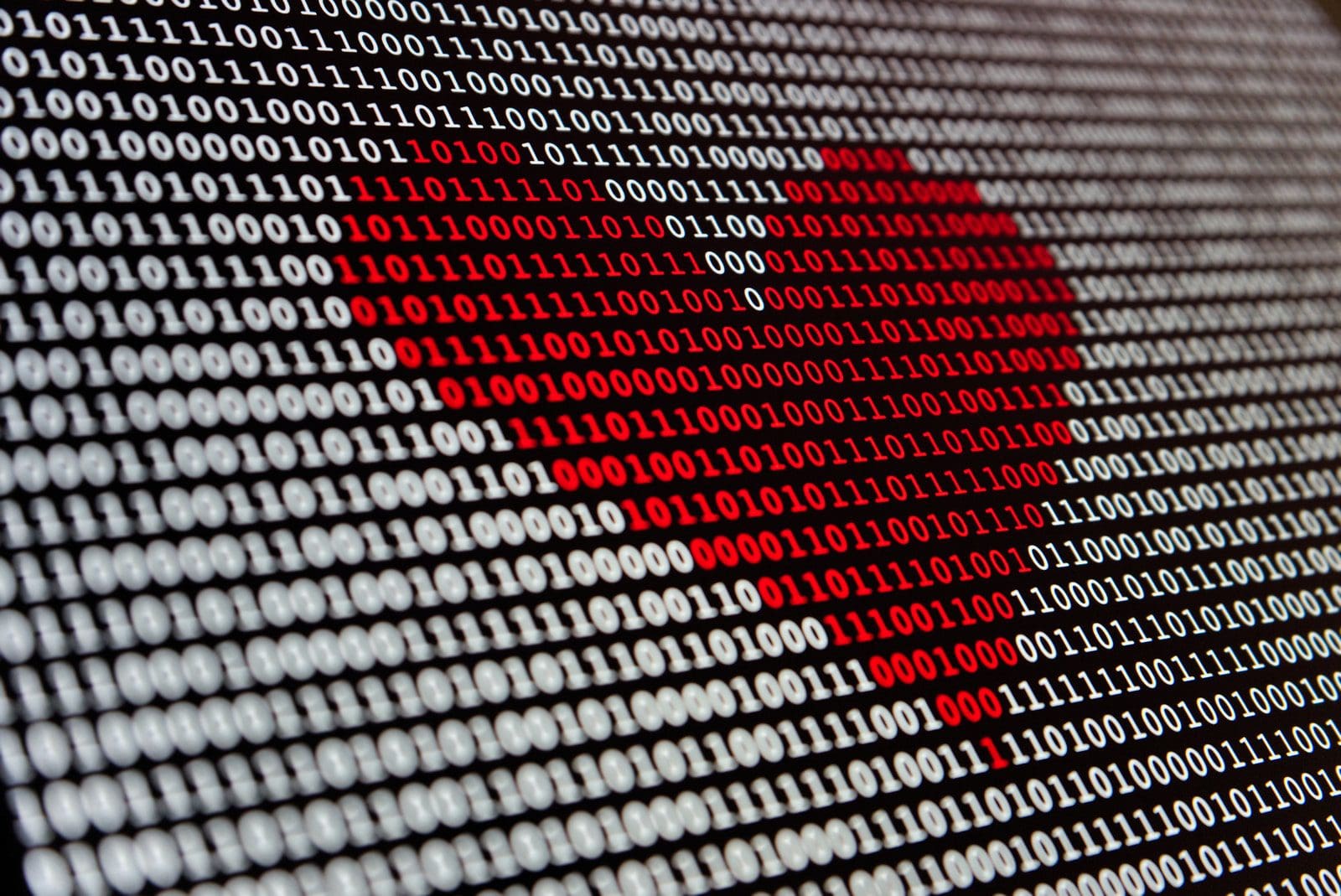 Do you like the thrill of hunting for a perfect date? Bad dates in your 20s might have demoralized you. But, dating seems to be a never-ending adventure. Never lose your faith in humanity. As you are now in your 30s, you have learned yourself better. It is the right time to think of a new dating strategy.
You may have heard about a ridiculous myth that online dating apps are only for someone in the 20's and 70's. There is nothing in-between. However, singles in their 30s can use dating apps and find their partners with lasting love. In fact, there are many cougar dating sites for adults that are very popular. Check the list of the best dating apps for the 30s and older.
Hinge
As you are in your mid-30s, you are serious about relationships. Hinge can be the perfect goal-oriented app for you, as it helps in developing a meaningful relationship. Other users also look for a genuine connection. The app is not oversaturated with lots of users, and that's why it is different from apps like Tinder. Hinge can provide you with an earnest and purposeful platform. You will not waste time while scrolling the app.
HER
Queer folks and LGBTQ in their 30s can choose HER as the reliable dating app. HER is the safest place for them to connect to their dates. Traditional dating apps may not be ideal for LGBTQ users. HER lets you find your lesbian and gay partner. Users from different countries can use the app. There are no fake profiles in HER. Most importantly, you can send unlimited messages to any user. The Feed feature of the app is unique, as you can switch from the dating mode to the social media mode.
OK Cupid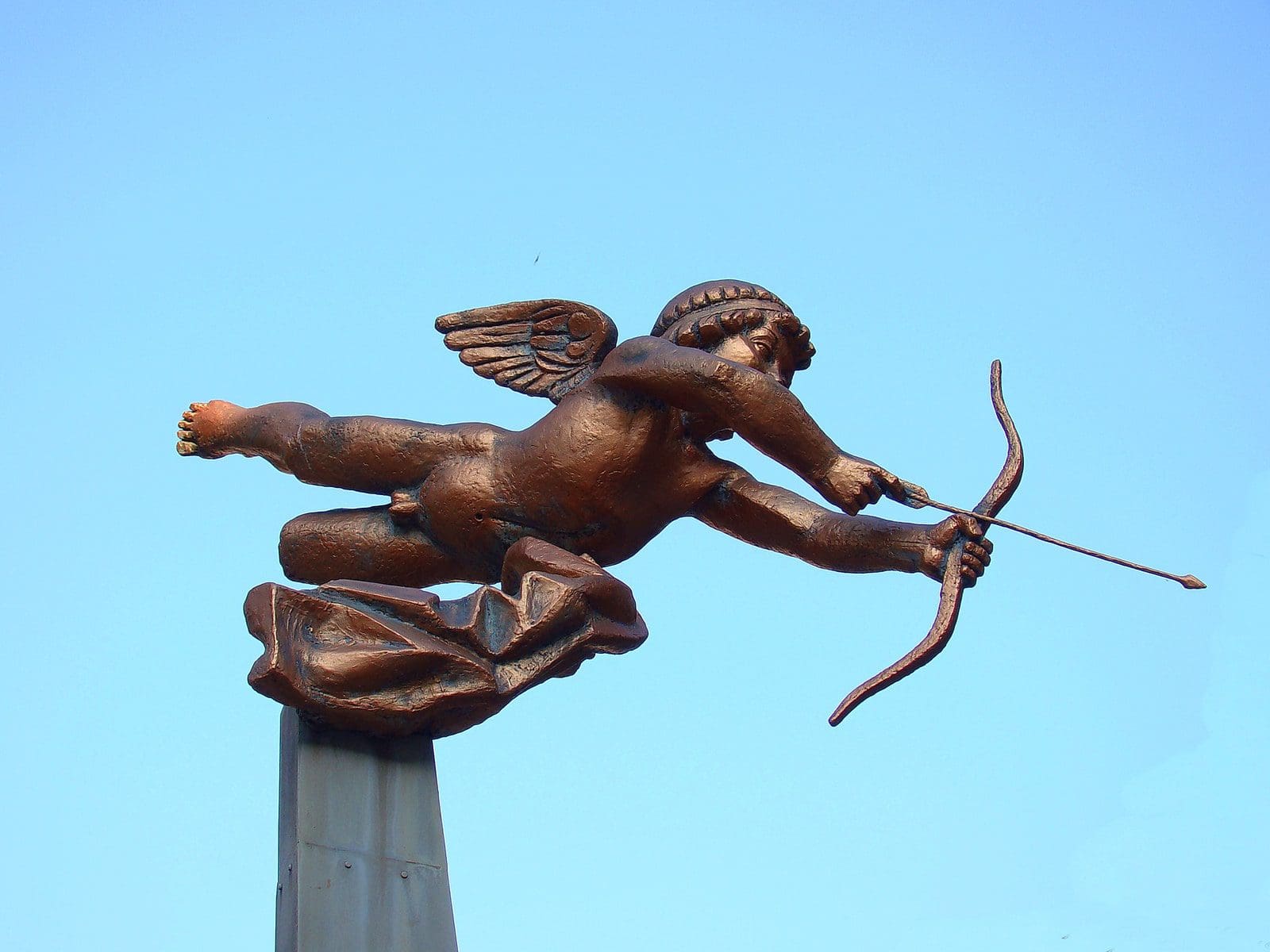 OK Cupid can be the right choice when you are ready to deal with a questionnaire to find your dates. The math-based matching algorithms connect you to potential dates. Thus, you will find high accuracy in this matching system. Originally launched as a website, OK Cupid is now available as an app.
The age group of the majority of users is 25 to 34 years. Young professionals looking for a suitable date can use OK Cupid. The app is best for different purposes- long-term dating, short-term dating, new friendships, and hookups. Thus, sign up with OK Cupid and let Cupid show His favor for you.
Raya
Lots of millionaires and young celebrities have found their love from Raya. But, you also have a chance of making long-term relationships using this member-only app. Moreover, to join the community, you need approval. The community members have to stick to the rules. To access the elite app, you can try to find a referral from any of the community members.
Christian Mingle
You always love a touch of spirituality in your relationship, and that's why Christian Mingle can be the right option for you. The dating app members are Christian and from other religions. However, you can choose faith as the criteria to filter out your matches. Look for your true love using the dating app- Christian Mingle. The app has a free trial option for its new users.
Elite Singles
Your digital dating can become successful with this app. Career-focused professional singles can find their matches based on compatibility and personality. More than 80% of the app members are college-educated. However, you will not find a lack of romance in these members. Premium members can enjoy a free trial for a month. The awesome dating app lets you find the highest quality singles. You may grab your date within the shortest time of using the app.
Coffee Meets Bagel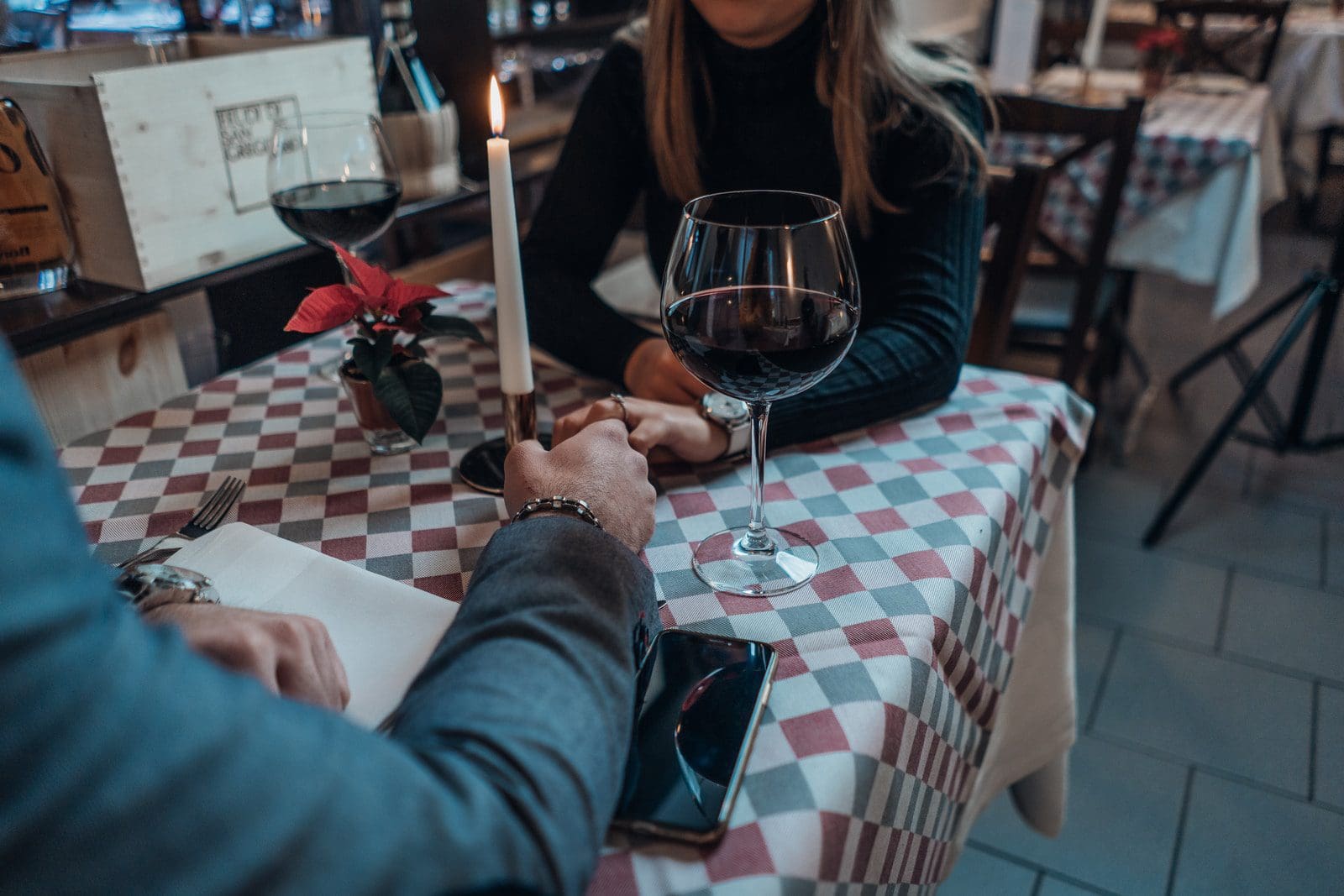 Although it is the most promising dating app, you may not find a ton of features. Still, it works effectively to help you in looking for real love. Users are mostly in the age group of 30 to 49 years. Men using the app will find 21 high-quality matches daily at noon. These matches are referred to as Bagels. Men will get 24 hours to respond to the Bagels. Similarly, women will have 6 matches, already liked their profiles.
Are you now ready to find your dating app to look for dates within your age range? Singles who are busy in their 30s can save time while searching for their soul mates.