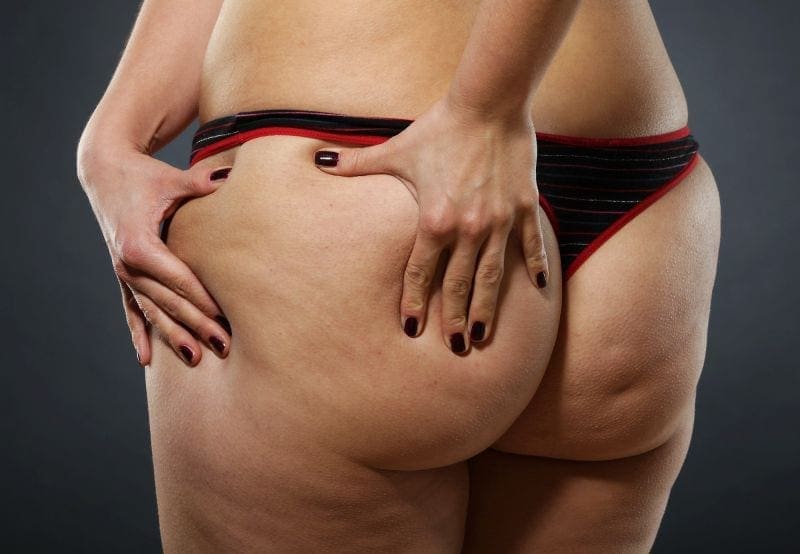 Do you know what the number one ingredient is in most cellulite creams? That is right. Good old caffeine.
You can get similar results by simply mixing coffee grinds with olive oil, slathering it on your thighs, wrapping them in cellophane and rinsing it off in the shower.
The only reason to buy the creams is if you really don't want to deal with the mess of cleaning up coffee grinds and olive oil. But even this can be fixed by doing it over your bath mat or a couple of used newspapers. ( Just be careful in the tub when you shower off, as the olive oil could make it a tad slippery)
If you feel more confident using outside products – Arabica is really good.