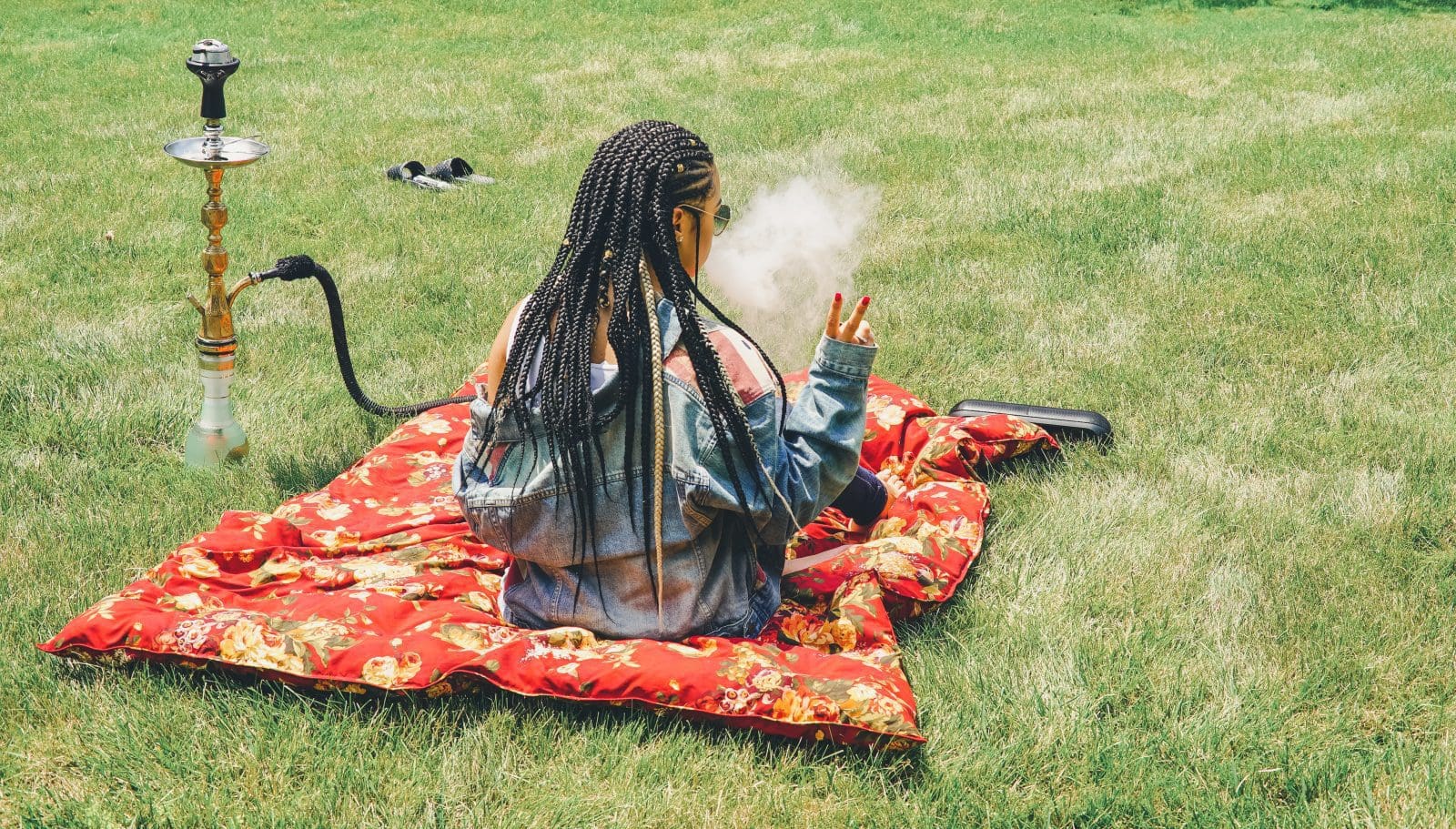 My mission: clean the bong. Now there's a lot of products you can use to clean your piece, but I had none of them. Let's review some of the most popular, though.
There are many non-toxic chemical cleaners on the market sold for this purpose. You can even find one called Formula 420. These will cut down the black resinated gunk that forms on the walls. Believe me, you can't get rid of that stuff with water!
For reaching those tough places, there are, of course, pipe cleaners. While designed with other pipes in mind, these work well on smoking pipes, too. I'm sure you've seen them- brushes on a long, usually flexible handle.
It's always great to have to proper tools, but in this case, I had none. Now for you McGuyvers out there, this is how you do it:
First, you'll need an abrasive. I used a combination of salt and beach sand (from Gulf Breeze, FL to be exact- lookout for those UFO's); but anything with the same consistency will work. Try to use something that won't dissolve.
Second, you'll need something to get rid of the gunky resin. Stuff like Zippo fluid and gasoline will work. Regular rubbing alcohol is your best bet. Now a lot of you people are going to say I'm crazy, but I used proper old' Coleman liquid fuel. I assure you that I rinsed it out thoroughly. If you have an acrylic/plastic bong, be care of the chemical you use because it may melt or discolour your bong. Mine was glass, so I had no worries.
Put in your ingredients- only a little is needed. About a tablespoon of abrasive and 1/4 cup of your fluid. Now shake shake shake; shake your booty! Shake it until all the gunk is gone. It won't take much effort at all. You just have to shake it in a few different angles to get it all off.
Next- and if you used something toxic and/or flammable- please rinse for a while. First, fill up your bong with water and flip it over to get rid of all the abrasive. It may take a few fills to get all the crap out.
Next, I sat my bong in the sink and stuck the hose in the top. I used a trashbag wire to hold the trigger down and let the bong rinse out for a good 20 minutes while I did other stuff. The water will flow out of the stem where your bowl goes.
When I came back, I had a glass piece that looked as good as the day I bought it. Enjoy!