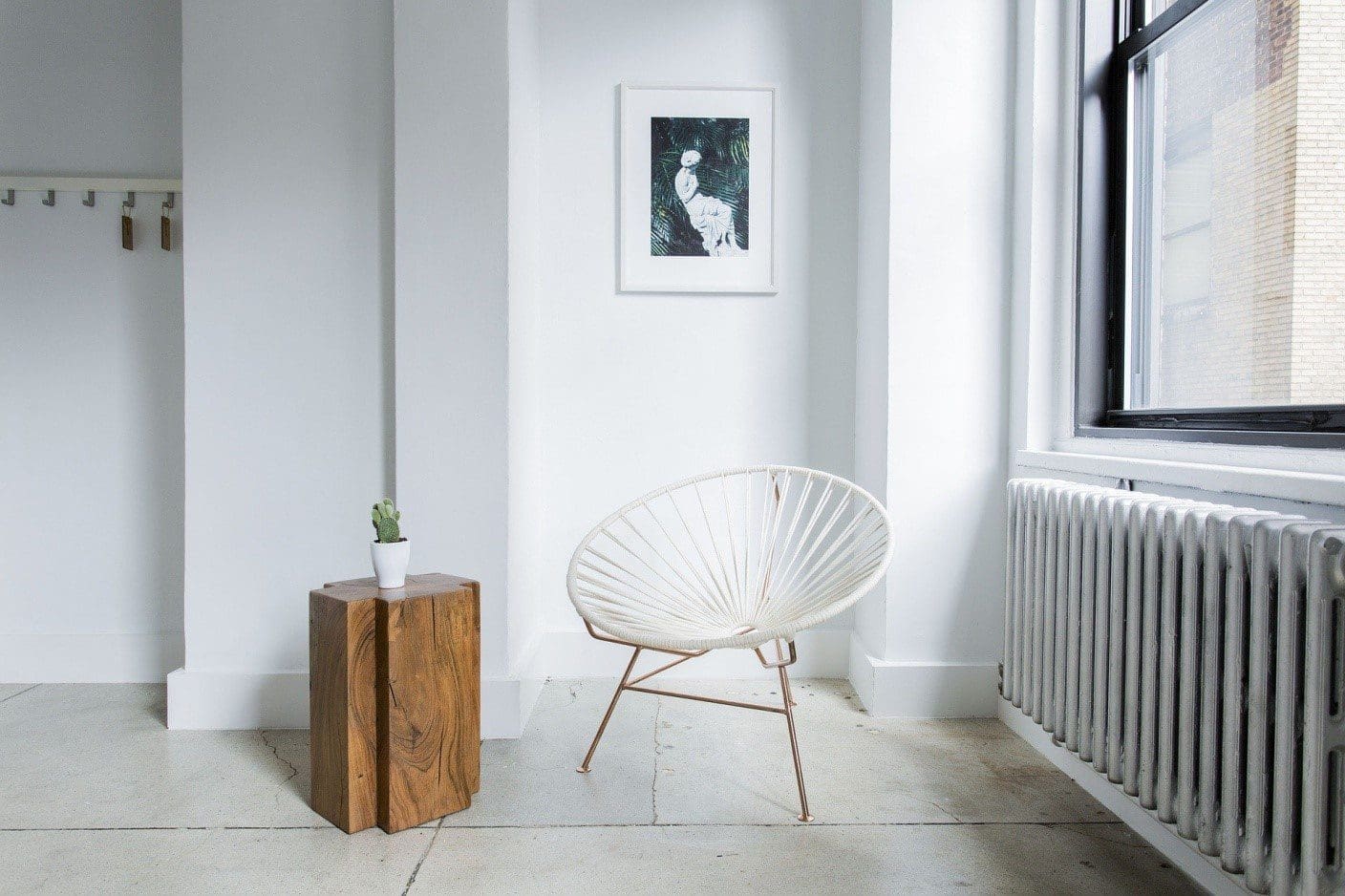 Accent chairs are seen in most homes, and we all have accent chairs to not only serve as additional seating but also to give our abodes a more personalised, cohesive, and attractive look. But when you are looking for the best accent chair for your space, you have to think about several different factors, from the style of the chair to its size and colour and material, among others. If you want your decision process to flow much more smoothly and you want to make the best decisions for your accent chairs, here's a list of your top considerations.
Decide how you will use the accent chair
First and foremost – decide how you will use the accent chair. Before you even begin looking for modern chairs online or facilitating your search, you should think about the chair's purpose and how you will use it. When you nail down your accent chair's functionality and purpose, this will also influence other factors such as the chair's style, material, level of comfort, and how durable you want it to be.
As people get older, it can become more difficult for them to do what they're used to doing, including moving safely around their homes. In such cases, using aged care dining chairs can be preferred. For instance, would you like an armchair in a cushy and comfortable material that you can sink into for a nice read or for watching your favorite shows, or are you looking for something more of a centerpiece and focal point to provide your entryway with color and personality?
Decide on the placement
Another major factor when choosing your accent chairs is the placement. The placement of your accent chair will also determine its style and type. If you are planning to place an accent chair in a breakfast nook or dining area, think carefully about its size, seat height, and shape and make sure it fits with the other chairs in the room. If, on the other hand, your accent chair is to be placed in your living area, you might want to think about how it relates to the other pieces of furniture in the room and how it differs (or is similar to) the room's overall style.
Determine the size
The question of size coincides with where you are planning to place your chair. If you are planning to add your chair to an area that already has other furniture pieces, you have to ensure that it can relate to these other pieces in scale and size. For a more cohesive look, measure your existing furniture and take note of the seat back and height, then use the existing furniture's height as an estimate for selecting the proper size of your accent chair.
You should also take note of the width of the accent chair and place it so that there is enough space around it. For example, a good distance between a coffee table and chair is around 45 centimetres, while you should also leave a gap of around 60 centimetres around the accent chair so people can walk comfortably around it.
Choose your material
The material makes a difference too, and in choosing the material, consider how you will use the chair. Leather, whether natural or synthetic, is good for everyday use since it's durable, whilst velvet can be quite delicate. Other materials such as plastic, metal, and wood are easy to clean, which makes them ideal for accent chairs in dining areas and kitchens.