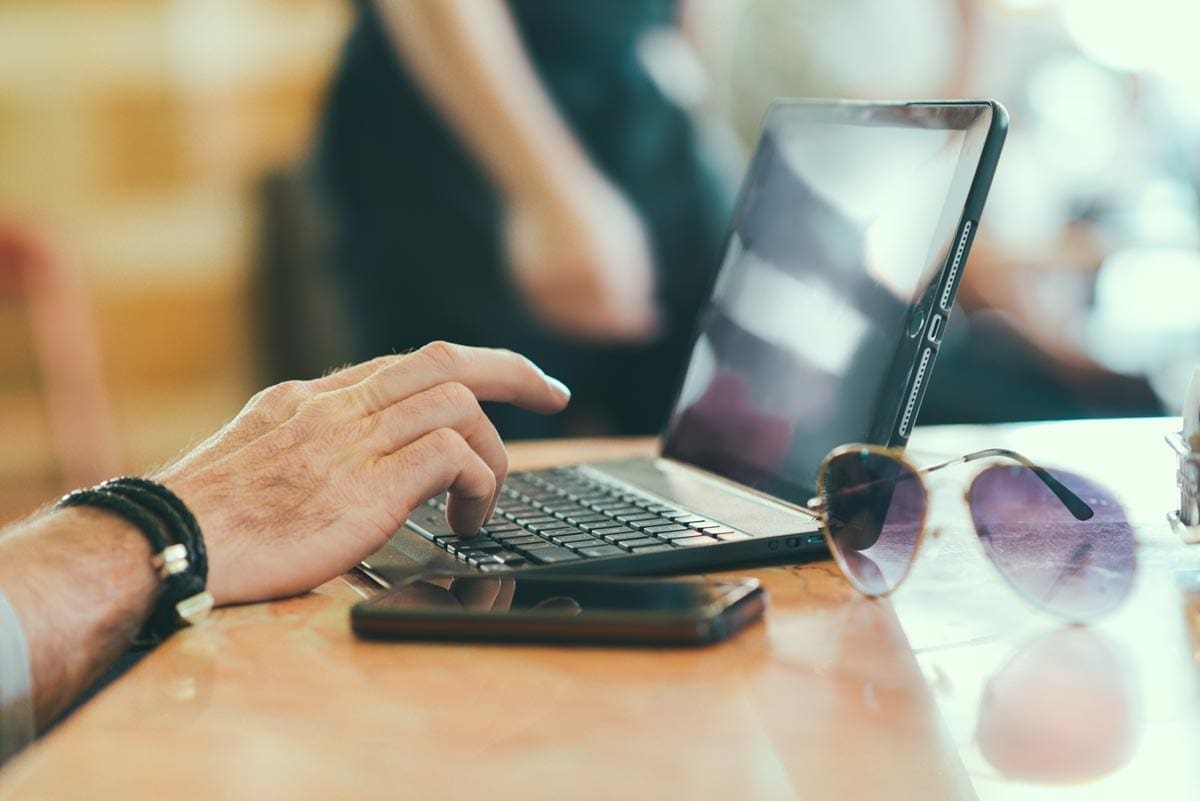 For those who are seeking a career in stock market trading, must be aware of the fact that stock trading depends on market fluctuations, single penny invested in stock market by your client involves high risk, but at the same time profit can go in multiple folds if proper analysis and right decision is made. You have to be very quick and accurate for making every decision. For Stock Brokers Environment is never substantial you have to face hell lot of stress, you have to be very good with figures.
What do you require to become a Stock Broker:
No specific qualification
Higher the degree course better would be to start off.
Must be good in calculations, figures and strong in analytical abilities.
Broad Understanding of the segment.
Must develop good reading habit
For being a stock broker you need not have any specific qualification. Although the more knowledge/Skills in segment the more is the benefit and degree courses like MBA, CA and Simple B.Com would be sufficient for quick start. Anyone who is studying in 12th standard can join a league of stock broking only if the segment pulls him.
While in roadmap of stock trading the broker learns maximum on field, that means by experiencing the things, on the other hand for being professional stock broker one needs NSE and BSE certification to run business under his own.
Package of Stock Broker
Well its solely depends on the capability and calibre of applicant, if one understands the every pulse of BSE/NSE and is very good with figures and having knowledge companies profit/ loss/ investments/ projects. Then one can expect a decent entry starting with Rs 4.5 Lakhs to 8 Lakhs Per annum, which depends upon the organization you are applying to. With the years of experience one can hold excellent position and pretty good CTC in the segment.