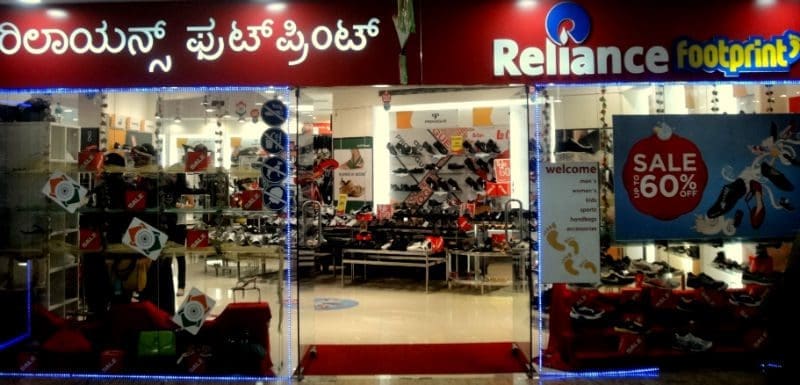 Forensic science is a branch of medical science that deals in application of scientific principles for criminal investigations. Using various techniques of forensic science, professionals reveal major clues that help to resolve critical criminal offences. The forensic scientist's job is to analyze the clues hidden in the corpses, dead tissues, clothes and other elements using modern technology and track the criminals' identity to facilitate investigation process. Hence the profession is essentially based on laboratory-oriented analysis and researches.
A career in forensic science could be highly rewarding provided a professional is committed to his job and intelligent enough to derive authentic decisions from slightest clues. The best way to start forensic science careers is pursuing medical degrees in biological sciences.
However medical students often get an extra edge since their studies are particularly associated with study of human physiology and anatomy. Students of biological sciences can pursue post graduate specialization degrees in forensic science and MBBS students can seek specialization diplomas in forensic science. Law students too might seek scopes in forensic science careers. There are several forensic science colleges that offer degree and diploma courses on this subject.
Following are some of the eminent institutions offering jobs in forensic science and criminology:
University of Delhi, Delhi
Osmania University Hyderabad
Miranda House, University College for Women, Delhi
National Institute of Criminology & Forensic Sciences (NICFS), New Delhi
Forensic Sciences Department University of Madras.
Banaras Hindu University, Varanasi
Also there are numerous sub-divisions of forensic science which are as follows:
Forensic biology
Forensic archaeology
Forensic economics
Forensic epistemology
Forensic engineering
Forensic psychology
Forensic linguistics
Forensic serology
Digital forensics or Forensic computing