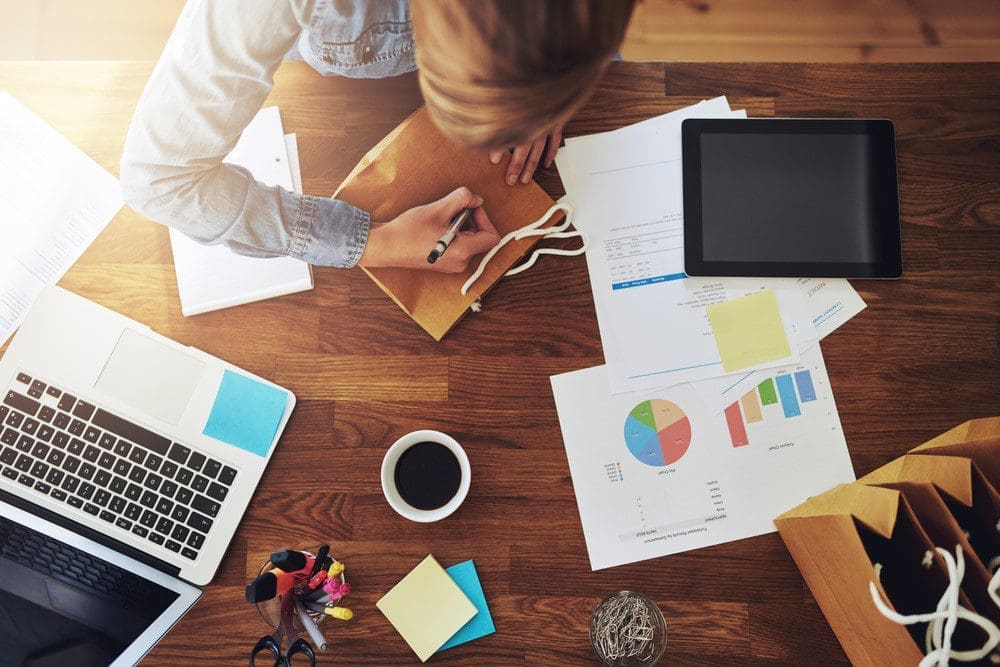 Fashion Designing is a highly competitive and fast-paced field. The field of fashion is evergreen, you must stay up to date when it comes to this field. With new trends and styles coming up every day makes this field really competitive.
Students pursuing higher studies in India are now spreading their wings in the field of fashion designing. Many colleges and universities have recognized this trend as it's catching on fast amongst the Indians. These institutions have launched courses like B des and M des fashion design, industrial design, transportation design, and many more. This has opened doors for students to choose their specialization to pursue their career in.
However, even after such a broad spectrum of courses to choose from, many apprehensions persist in the minds of students. With these myths in society, the students are aversive when it comes to pursuing M des fashion design or other fashion-related courses.
Myths Busted About Pursuing a Degree in Fashion Designing
It is Easier Than Other Courses
Pursuing a degree in fashion designing is perceived as an easy course to pursue. However, this isn't true as doing B des, or M des Fashion designing is just as challenging as any other course. The course requires a lot of dedication and hard work as it is a challenging one to pursue. There's tons of research, study, projects, assignments, and much more that needs to be achieved in the duration of this course. It is an extraordinarily competitive yet lucrative course to pursue.
There are No Job Opportunities Available
Many people assume that when you pursue fashion designing, the only job you can pursue is being a fashion designer. However, this is a myth, and none of it is true as there is plenty of career field that you can choose from. Some of the career you can opt for amongst many are being a stylist, retail buyer, retail manager, visual merchandiser, and many more. The sky is the limit when it comes to choosing a career with a degree in fashion designing!
You Must Be Highly Creative to Pursue This Course
It is a common myth that to be a fashion designer, you need to be a highly creative individual. However, this is not true as doing a B des or M des fashion design doesn't come with a prerequisite of being creative. While pursuing a degree in designing, you need to be inquisitive and have an eye for spotting trends that are relevant in the current times.
The Industry is Like What They Show in the Movies
The industry is cutthroat and competitive, but it is not like what they show in the movies. Miranda Priestly from Devil wears Prada has set an image for the fashion industry that isn't true. The field of fashion is highly supportive and always buzzing with new and innovative ideas that will always keep you on your toes.
Become the Best Design Professional!
The design industry is picking up pace at a rapid speed, making it a favorable course that students can opt for. This field has endless possibilities and plenty of room to grow and prosper with ease. You will get to learn a ton of skills that will help you become a professional. Some of these skills are problem-solving, taking risks, risk solving, teamwork, taking initiatives, networking, and much more.
However, you must pursue your degree in B des or M des fashion design from a reputed college or university that has ample amenities to make students the best design professionals. One such university that provides its students with the best education is UPES. It has a curriculum that is up to date and industry-aligned, keeping design students synchronized with the current trends. The faculty doesn't only have industrial but also academic experience; they also go out of their way to help students build their portfolio. That's not all, the university also provides its students with industrial exposure that gives students hands-on experience. All the amenities and facilities provided by the university is bound to turn you into the best design professional in the fashion world.