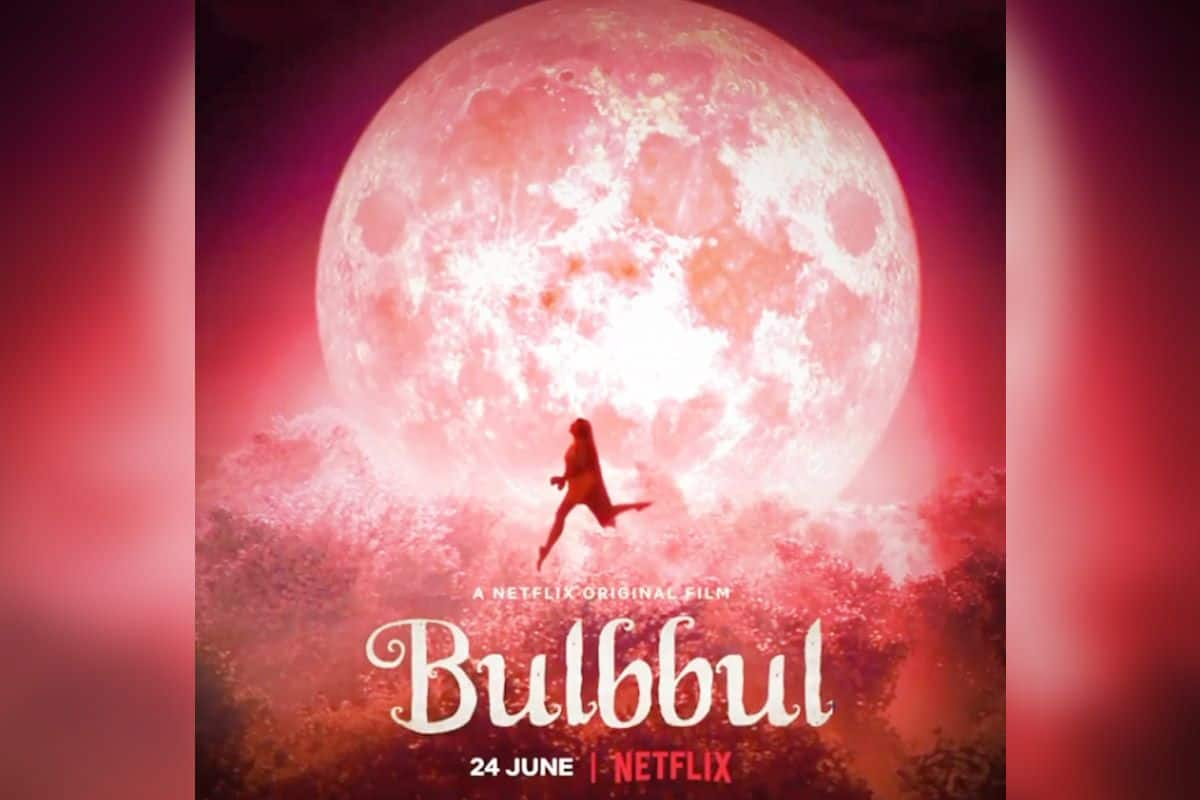 Bulbbul is a Supernatural Drama Film which is a Netflix Original movie directed by Anvita Dutt in her directorial debut.
The movie set in the Bengal Presidency is an absolute delight to watch from the beginning to end, with it's wonderful cinematography, excellent acting and perfect background score throughout the movie, much thanks to the brilliance of Amit Trivedi.
Being a Bengali born and bought up in the heart of Calcutta in an ancestral home, the cinematography and the choice of sets along with the short but to the point Bengali wedding scene made me feel like I am living in the past I have heard so much of in various stories surrounding the aristocratic North side of the city of joy during the British Raj.
As for the plot, it does get a bit predictable halfway through the movie but that instead of working as an advantage somehow adds to the charm of the film. Even though the story in one line is "It tells the story of a man who returns home after years to find his brother's child bride now grown up in his ancestral village" as told on Wikipedia, it is much so more than that. It beautifully shows the good and worst of what Bengali marriages entailed back in the day. Even though it has it's haunting moments in the movie while keeping an eerie feel throughout, the absence of jumpscares is commendable to say the least.
If you haven't seen it already, go watch it on Netflix! Certainly worth the watch. Happy Binging!