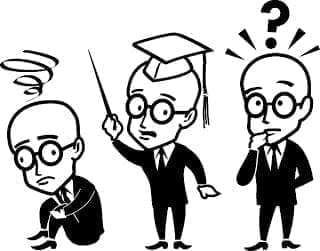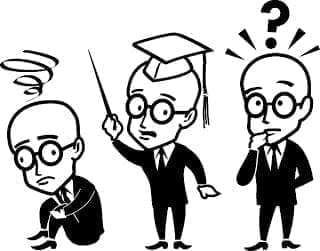 It's the dumbest thing I ever did," said a Manipal Institute of Technology (MIT), sophomore after spending 100 hours in a hostel shower.
Bhondoo sald his waterloaded vigil began at 10 p.m. on a Thursday, May 19th 2011 "when I opened my big mouth at the wrong time," although he swears he would have done it anyway.
The constantly running water turned his skin white soon after he entered the shower. Bhondoo said his hands and feet bothered him most, with the skin shrinking while he was getting his usual stx to eight hours of sleep a night. Alter 70 hours his body began to chap and turn red – and he was warned about a hot water bill.
The total of 100 hours was reached at 2 am Tuesday, but his desire to get out was overshadowed by three exams and a paper due the same day.