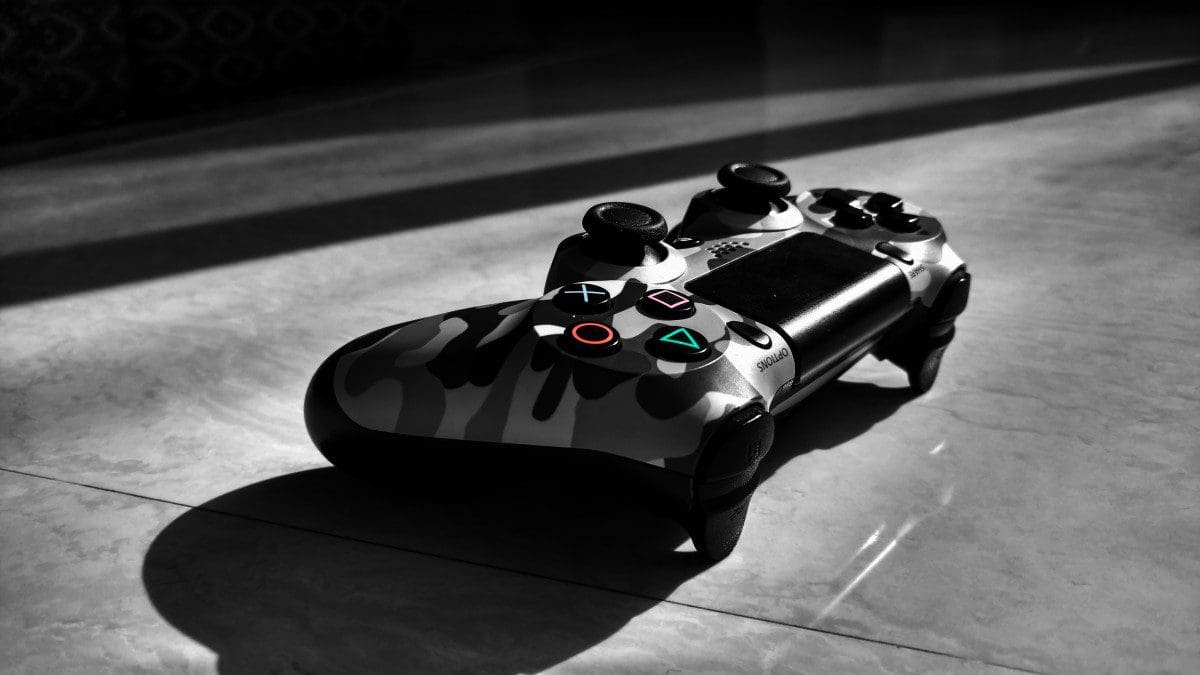 Summer holidays are here, and that means, it is the time for you and your children to chill out, sit back and enjoy the simpler things in life. One of the best things to do with your kids these summer vacations is to plop down in front of your big-screen television and play video games with them! Your kids will also enjoy playing Playstation games when it is too hot to play outside. When it is too hot to go outdoors, it is time to chill indoors!
Here are some of the best Sony Playstation games your child can play this summer vacation (and you too can play along with them!) with the help of the Bajaj Finserv EMI Store:
The LEGO Movie 2 videogame
This Playstation video game is much loved by children and contains a whole lot of family fun. With adventure, a sense of humor, and your favorite characters from the LEGO movie, this video game is perfect for age 7 and plus.
This Playstation video game trilogy series consists of three hits, Spyro the Dragon, Spyro 2: Ripto's Rage, and Spyro: Year of the Dragon. This trilogy contains some awesome mini-games with lots of flying, children-friendly combat, and adventures with a little purple dragon! Something your child will enjoy and cherish.
Crash Team Racing Nitro-Fueled
This game is ideal if your child is between 3 and 5 years of age. Primarily a racing game, it is remastered for Sony Playstation 4 and is vibrant, eye-catching, and colorful. With speed and innovative tracks and visuals, this game is a must for little kids! 
Minecraft is an amazingly creative PlayStation game that has won the hearts of people all over the world. In this Playstation game, you can build your world, and explore what begins essentially as a sandbox. Any child over the age of 7 can easily play this game. developing their right brain creative skills. Moreover, this game can also be enjoyed by teenagers and adults as well. 
Call of Duty: Modern Warfare
If your child is a teenager or a youngster, then this game is perfect. This astounding shooting video game was launched in 2019, published by Activision, and formulated by Infinity Ward. This version is the sixteenth reboot of the original Call of Duty series, and this installment is much loved by both youngsters and adults alike.
You can now purchase the Sony PS4 easily on Bajaj Finserv EMI Store. We have the best collection of the latest Sony PlayStation models that can be easily purchased using the Bajaj EMI Network Card. Simply log in to Bajaj EMI Store and select the PlayStation you wish to buy. So what are you waiting for? This summer vacation, gift your child a Sony PlayStation, only with Bajaj EMI Store! Happy Summer Shopping!