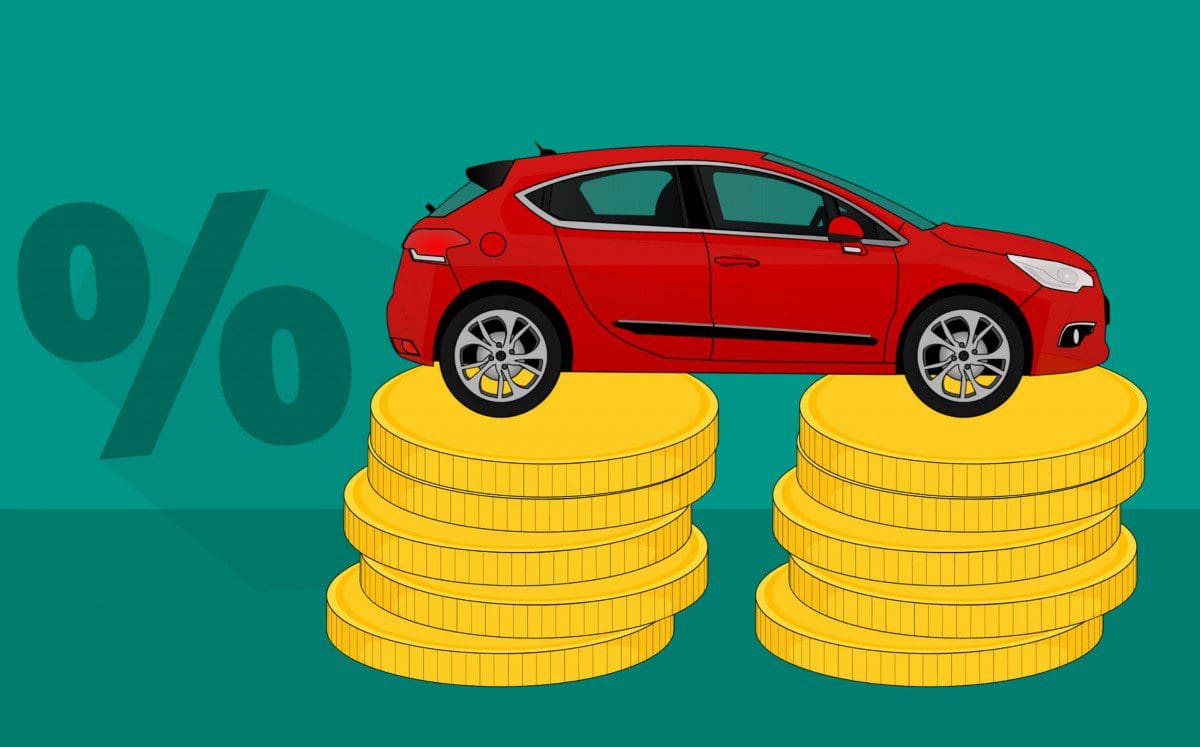 Have you always been wishing to drive around your dream car? Well, automobiles can be expensive but don't let the money factor dampen your dreams. Fortunately, auto loans or car loans are offered by most financing institutions and banks.
A car loan gives you the opportunity to bring home your own car through convenient financing. You can choose to get a car loan after picking and negotiating for the perfect car or choose to make the process smoother with a pre-approved car loan. If you have a bad credit score, you need not worry as Bad Credit Car Finance loans are easily available.
A pre-approved car loan lets you venture in search of your car while being armed with a sturdy plan.  If you already have some pending loans, you can use an auto loan refinance calculator to help you calculate how much you will need to pay every month.
It also helps you understand how much you can afford to spend and gives you better control when negotiating with the car dealer:
Here are some benefits of getting a pre-approved car loan:
Enjoy the best rate of interest – With a pre-approved car loan, you can rest assured that you are enjoying the best car loan interest rates. You have enough time to negotiate and get a good quote from your lender. When you go on to visit dealers who will offer you several financing options, you will already have a good financial plan in place.
Determine your affordability – A pre-approved auto loan will aid in determining the amount that you can spend on your auto purchase. This is because you will already have an approximate figure in mind. Even if the dealer lures you into pushing your limits to get a fancier model, you already know where to draw the line.
Fastened process – Can't wait to drive home your car? A pre-approved auto loan fastens the purchasing process. Being prepared through the pre-approval process will help you stay covered and reduce the total time. This is because the pre-approval eliminates the constant back and forth that you will experience when negotiating with the dealer. The process is much more streamlined and time-saving.
Skip the hidden cost – As a consumer, you may always worry about the hidden costs that come with a purchase. Many times, the dealership may offer you a seemingly lucrative loan scheme without disclosing to you the hidden costs that are associated with the same. When you have a pre-approved car loan, you know of the interest rates and other factors that help avoid such costs.
The process of getting a pre-approved car loan is straightforward. Depending on the lender, you will have to provide documents such as proof of personal and residential identity, income proofs and more. Your credit score too will be reviewed before the approval of your loan application. Importantly, it is advisable that you use a car loan EMI calculator when starting your application process.