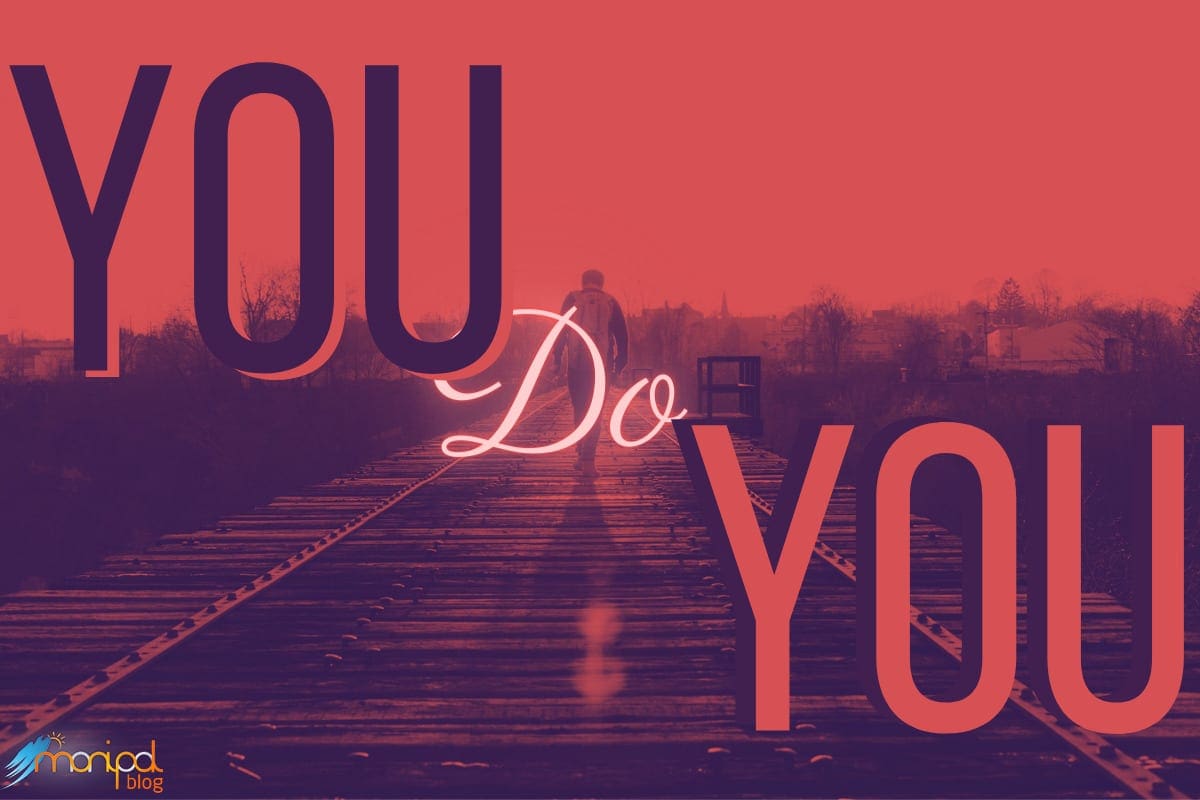 It is very easy to lose ourselves when we are among peers and seniors. We often feel like we have to keep up some sort of appearance, but often that is not that case. However, during the time, we do create a different persona for ourselves. We need to remember that our life is not a Charlie Chaplin- Modern Times Movie production, but it is like Mr. Bean, we are all individuals with awesome personalities.
Here are some awesome tips to follow when it feels like the world is starting to close in:
Have a selected option of things to do
Well, in college you often have a thousand activities to do. And often our go-to move is taking part in all these activities at one go. So my advice is, well have a selected array of things that really interest you, invest in them, and grow there. The whole idea that it looks good in the CV is just nuts. Do whatever you like, do whatever you want to. Your CV will find other ways of growing.
Know where to draw the line
It often happens that we take up a lot of work and in a place like Manipal, it is always bursting with enthusiasm but also the weather is often gloomy. It sounds like there isn't much of a problem but creeps up slowly. It's very easy to burn out or do something you don't want to do due to peer pressure.
Here is my advice, ask yourself if doing this will really make you happy? If yes, do it, if don't. You will always have to trust your guts when it comes to decisions of these kinds.
Believe in yourself
You need to know that whatever you do here, the next few years of your life, no one will stop you. But these few years are also important. Which means that these are not stepping stones or simple like 11th and 12th grade. This is your first taste of true freedom, of true independence of true authority, and of real life. Your decisions right now are for no one but you and it won't hurt anyone else here if they turn out to be wrong.
My advice here is simple, you don't have to play safe, you can have cheat days every now and then. But, always have the bigger picture in mind, you don't have to know what you are going to do or where you will land, but having a vague idea of it always helps. It can always change later but this big picture will help keep you on track, give you something to look forward to.
Have a safe space
A safe space can be with a person or a physical limitation, and having one always helps you be who you truly are. Safe space is basically an aura where you like being who you are. If things get hard, you can get a breather. Others don't need to know who this is or where it is, as long as you know it makes you feel you again.
These are the things I follow while I am in college. I give myself enough pressure that I don't need someone else doing it. But I've always found following these steps making my problems a little less complicated. Besides, you're not the only going through it, often most of your peers also feel it but have to keep it hidden to maintain their masks. So, if this helped you maybe you can go ahead and help someone who needs it.
Share your thoughts and ideas by sending a mail to admin[at]manipalblog.com.
About the Author – The Wilderness Live Established in 2020, are a freelancing content company writing in the field of travel, culture, food, and animals. We run a podcast on Spotify, Apple, and Google podcasts under the name of Wilderness Live and you check out more of our work on www.thewildernesslive.com.