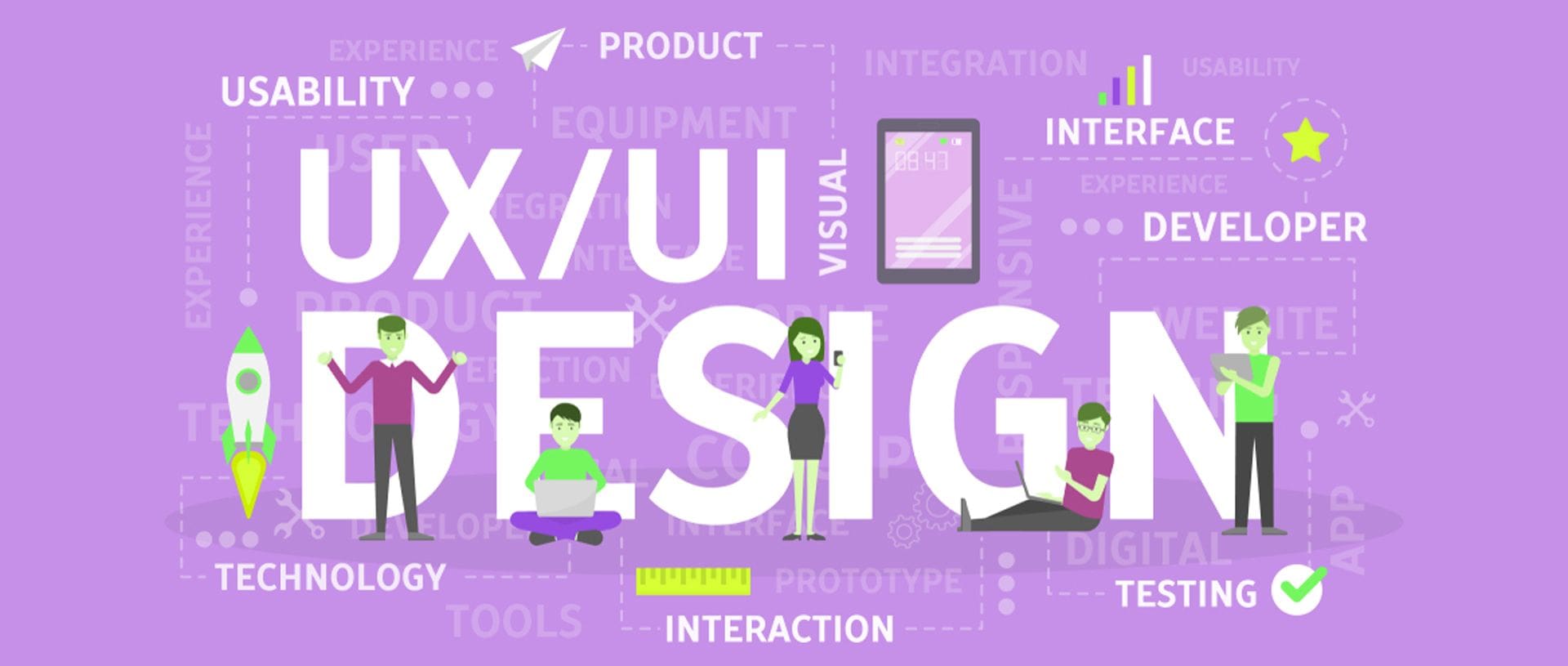 Ever since the dawn of digitization, businesses around the world have understood the importance of maintaining an online presence. They work hard on creating a digital space for their brand – be it social media, or a company website. Having a website is a standard thing for any business now – which means companies are always on the lookout for talented professionals to work on their website design and interface. As a result, UI/UX designer jobs have multiplied over the years.
The best part about any designer profile – be it UI/UX designers or interior designers – a lot of the skills and concepts can be self-taught. This means you can become a UI/UX designer even if you come from a totally different educational background. This profession is primarily about skill and having a keen eye for design. You can familiarize yourself with top ui/ux design agencies to understand what is worth striving for in this area and what you can do when you have a lot of experience.
So here is a step by step guide about how to become a UI/UX designer:
Step #1 Acquaint yourself with Design Principles
Before you can start practicing design, familiarize yourself with the principles of design. Some basic design principles include – color, balance, contrast, typography, etc. Design principles will help you understand the concepts behind a composition. You will develop a creative mind and will be able to observe why a design looks good or vice versa.
Step #2 Understand the creative process
Once you have an understanding of design principles, it is time to learn the creative process. It is divided into four phases – Discover, Define, Develop, and Deliver. You "Discover" ideas by researching and reading, then you "Define" it into a plan which you further "Develop" by creating and testing and finally "Deliver" the final project.
Step #3 Develop an eye for design
As mentioned earlier, developing an eye for design is crucial for working as a UI/UX designer. Having knowledge of design principles is not beneficial unless you train your eyes to differentiate between a good design and a design that might fail. The best way to do that is by exploring and finding inspiration in what is already out there. Save some samples that really caught your eye and make an inspiration board for yourself. 
Step #4 Work on personal projects
All this theoretical knowledge is up to no good if you can't design anything. Hence you need to practice, practice, and then practice some more! You can make your personal projects – have an idea for a website? Design it! Practicing is how you will learn your style and gain practical knowledge. Design is one of those fields where hiring managers expect even freshers to have some kind of experience – be it internships or creating your own projects.
Step #5 Learn Web Design Tools
There are dozens of design tools out there that you can explore – you don't need to learn them all. Find out what works best for you and stick to those. Practice them regularly and stay aware of the latest trends and tool updates that come your way.
Additional Tips:
Create a portfolio: Just like any other design job, you need to create an online portfolio of some of your best work. Portfolios are important when you are dealing with new clients or appearing for an interview. The hiring manager would like to see what you have created and what you are capable of.
Read Design Articles: Since designing is a highly creative field you need to ensure your brain is inspired. Reading creative design articles will help you start your day productively. If you feel stuck remember to take frequent breaks throughout the day.
And that's it! That's all you need to know in order to get started with UI/UX design. It is a growing sector which means opportunities in this field are endless.
In India, Mumbai is one of the best places to look for these jobs. Job vacancies in Mumbai exist in almost every sector because it is the commercial capital of India. From fashion designer to interior designer jobs in Mumbai – the range of opportunities here is wide.
Author: Washija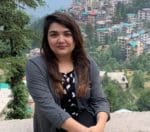 Washija is a content specialist at Receptix. She has an MBA in Tourism and a passion for creating web content. She is an avid reader, a traveler, and a versatile writer. She has been writing on the topics of education, career advice, and related areas for the past 3 years